Effects Of Asset Purchases And Financial Stability Measures On Term Premia In The Euro Area
Effects of asset purchases and financial stability measures on term premia in the euro area

Pub. Date

Pub. Type
Authors

Paper Category Number
489
We study the effects of the announcements of ECB asset purchases and of financial stability measures in the euro area in the wake of the global financial crisis and the euro area sovereign debt crisis on ten-year government bond term premia in eleven euro area countries. We find that the term premia of euro area countries with higher sovereign risk, as measured by sovereign CDS spreads, decreased more in response to the announcements of asset purchases and financial stability measures. Term premia of countries with lowest sovereign risk either increased as in Germany, or were not significantly affected or fell slightly, as in the Netherlands and Finland.
Related events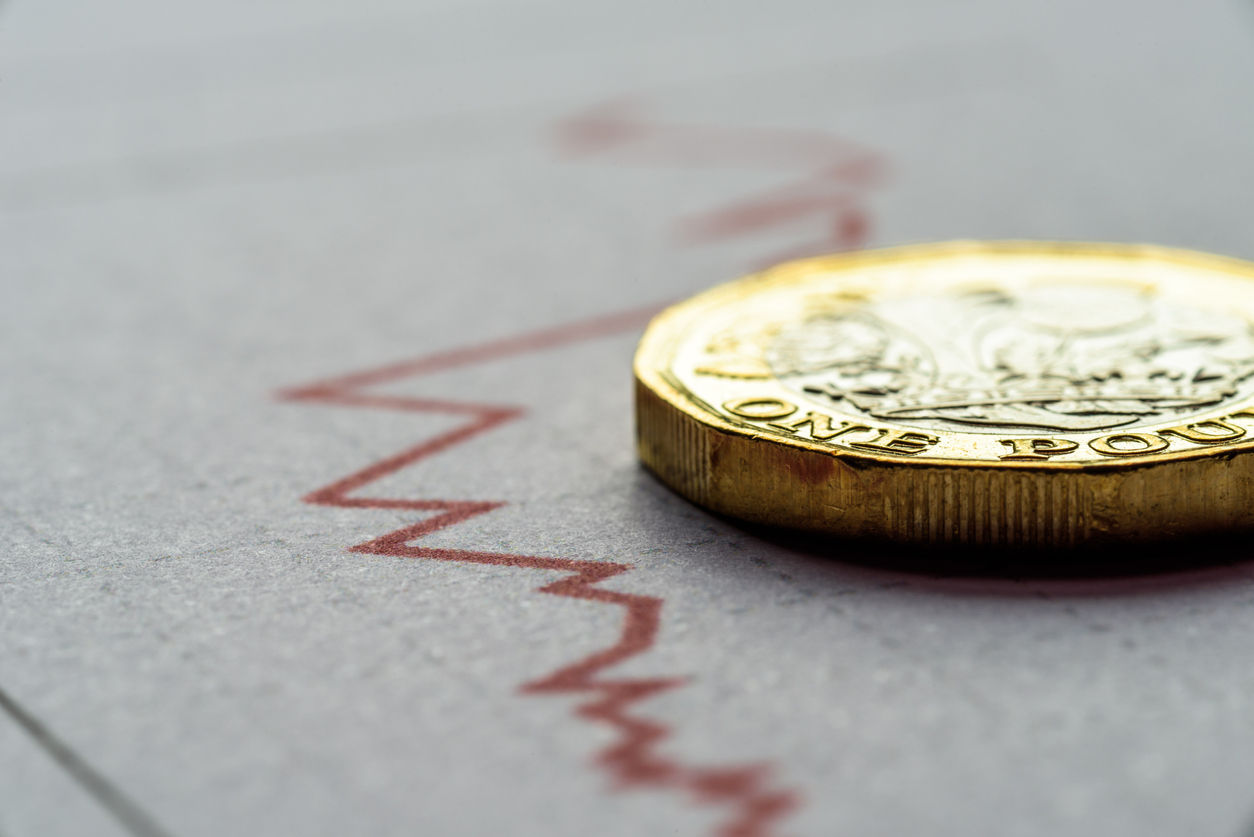 This year's annual Dow Lecture will take place in-person at the National Institute of Economic and Social Research, and be delivered by Professor Silvana Tenreyro. Silvana is the winner of...
17:00 to 18:00
23 February, 2022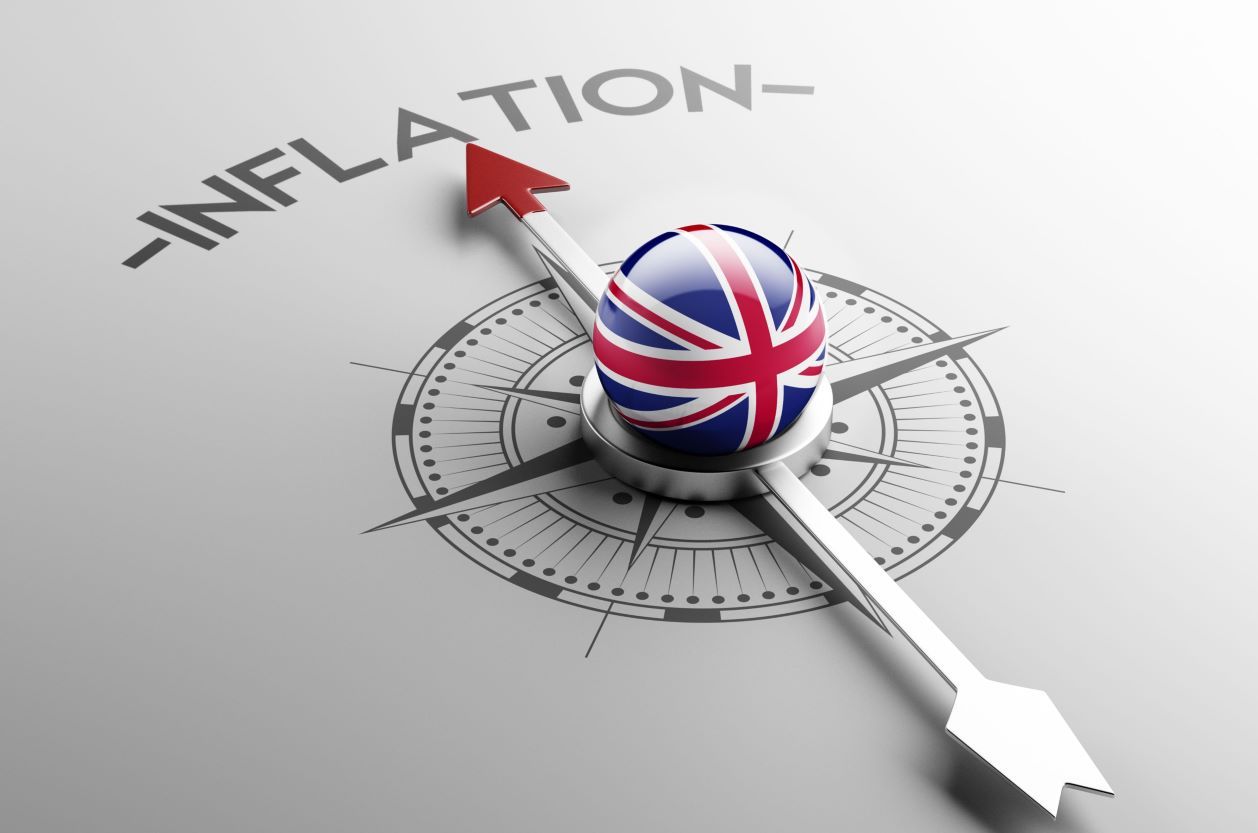 We are delighted to invite you to our Autumn 2021 Economic Forum, at which we will present and discuss NIESR's latest forecasts on the UK and global economies, with an opportunity for you to ask questions.
11:00 to 12:00
12 November, 2021