The Effects Of Organizational Change On Worker Wellbeing And The Moderating Role Of Trade Unions
The Effects of Organizational Change on Worker Wellbeing and the Moderating Role of Trade Unions

Pub. Date

Pub. Type
Authors

External Authors

Dale-Olsen, H. and Barth, E.
Tags
JEL Code
J28; J51; J81; L23; 031
Journal
Industrial and Labor Relations Review
We explore the effects of organizational change on employee wellbeing using multivariate analyses of linked employer-employee data for Britain, with particular emphasis on whether unions moderate these effects. Our nationally representative data consist of 13,500 employees in 1,238 workplaces. Organizational changes are associated with increased job-related anxiety and lower job satisfaction. The negative effects of organizational change on employee job-related anxiety, however, are ameliorated when employees work in a unionized workplace and are involved in the introduction of the changes.
Related events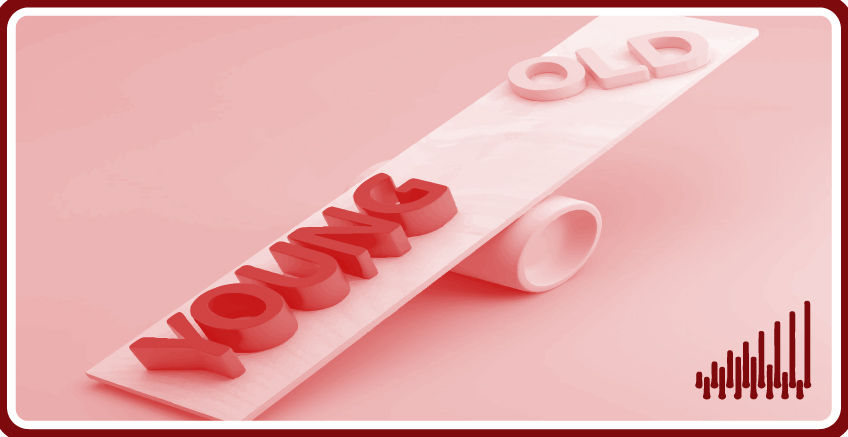 The UK job market is currently going through dramatic changes, especially due to the impacts of Covid-19 and Brexit, with reports of shortages in many sectors. In addition to giving...
09:00 to 10:30
30 September, 2021