Employers' Attitudes And Likely Reactions To The Workplace Pension Reforms 2009: Report Of A Quantitative Survey
Employers' Attitudes and Likely Reactions to the Workplace Pension Reforms 2009: Report of a Quantitative Survey

Pub. Date

Pub. Type
Authors

Report to
Department for Work and Pensions (Research Report No. 683)
The 2009 Survey of Employers' Attitudes and Likely Reactions to the Workplace Pension Reforms (EAS 2009) was a nationally representative telephone survey of 2,550 private sector employers operating in Britain. Its purpose was to assess the extent of awareness of the forthcoming pension reforms among employers and to explore their attitudes and likely responses. This report describes the main findings of the 2009 survey and where possible, makes some comparisons with the findings of an earlier survey, conducted in 2007.
The patterns of current pension provision among private sector employers are examined in greater detail in a companion survey: the Employers' Pension Provision Survey 2009.
Related events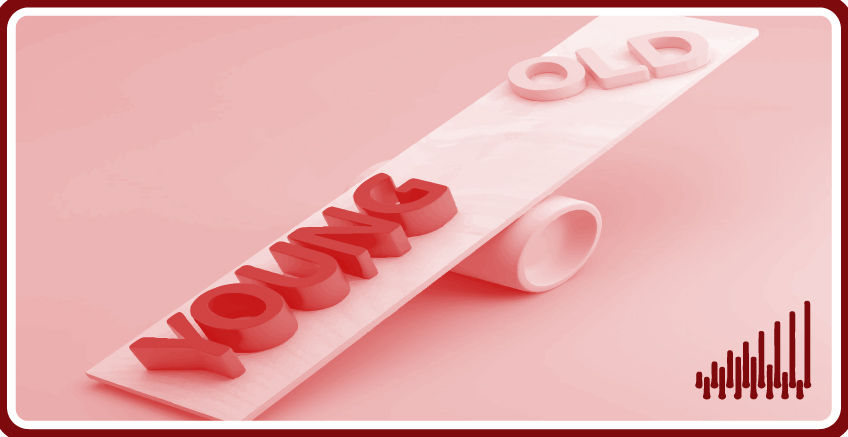 The UK job market is currently going through dramatic changes, especially due to the impacts of Covid-19 and Brexit, with reports of shortages in many sectors. In addition to giving...
09:00 to 10:30
30 September, 2021