Is An 'Englishman's Home' His Pension?
Is An 'Englishman's Home' His Pension?

Pub. Date

Pub. Type
Authors


External Authors

Warren, J
Tags
Report to
Association of British Insurers
This research project considers whether buying houses may reduce long-term savings in the UK economy. This may explain the UK's relatively low investment rate and weaker productivity performance over the long term. The study has two parts. First, we present new evidence on the saving behaviour of UK households showing that buying a house with a mortgage results in a lower saving rate, which is likely to mean less pension savings. Second, we examine the consequences for the UK of shifting the allocation of saving from housing and towards business investment. 
Related events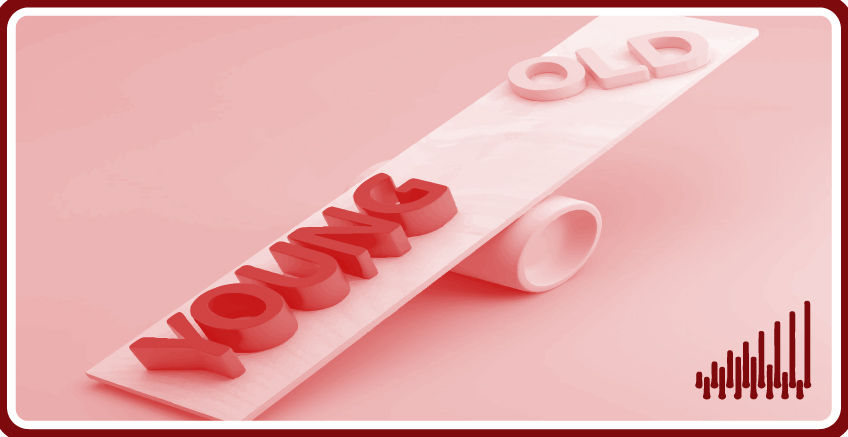 The UK job market is currently going through dramatic changes, especially due to the impacts of Covid-19 and Brexit, with reports of shortages in many sectors. In addition to giving...
09:00 to 10:30
30 September, 2021