Equal Opportunities, Employee Attitudes And Workplace Performance
Equal Opportunities, Employee Attitudes and Workplace Performance

Pub. Date

Pub. Type
Authors


Ms Ana Rincon-Aznar
Report to
Department for Business, Enterprise and Regulatory Reform: Employment Relations Research Series No.
External Resources
This report examined the relationship between the provision of equal opportunities and practices and attitudes of disadvantaged groups towards the organisation for which they work. It also examined the relationship between equal opportunity provision and practices and the benefits to businesses in terms of labour productivity and financial performance. <br />
<br />
The findings were somewhat mixed. They support the notion that the presence of equal opportunities may have a positive impact on attitudes for both ethnic minority and disabled employees. These findings however did not hold for female employees.<br />
<br />
The impact on businesses was also somewhat equivocal. Higher productivity was associated with the presence of an equal opportunities policy, but lower productivity was associated with equal opportunity monitoring practices. There was little evidence to suggest that equal opportunity policies affected financial performance (either positively or negatively).<br />
Related events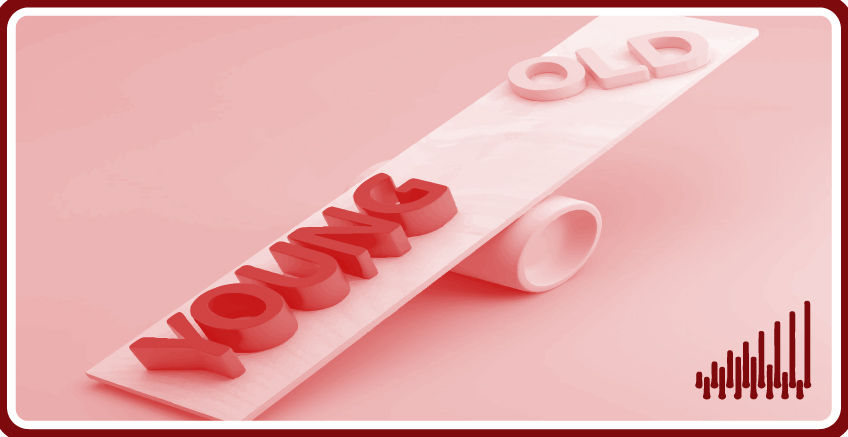 The UK job market is currently going through dramatic changes, especially due to the impacts of Covid-19 and Brexit, with reports of shortages in many sectors. In addition to giving...
09:00 to 10:30
30 September, 2021