Equality And Efficiency: Policy For Globalisation
Equality and Efficiency: Policy for Globalisation

Pub. Date

Pub. Type
Authors

Paper Category Number
273
Policy responses to increasing wage inequality in advanced countries are considered. Protection is argued to be a means of diverting resources to appease particular interest groups at net cost to society. A social security system is shown to damp the effects of increased inequality at the cost of aggravated unemployment. Reforms linking benefits more firmly to work are shown to reduce unemployment and, in the presence of learning from experience, to raise productivity and reduce overall inequality.
Related events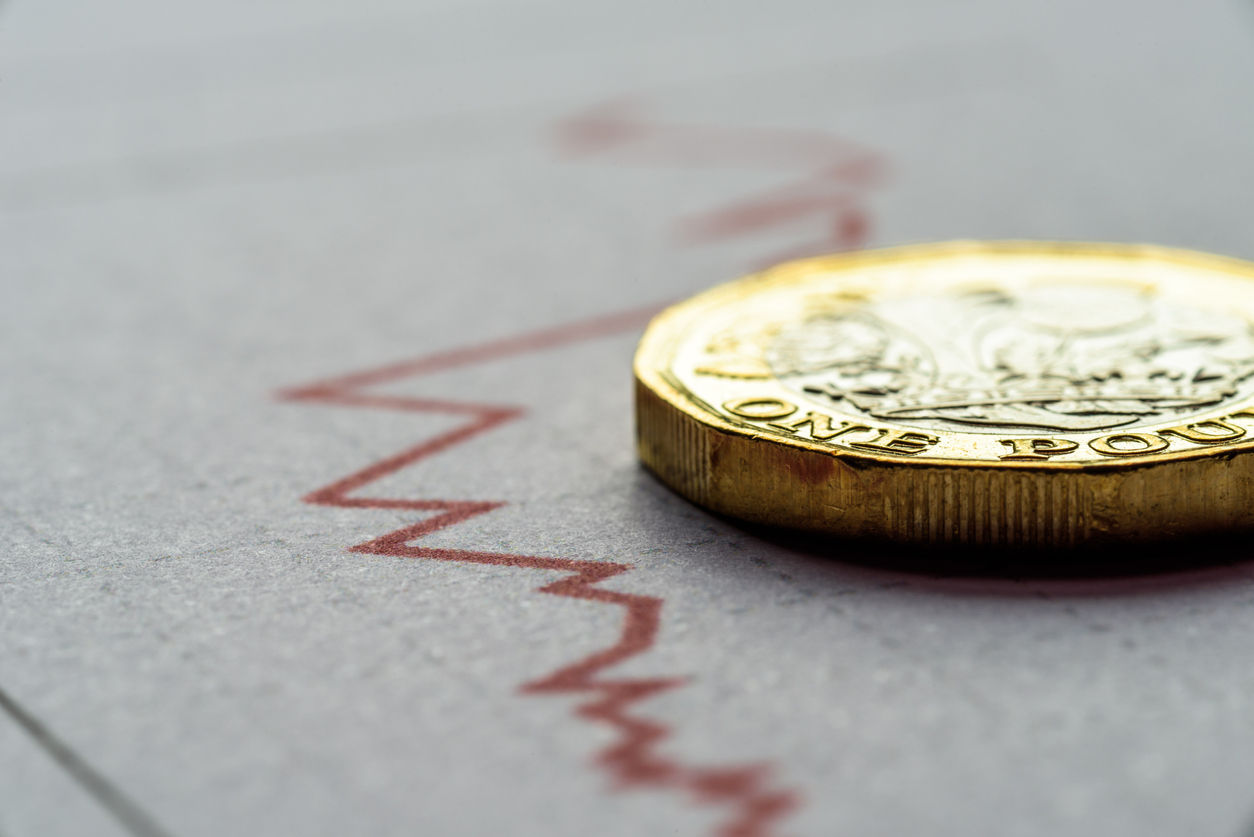 This year's annual Dow Lecture will take place in-person at the National Institute of Economic and Social Research, and be delivered by Professor Silvana Tenreyro. Silvana is the winner of...
17:00 to 18:00
23 February, 2022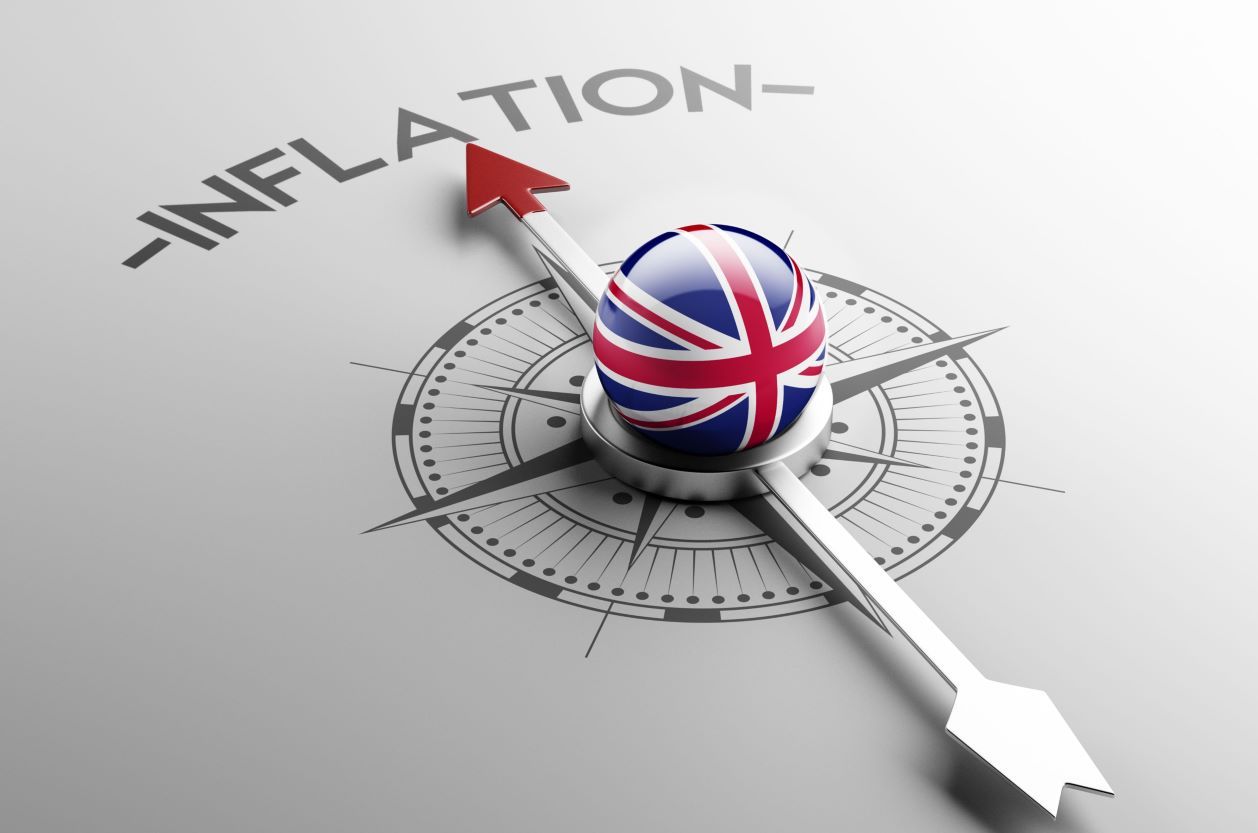 We are delighted to invite you to our Autumn 2021 Economic Forum, at which we will present and discuss NIESR's latest forecasts on the UK and global economies, with an opportunity for you to ask questions.
11:00 to 12:00
12 November, 2021