EU Enlargement And Migration: Assessing The Macroeconomic Impacts
EU enlargement and migration: Assessing the macroeconomic impacts

Pub. Date

Pub. Type
External Authors

Fitzgerald, J.
Paper Category Number
292
This paper considers the macroeconomic effects of the migration that followed the enlargement of the EU in May 2004. At that time the EU was expanded to include 10 New Member States (NMS) predominantly from Central and Eastern Europe. In the wake of accession the number of workers migrating to the EU-15 from the poorest of the NMS increased significantly. In part the result of the liberal immigration policies adopted, and restrictive policies adopted elsewhere, Ireland and the UK have become popular destination countries for NMS workers. Here we illustrate the potential macroeconomic consequences of these migration flows across Europe, highlighting the impacts in both the receiving and sending countries.
Related events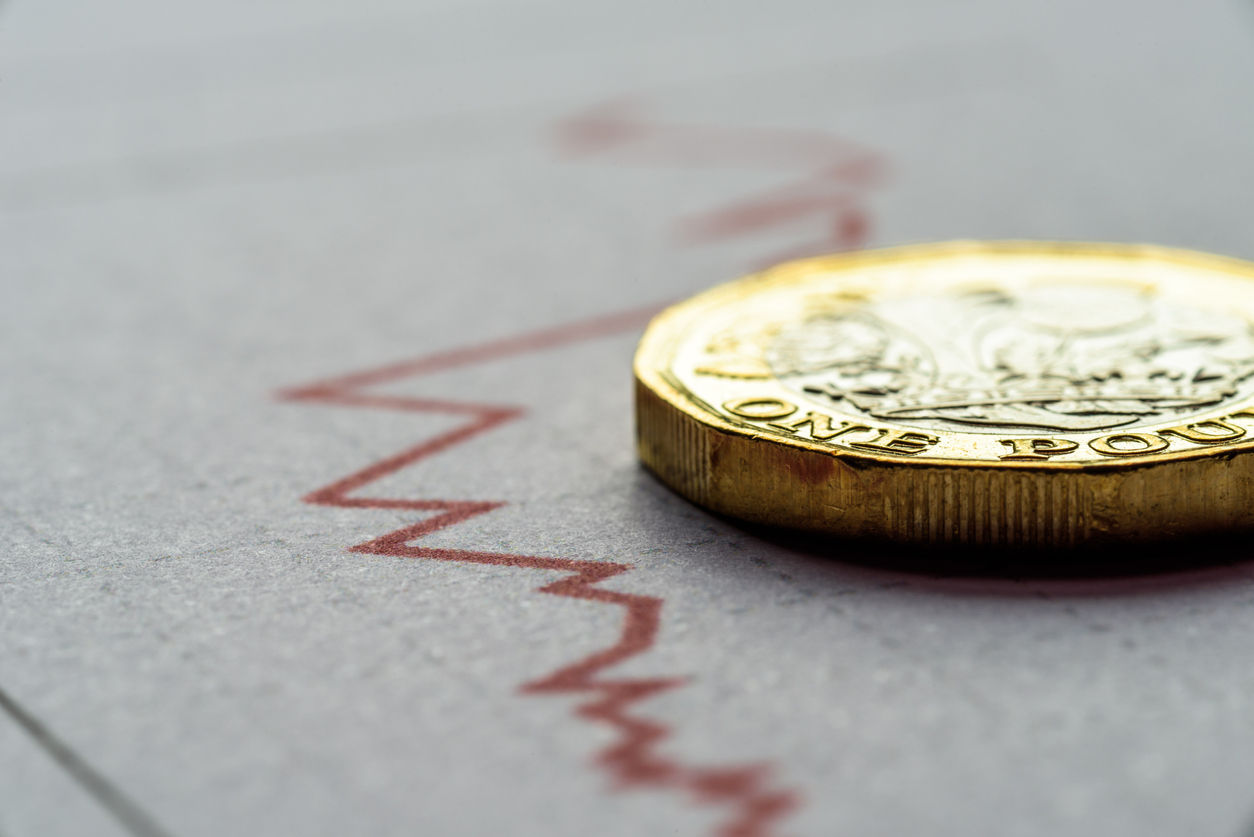 Established in honour of prominent economist Christopher Dow, a former Deputy Director of the National Institute of Economic and Social Research (NIESR) and Executive Director of the Bank of England,...
17:00 to 18:00
23 February, 2022
Register for event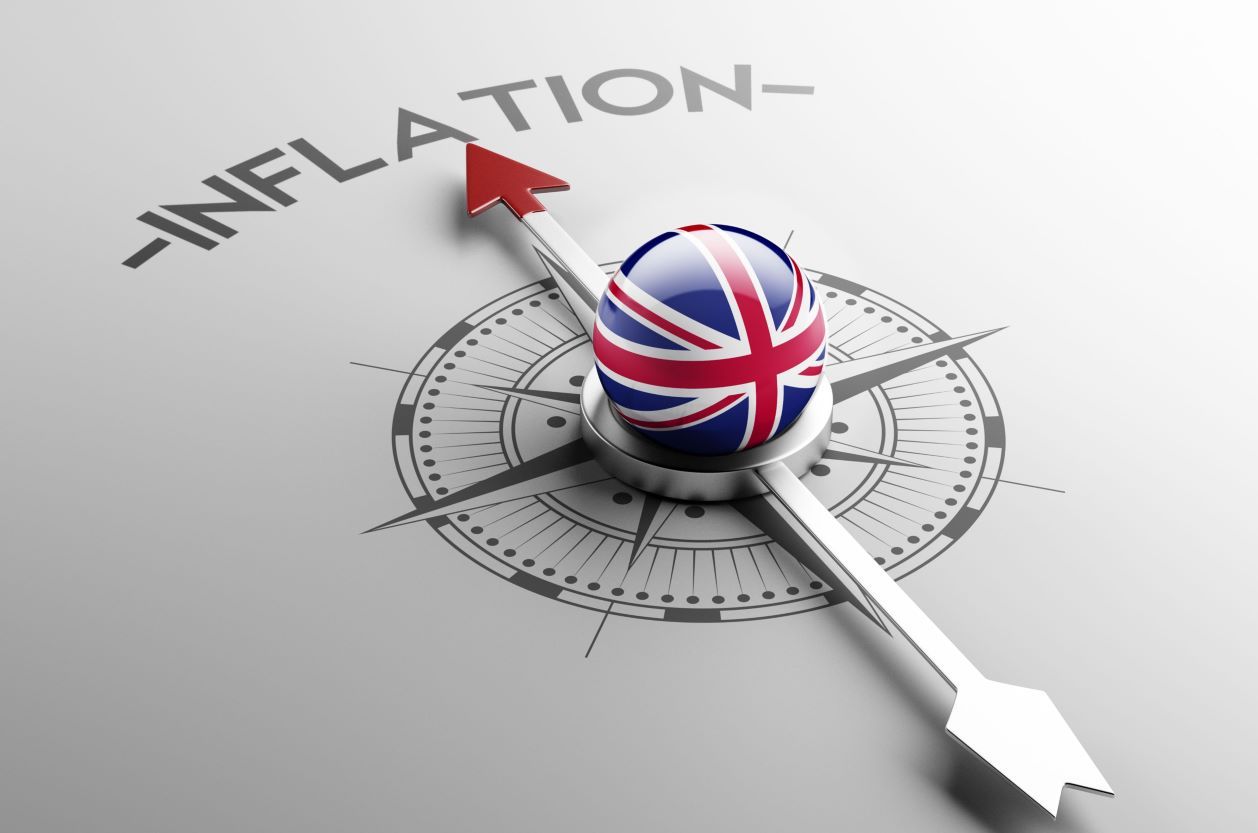 We are delighted to invite you to our Autumn 2021 Economic Forum, at which we will present and discuss NIESR's latest forecasts on the UK and global economies, with an opportunity for you to ask questions.
11:00 to 12:00
12 November, 2021