#EUref: The Missing Debate
#EUref: The Missing Debate

Pub. Date

Pub. Type
The Missing Debate in the IN/OUT Referendum is the difference between a Single Market and the suggested alternative a Free Trade Agreement. It turns out this matters for the people of the UK - a lot. A Free Trade Agreement doesn't fully cover services - and services account for 8 out of every 10 jobs in the UK.
This animated video is based on independent research at NIESR led by Angus Armstrong.
Produced by Econ Films
Related events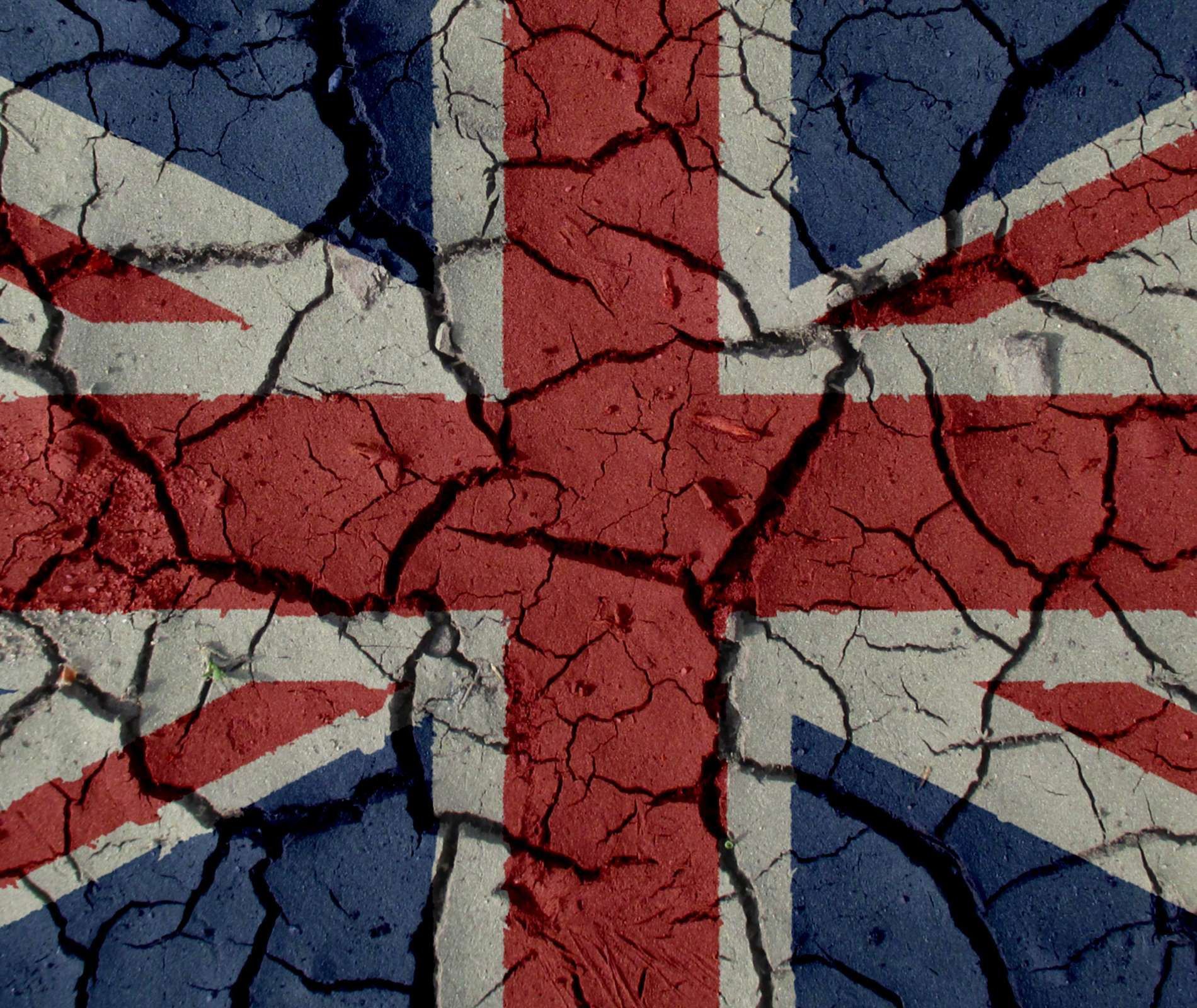 What are the prospects for devolution and secession in the United Kingdom? Nearly twenty-five years after certain powers were devolved to Scotland, Wales and Northern Ireland, the future of UK...
10:00 to 16:00
19 November, 2021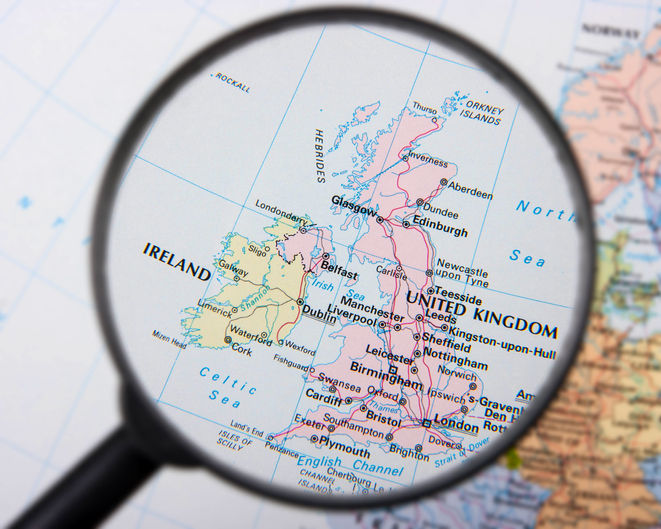 You can download the slides from the event here. With Brexit and Covid-19 the UK is facing two large economic disruptions that are clearly affecting some places more negatively than others. In the absence...
14:00 to 15:00
22 July, 2020