Evaluating, Comparing And Combining Density Forecasts Using The KLIC With An Application To The Bank Of England And NIESR ÔfanÕ Charts Of Inflation
Evaluating, comparing and combining density forecasts using the KLIC with an application to the Bank of England and NIESR ÔfanÕ charts of inflation

Pub. Date

Pub. Type
Authors

Paper Category Number
253
This paper proposes and analyses the Kullback-Leibler Information Criterion (KLIC) as a unified statistical tool to evaluate, compare and combine density forecasts. Use of the KLIC is particularly attractive, as well as operationally convenient, given its equivalence with the widely used Berkowitz Likelihood Ratio test for the evaluation of individual density forecasts that exploits the probability integral transforms. Parallels with the comparison and combination of point forecasts are made. This and related Monte-Carlo experiments help draw out properties of combined density forecasts. We illustrate the uses of the KLIC in an application to two widely used published density forecasts for UK inflation, namely the Bank of England and NIESR "fan" charts.
Related events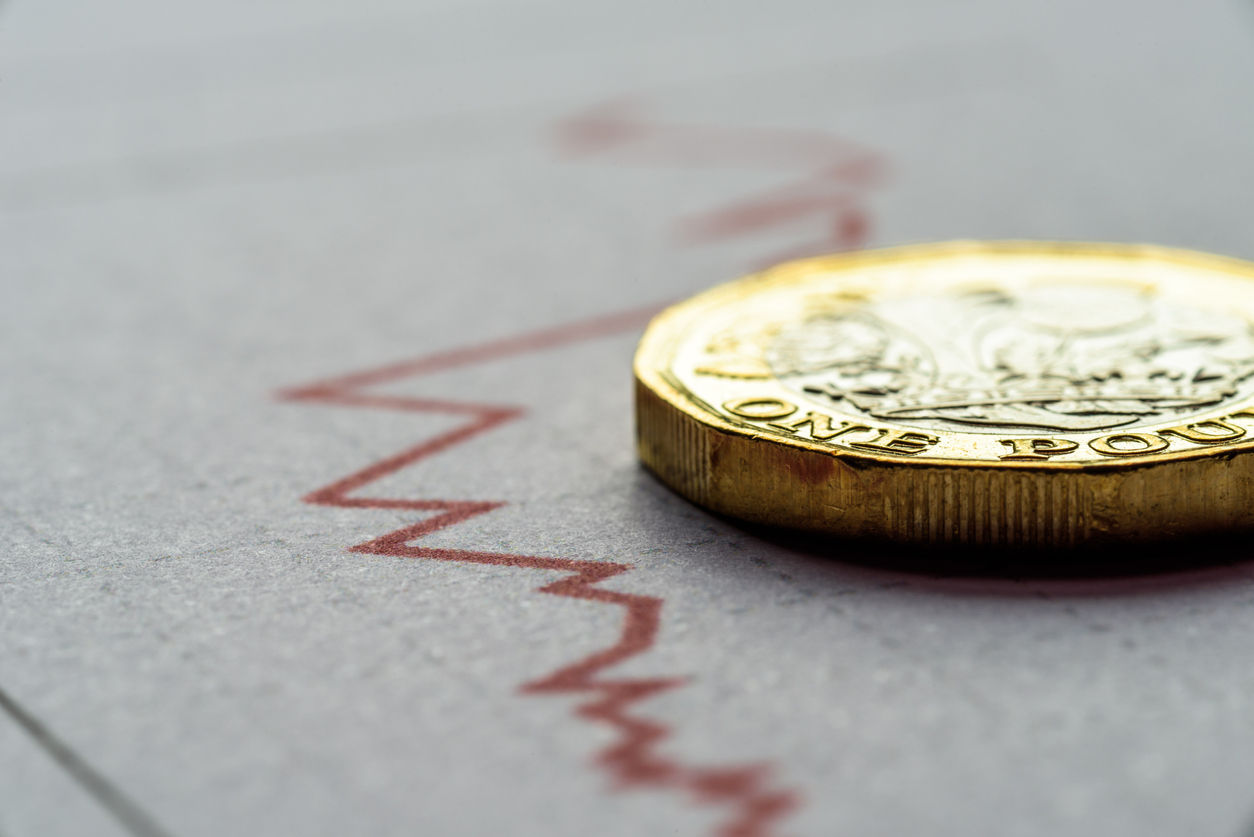 Established in honour of prominent economist Christopher Dow, a former Deputy Director of the National Institute of Economic and Social Research (NIESR) and Executive Director of the Bank of England,...
17:00 to 18:00
23 February, 2022
Register for event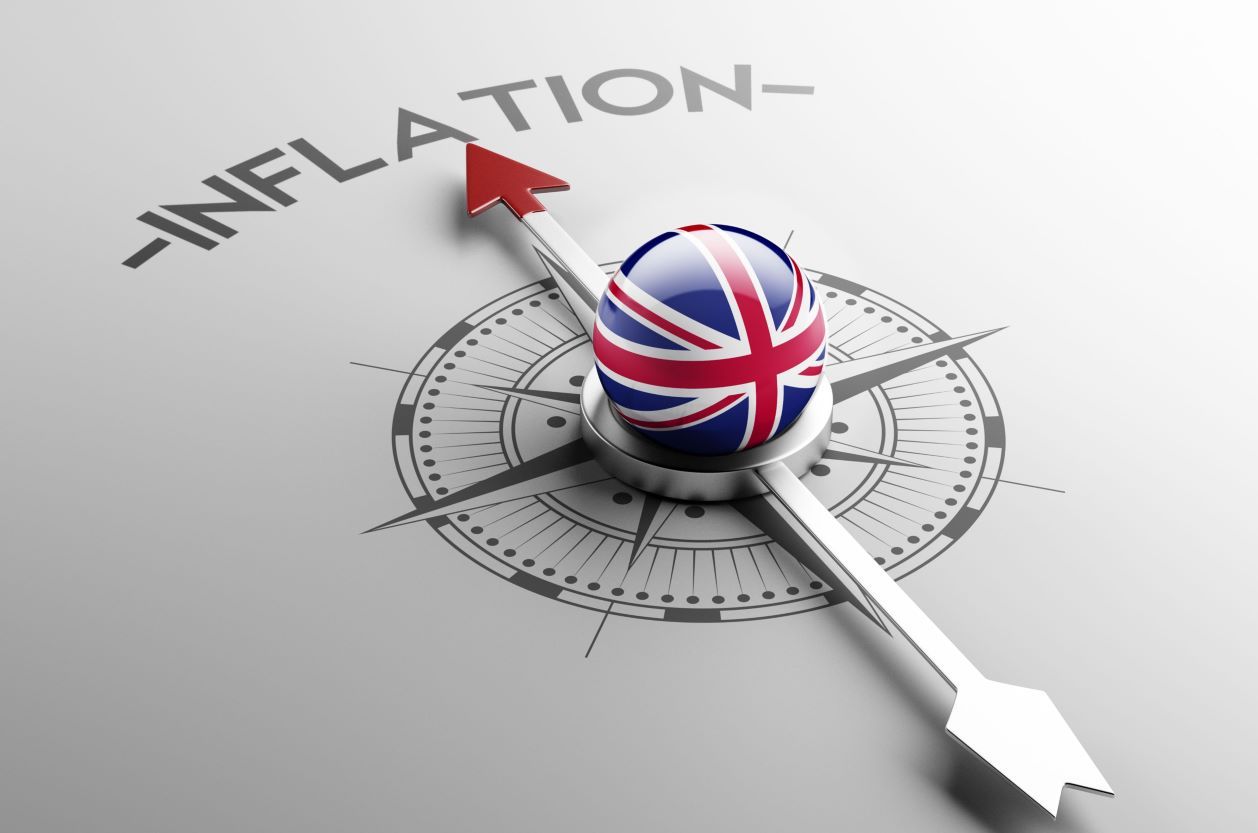 We are delighted to invite you to our Autumn 2021 Economic Forum, at which we will present and discuss NIESR's latest forecasts on the UK and global economies, with an opportunity for you to ask questions.
11:00 to 12:00
12 November, 2021