Evaluating Currency Crises: The Case Of European Monetary System
Evaluating Currency Crises: The Case of European Monetary System

Pub. Date

Pub. Type
External Authors

Nicola Spagnolo
Paper Category Number
207
In this paper we examine the nature of currency crises. We ascertain whether the currency crises of the European Monetary System (EMS) were based either on bad fundamentals, or on self-fulfilling market expectations driven by external uncertainty, or a combination of both. In particular, we extent previous work of Jeane and Masson (2000) regarding evaluation of currency crisis. To this end we contribute to the existing literature proposing the use of three different Markov regime-switching models. Our empirical results suggest that the currency crises of the EMS were not due only to market expectations driven by external uncertainty, or `sunspots', but also to fundamental variables that help explain the behaviour of market expectations.
Related events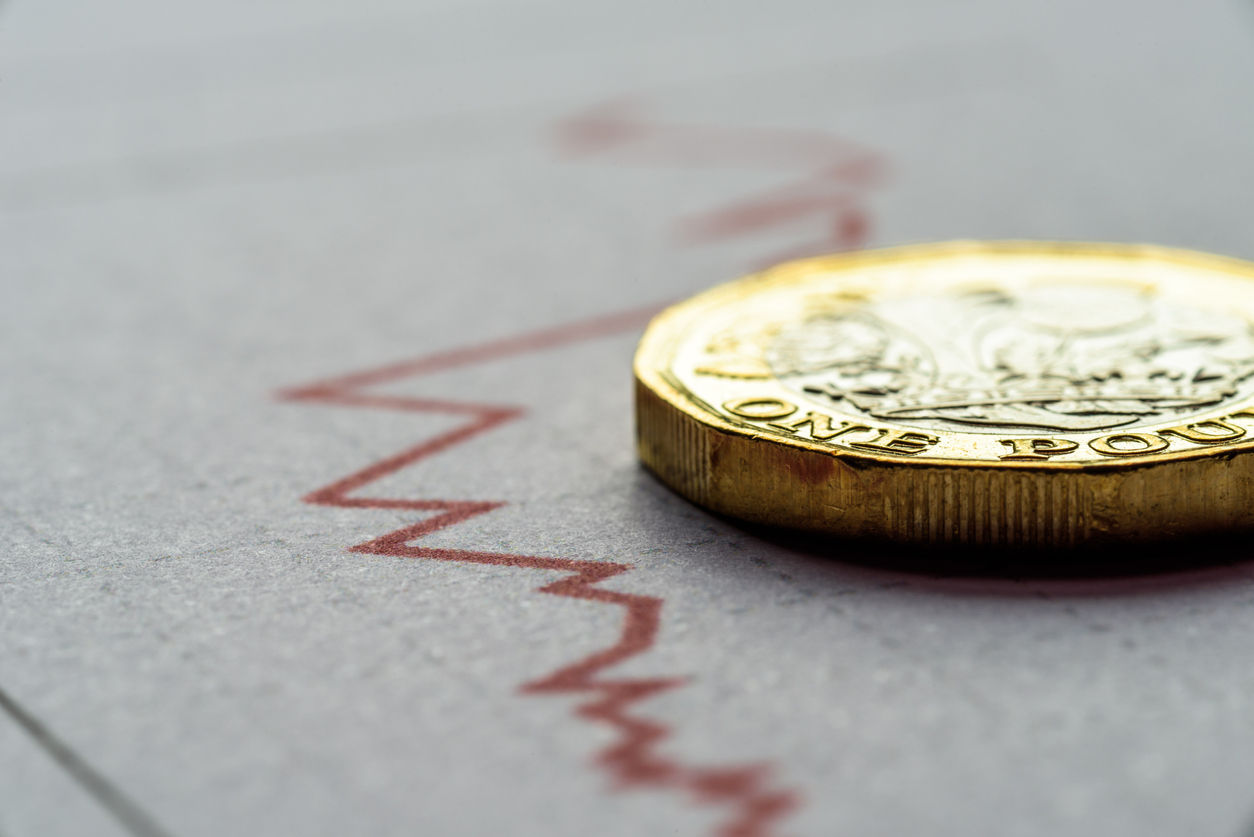 Established in honour of prominent economist Christopher Dow, a former Deputy Director of the National Institute of Economic and Social Research (NIESR) and Executive Director of the Bank of England,...
17:00 to 18:00
23 February, 2022
Register for event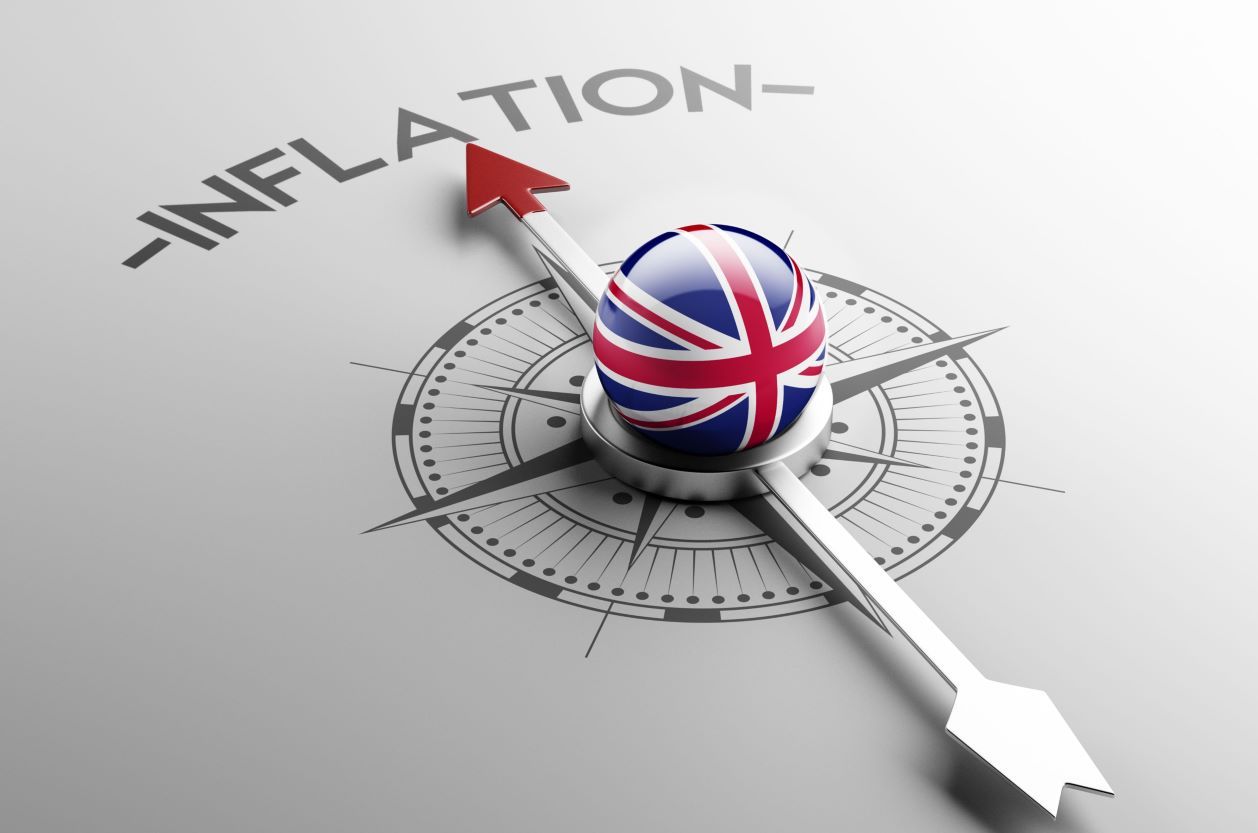 We are delighted to invite you to our Autumn 2021 Economic Forum, at which we will present and discuss NIESR's latest forecasts on the UK and global economies, with an opportunity for you to ask questions.
11:00 to 12:00
12 November, 2021