Evaluating Economic Policy Ideas Recently Offered To The Labour Party
Evaluating Economic Policy Ideas Recently Offered to the Labour Party

Pub. Date

Pub. Type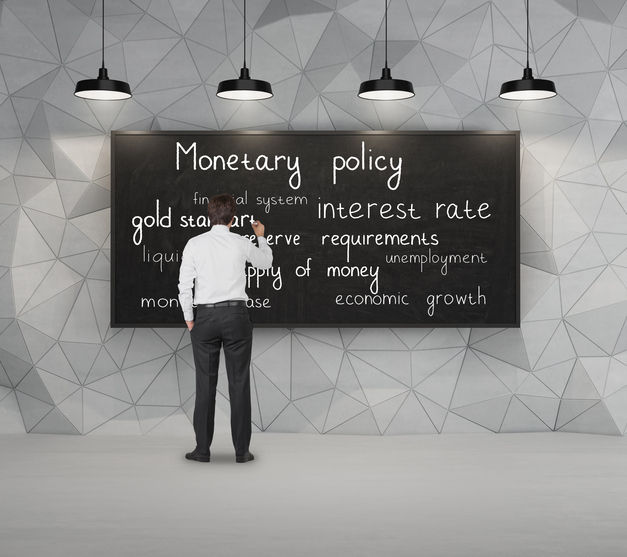 Authors

This policy paper reviews the report 'Financing Investment', commissioned by the Shadow Chancellor from GFC Economics and Clearpoint Advisors, and published on 20th June 2018. The authors say that the report 'should not be taken to represent the views of the Labour Party or the Shadow Chancellor.'  Its evident purpose is to advise the Opposition and perhaps to elicit comments. It is ostensibly about investment and growth: in this, it echoes the concerns of the 1950s and 1960s. It argues that 'the UK has fallen too far behind in research & development and its commercial applications. Innovation is critical to wealth creation. Government support has been lacking.' In fact, its recommendations embrace the entirety of macro-economic policy. They include more government funding of infrastructure investment and research and development, and more direction of bank lending, towards industrial sectors considered critical to economic growth, and away from consumer and real estate lending. Its fiscal proposals are to eliminate the deficit on current spending over five years, to borrow only for investment, and to get the government debt/GDP ratio falling after five years.
Related events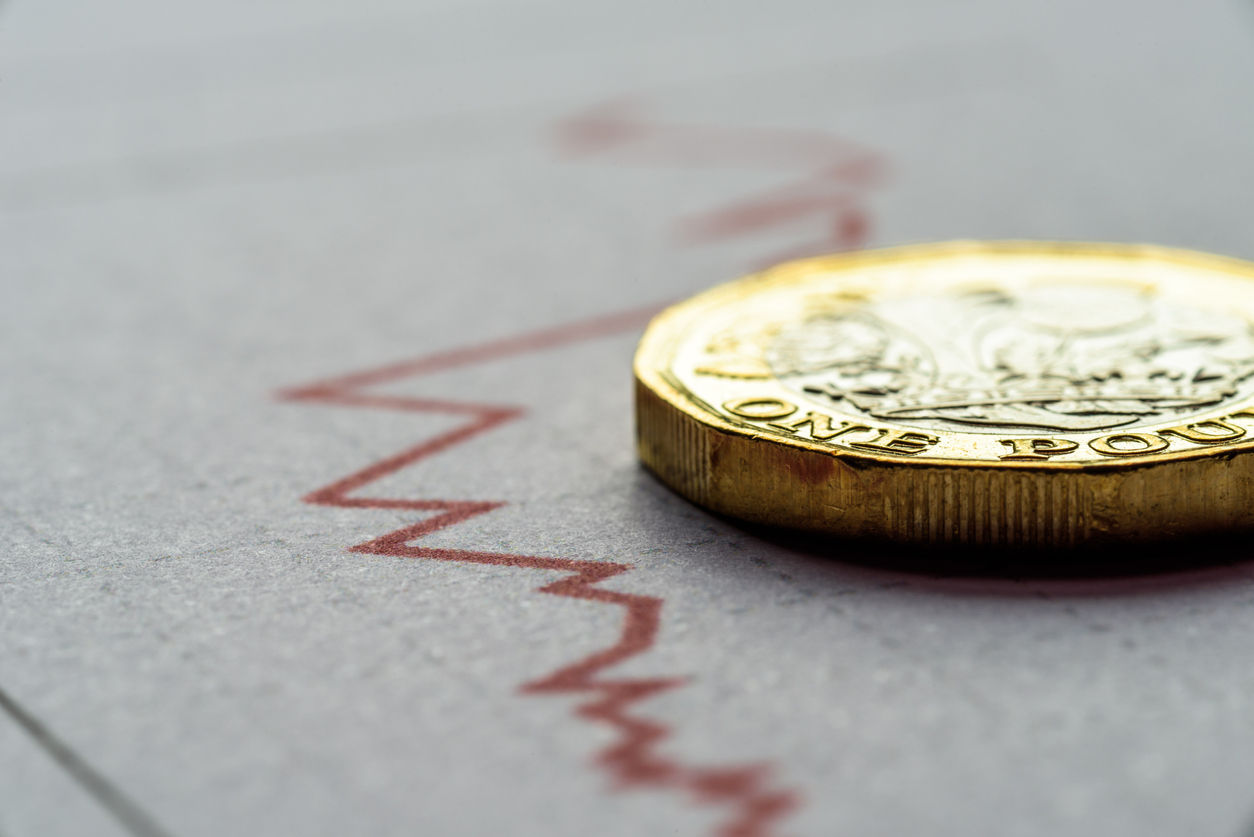 This year's annual Dow Lecture will take place in-person at the National Institute of Economic and Social Research, and be delivered by Professor Silvana Tenreyro. Silvana is the winner of...
17:00 to 18:00
23 February, 2022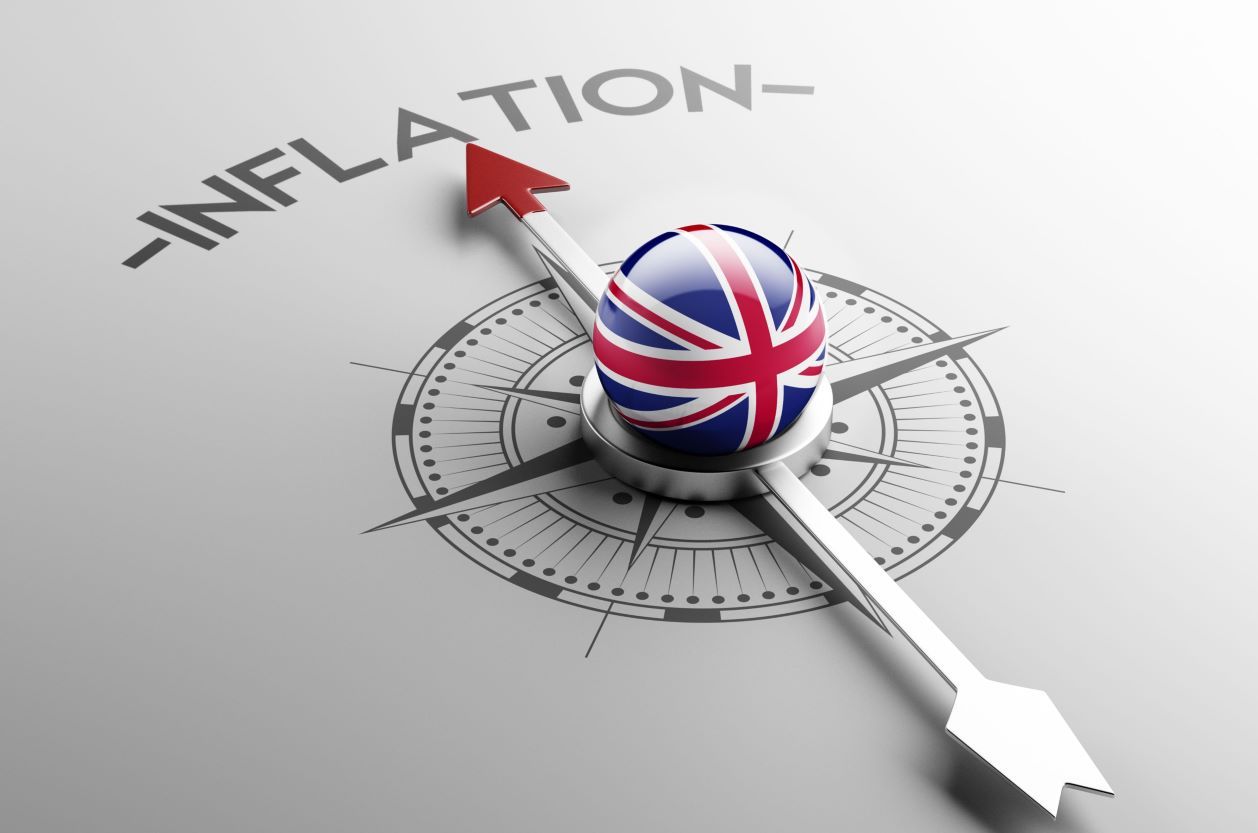 We are delighted to invite you to our Autumn 2021 Economic Forum, at which we will present and discuss NIESR's latest forecasts on the UK and global economies, with an opportunity for you to ask questions.
11:00 to 12:00
12 November, 2021