The Evolution Of Rules For The Single European Market In Insurance
The evolution of rules for the Single European Market in insurance

Pub. Date

Pub. Type
External Authors

JF Pickering
Paper Category Number
115
This paper describes legislative steps taken to complete the Single European Market in insurance. It outlines the structure and characteristics of the European insurance market, sets out the programme of European Community legislation introduced to liberalise national regulatory regimes, and examines the role of government and industry in the rule setting process. Finally, the paper assesses the market effects of the legislative measures and highlights remaining hindrances to the creation of a Single Market in the sector.
No PDF version is available. Please contact the <a href="mailto:pubs@niesr.ac.uk">NIESR Publications Office</a> to order a free hard copy of this Discussion Paper.
Related events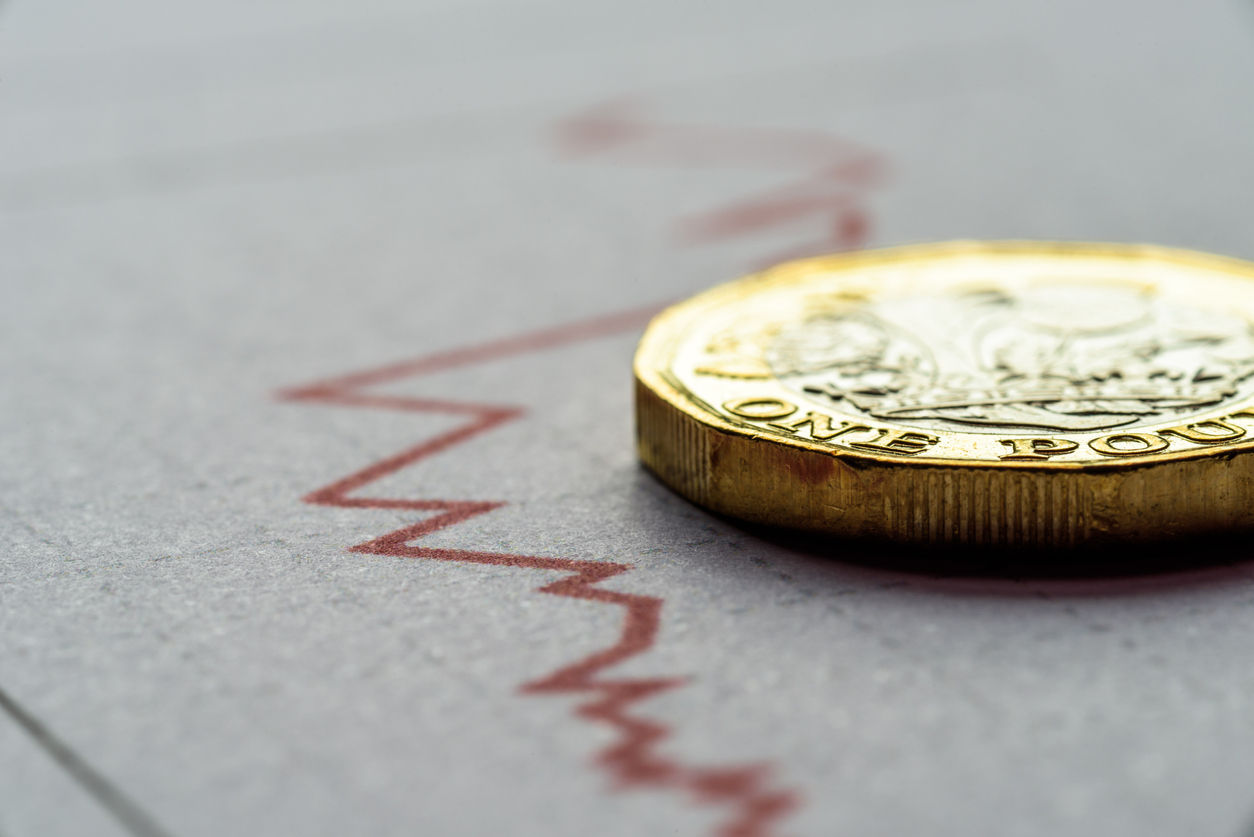 This year's annual Dow Lecture will take place in-person at the National Institute of Economic and Social Research, and be delivered by Professor Silvana Tenreyro. Silvana is the winner of...
17:00 to 18:00
23 February, 2022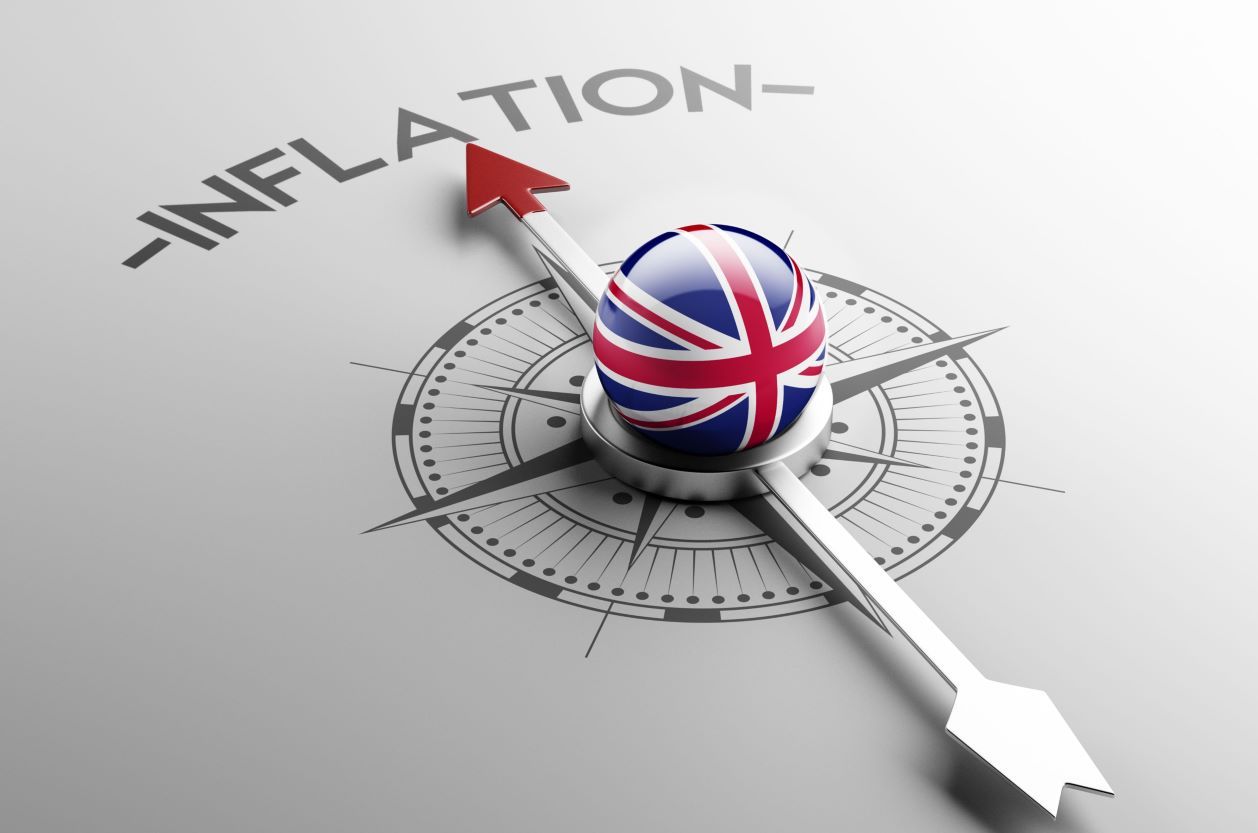 We are delighted to invite you to our Autumn 2021 Economic Forum, at which we will present and discuss NIESR's latest forecasts on the UK and global economies, with an opportunity for you to ask questions.
11:00 to 12:00
12 November, 2021