The Evolution Of Tax Implicit Value Judgements, Redistribution And Income Inequality In The UK: 1968 To 2015
The evolution of tax implicit value judgements, redistribution and income inequality in the UK: 1968 to 2015

Pub. Date

Pub. Type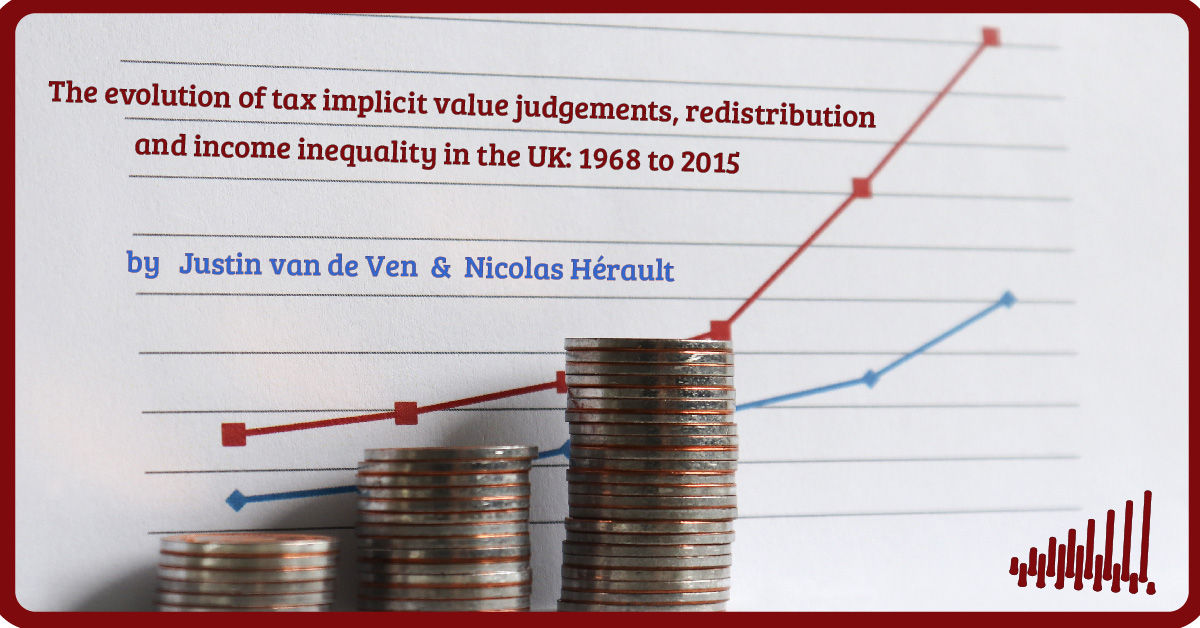 Authors

External Authors

Hérault, N
Paper Category Number
510
An issue of interest in the literature that explores the drivers of inequality is the distributional bearing of tax and transfer policy, where an important theme concerns changes in the relative treatment of alternative population subgroups.  We develop an empirical approach for quantifying the value judgements implicit in the relative treatment of demographic subgroups by a tax and transfer system.  We apply this approach to UK data reported at annual intervals between 1968 and 2015, documenting remarkable improvements in tax and transfer treatment enjoyed by some population subgroups – particularly families with children and age pensioners – relative to the wider population.  We show that accounting for the changing value judgements implicit in tax and transfer policy provides a fresh perspective on the evolution of income inequality and redistribution; one that departs from the prevailing view that UK inequality stopped rising from the early 1990s.
Related events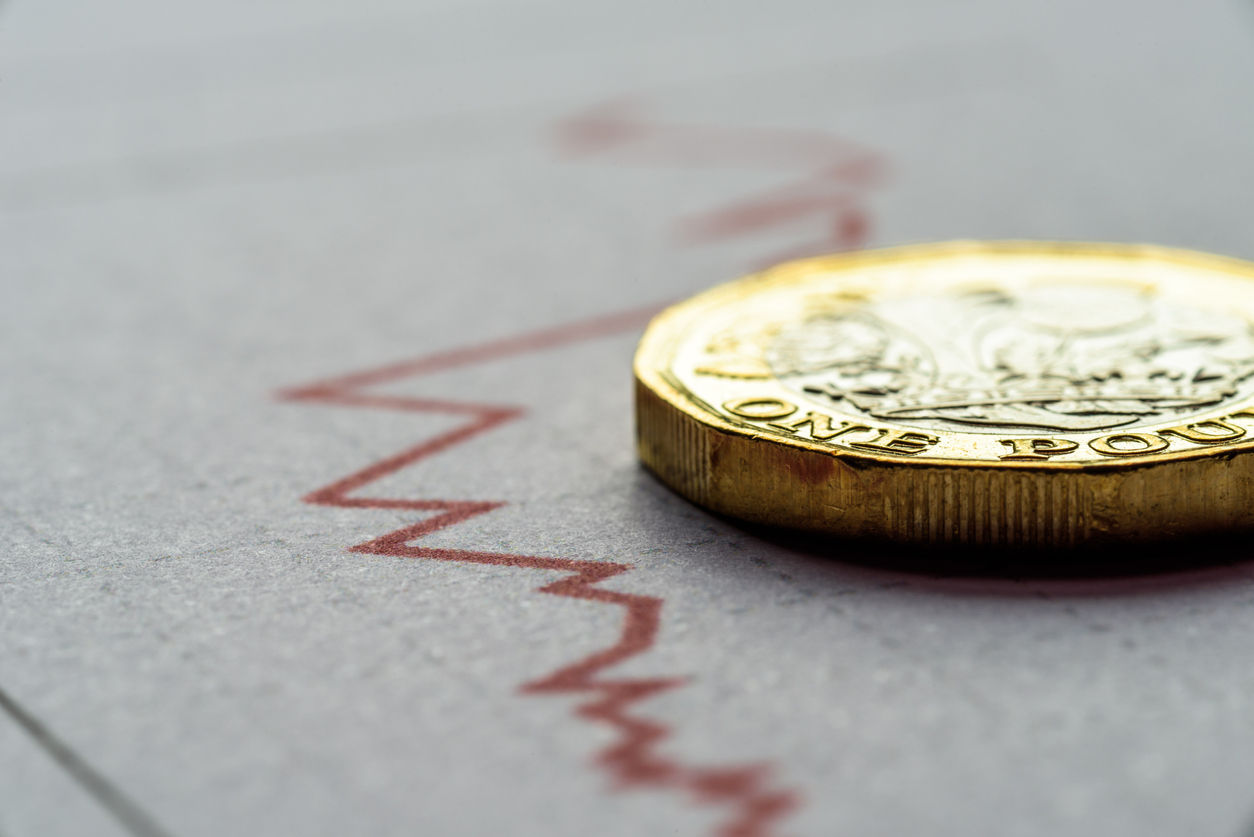 This year's annual Dow Lecture will take place in-person at the National Institute of Economic and Social Research, and be delivered by Professor Silvana Tenreyro. Silvana is the winner of...
17:00 to 18:00
23 February, 2022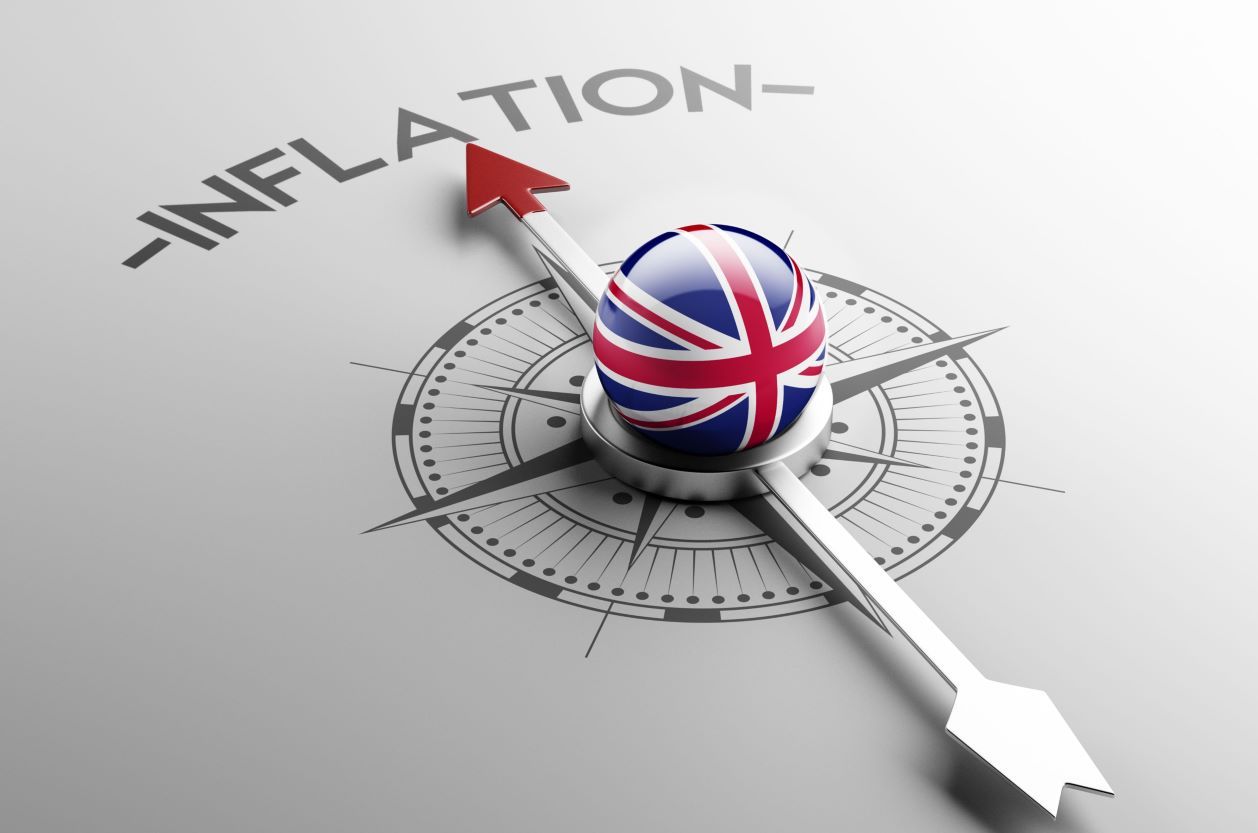 We are delighted to invite you to our Autumn 2021 Economic Forum, at which we will present and discuss NIESR's latest forecasts on the UK and global economies, with an opportunity for you to ask questions.
11:00 to 12:00
12 November, 2021