Exploring The Importance Of Behavioural Endogeneity For Policy Projections
Exploring the importance of behavioural endogeneity for policy projections

Pub. Date

Pub. Type
Authors

JEL Code
C51, C61, C63, H31
Paper Category Number
479
Behavioural endogeneity is appealing functionality for any analytical tool designed to explore the implications of public policy alternatives. This study improves the evidence base for choosing between alternative approaches for projecting decision making by exploring two key research questions: (i) how important are the impact effects of policy change, relative to associated incentive effects; and (ii) to what extent can the over-all infuence of behavioural responses to policy change be approximated by labour supply responses alone? Results obtained highlight the importance of selecting an analytical tool that is tailored to the subject of interest, and provide support for the view that best-practice evaluation of policy counterfactuals should consider the sensitivity of key results to alternative analytical approaches.
Related events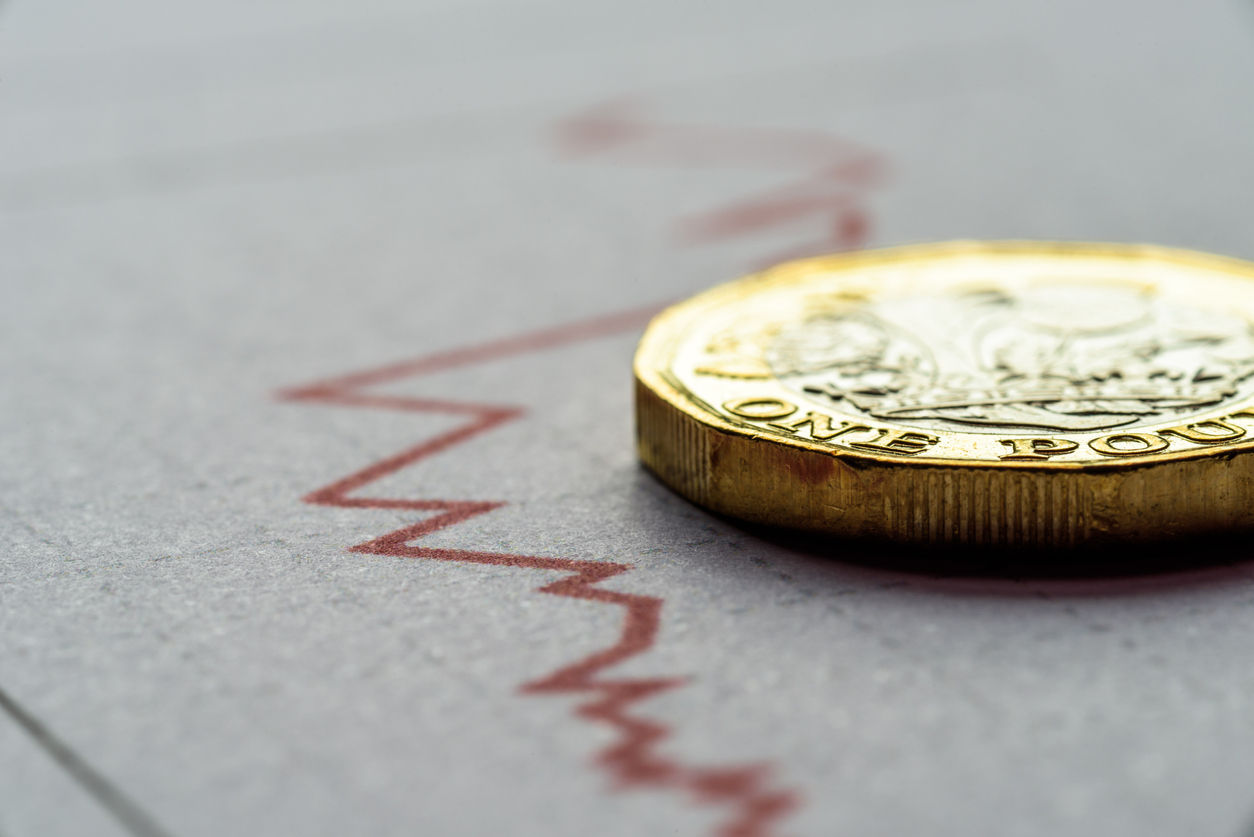 Established in honour of prominent economist Christopher Dow, a former Deputy Director of the National Institute of Economic and Social Research (NIESR) and Executive Director of the Bank of England,...
17:00 to 18:00
23 February, 2022
Register for event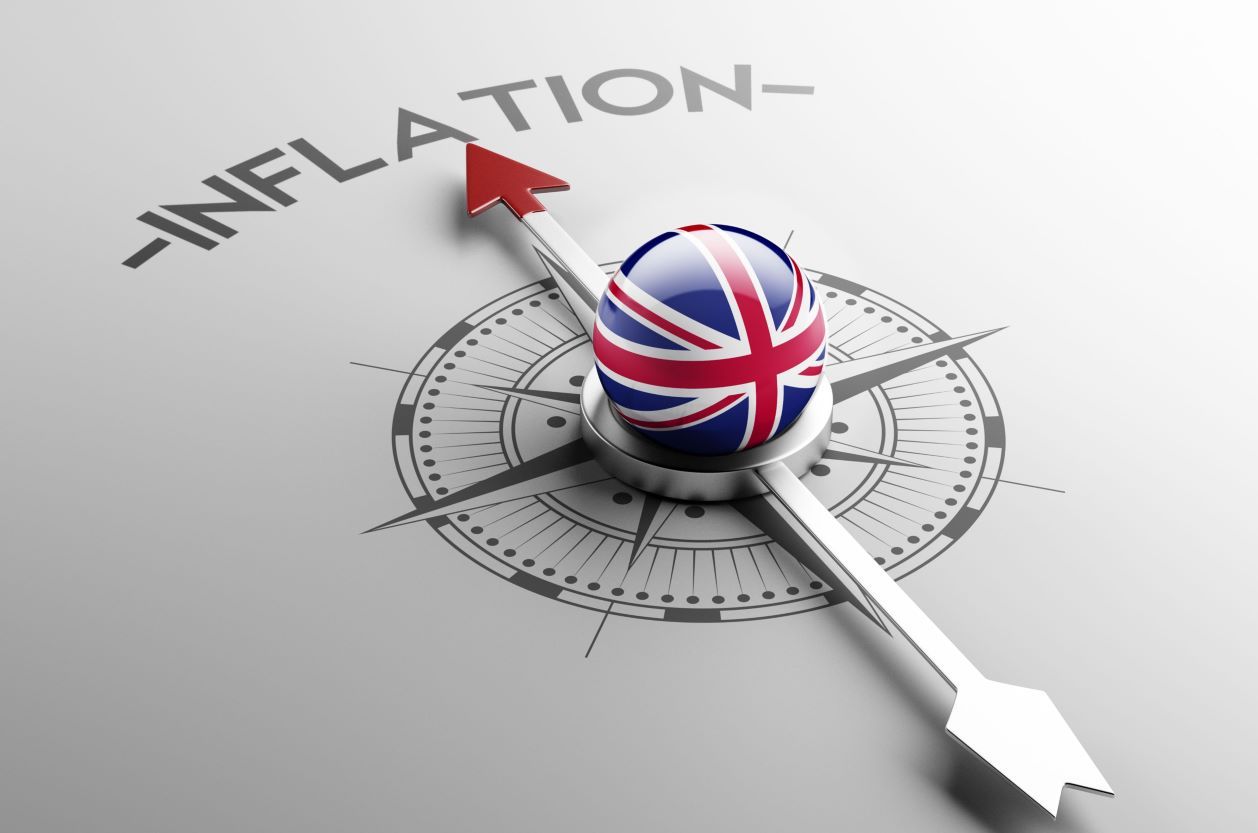 We are delighted to invite you to our Autumn 2021 Economic Forum, at which we will present and discuss NIESR's latest forecasts on the UK and global economies, with an opportunity for you to ask questions.
11:00 to 12:00
12 November, 2021