Exploring The Link Between Economic Complexity And Emergent Economic Activities
Exploring the link between economic complexity and emergent economic activities

Pub. Date

Pub. Type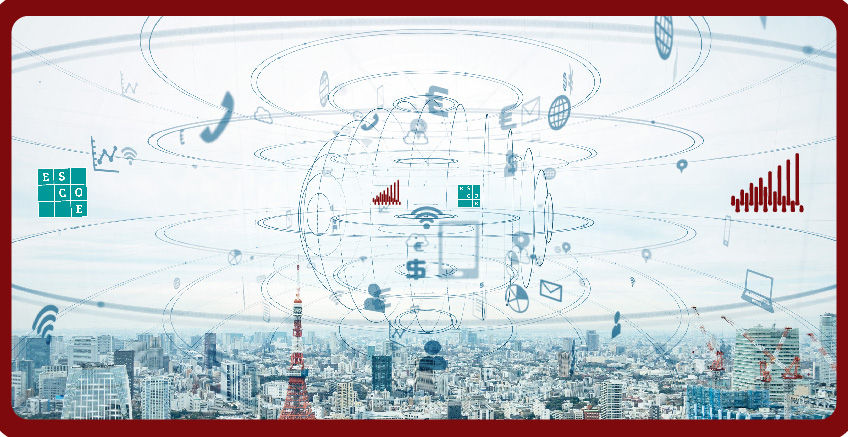 External Authors

Bishop, A

Mateos-Garcia, J
Journal
National Institute Economic Review
Publisher
Sage Publications, London
Recent studies have shown a strong link between the complexity of economies and their economic development. There remain gaps in our understanding of the mechanisms underpinning these links, in part because they are difficult to analyse with highly aggregated, official data sources that do not capture the emergence of new industrial activities, a potential benefit from complexity. We seek to address some of these gaps by calculating two indices of economic complexity for functional local economies (Travel to Work Areas) in Great Britain, and explore their link with these locations' economic performance. Seeking to gain a better understanding of the mechanism connecting economic complexity with economic performance, we create a measure of emergent technological activity in a location based on a combination of novel data sources including text from UK business websites and CrunchBase, a technology company directory, and study its link with economic complexity. Our results highlight the potential value of novel, unstructured data sources for the analysis of the links between economic complexity and regional economic development.
Related events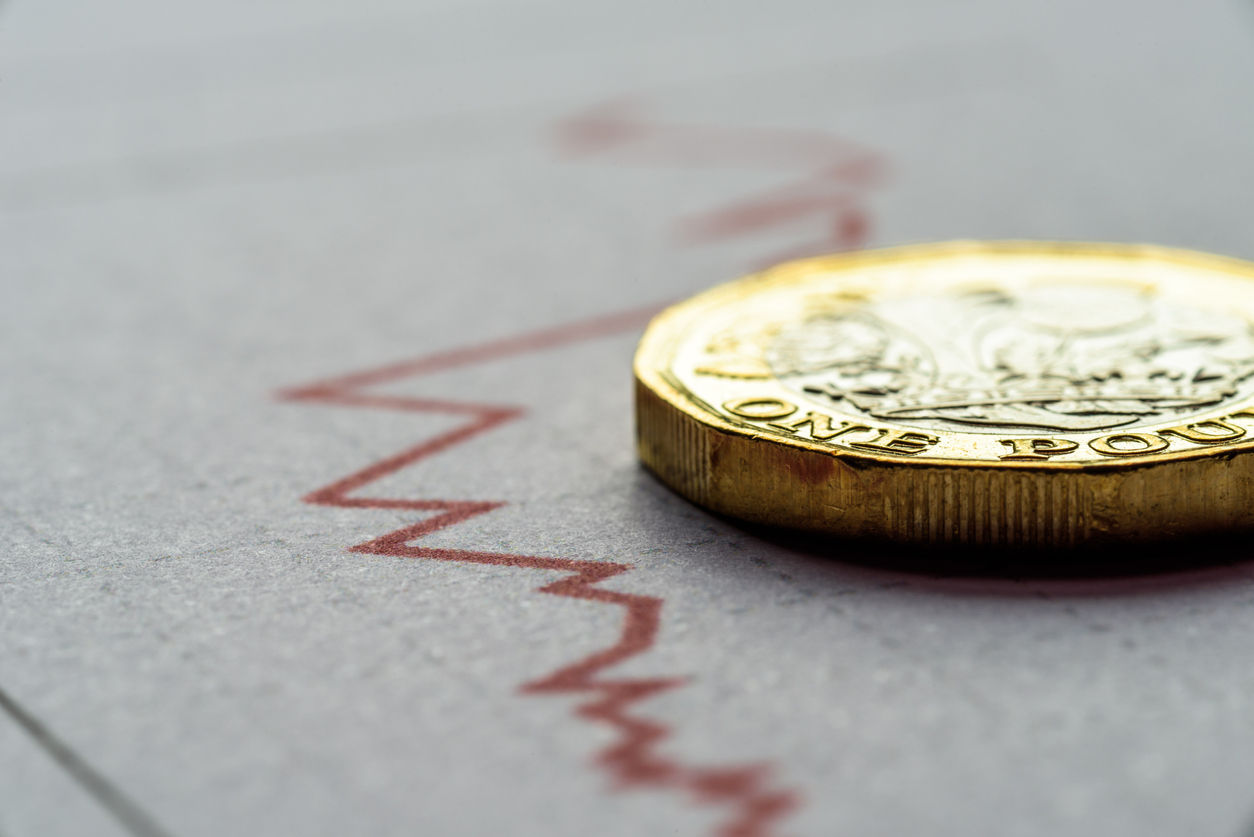 This year's annual Dow Lecture will take place in-person at the National Institute of Economic and Social Research, and be delivered by Professor Silvana Tenreyro. Silvana is the winner of...
17:00 to 18:00
23 February, 2022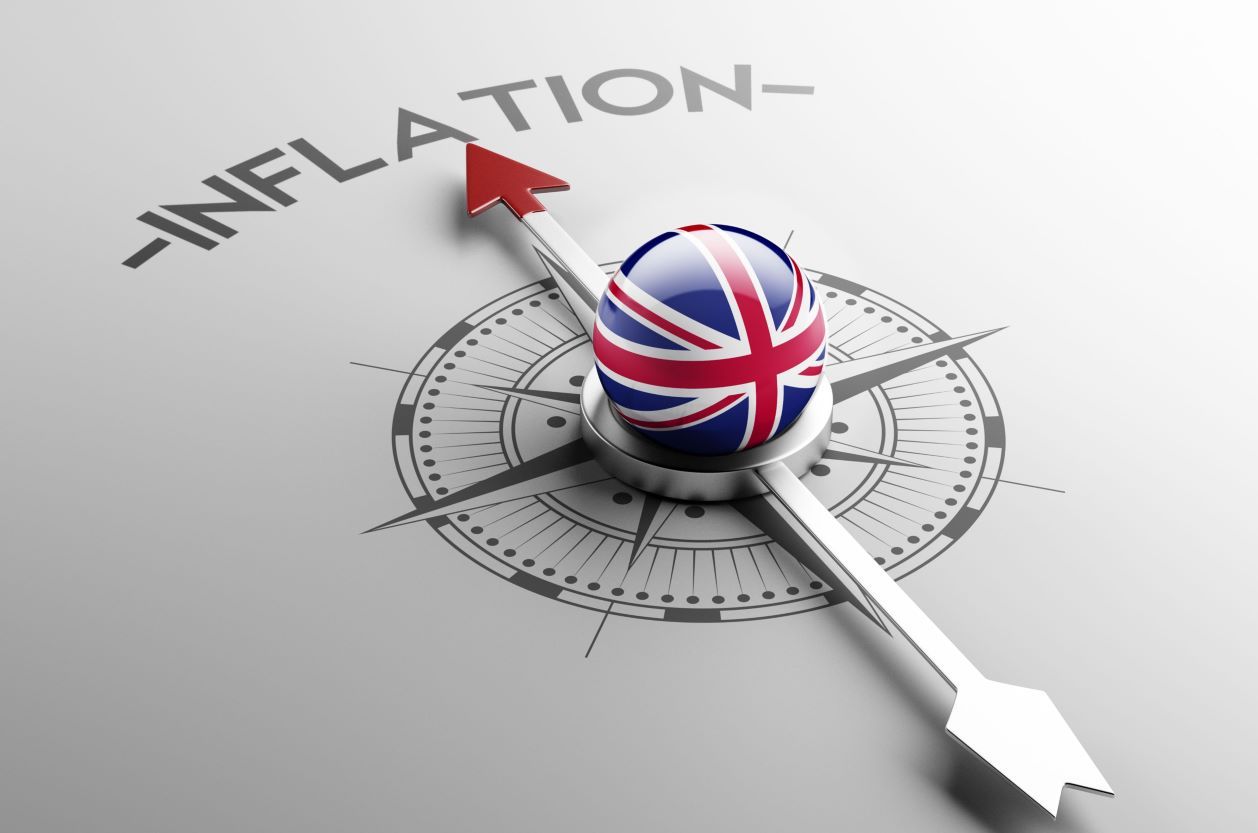 We are delighted to invite you to our Autumn 2021 Economic Forum, at which we will present and discuss NIESR's latest forecasts on the UK and global economies, with an opportunity for you to ask questions.
11:00 to 12:00
12 November, 2021