Exporters In The Financial Crisis
Exporters in the Financial Crisis

Pub. Date

Pub. Type
External Authors

Holger Görg

Marina-Eliza Spaliara
External Resources
Using a large panel of UK manufacturing firms over the period 2000–9, we consider how firms responded during the most recent financial crisis, estimating models for export market participation decisions and firm growth and survival. The results indicate that financial variables are highly important in predicting export market entry, especially in the midst of the global financial crisis. With respect to firm growth and survival, we find that starters and continuous exporters are more likely to perform well in and out of the crisis than non-exporters.
Related events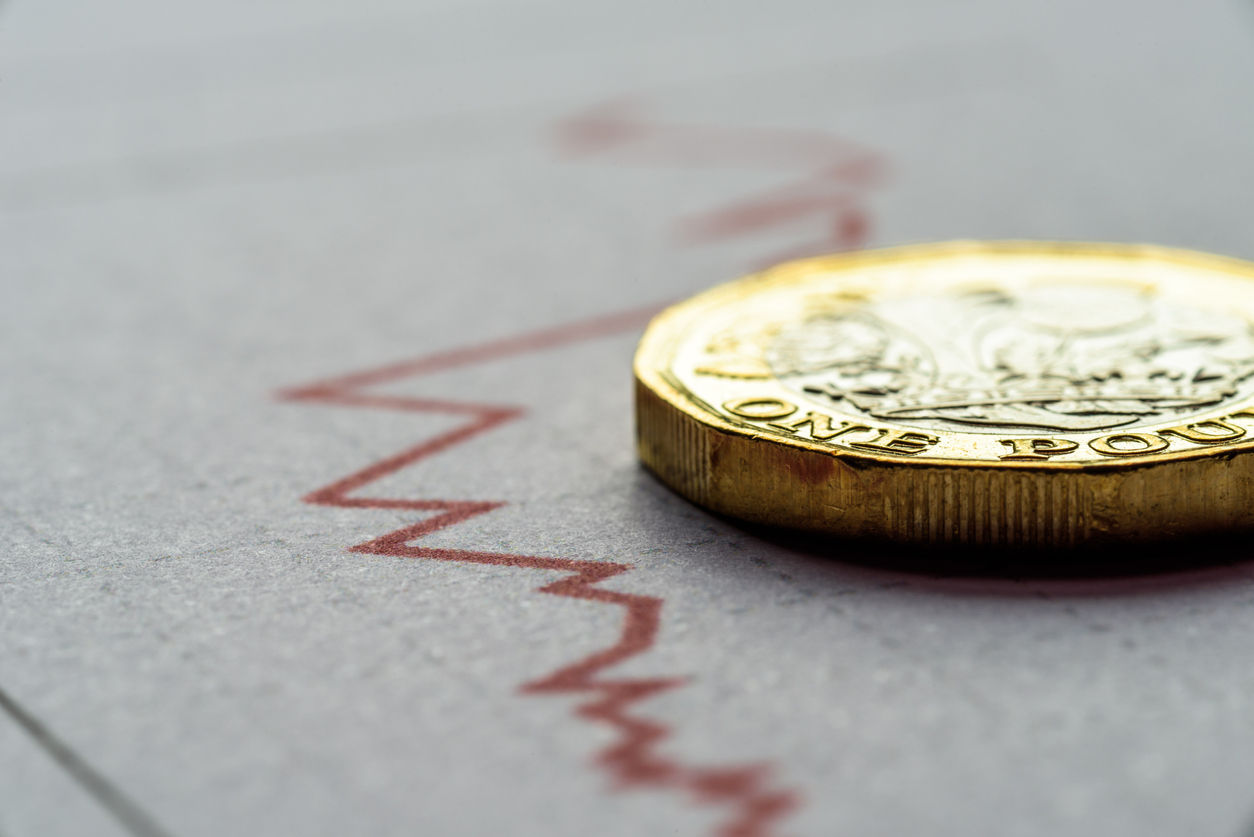 This year's annual Dow Lecture will take place in-person at the National Institute of Economic and Social Research, and be delivered by Professor Silvana Tenreyro. Silvana is the winner of...
17:00 to 18:00
23 February, 2022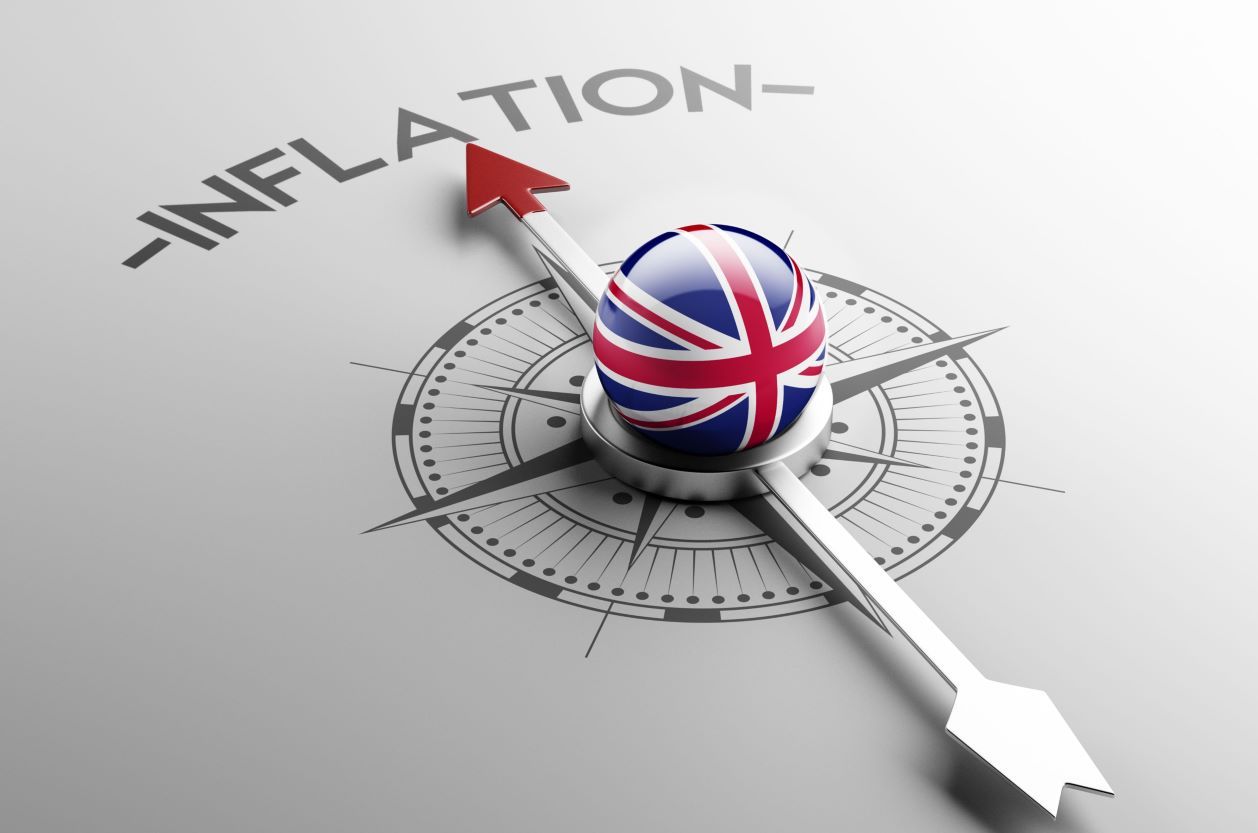 We are delighted to invite you to our Autumn 2021 Economic Forum, at which we will present and discuss NIESR's latest forecasts on the UK and global economies, with an opportunity for you to ask questions.
11:00 to 12:00
12 November, 2021