Facing The Future: Tackling Post-Brexit Labour And Skills Shortages
Facing the future: tackling post-Brexit labour and skills shortages

Pub. Date

Pub. Type
Authors

External Authors

Davies, G
Alongside access to the singlemarket, EU immigration policy is arguably the most important issue facing employers and policymakers resulting from the UK's decision to leave the European Union. At the time of publication, shortly after the General Election result and with a hung parliament
in place, the terms of the UK's exit from the EU are unclear. However, both the Labour and Conservative parties have committed to ending freedom of movement of people from the EU, so it is likely new immigration policies for EU workers will need to be developed. The UK has experienced a major increase in labour immigration from the EU over the past 15 years, so it is understandable that many employers are concerned about the Government's stated intention to end free movement of labour.
Related events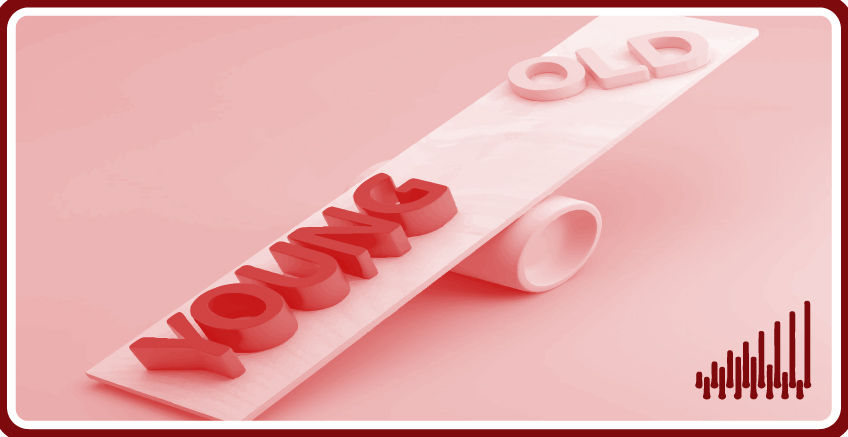 The UK job market is currently going through dramatic changes, especially due to the impacts of Covid-19 and Brexit, with reports of shortages in many sectors. In addition to giving...
09:00 to 10:30
30 September, 2021