Finance, Business Investment And Productivity
Finance, Business Investment and Productivity

Pub. Date

Pub. Type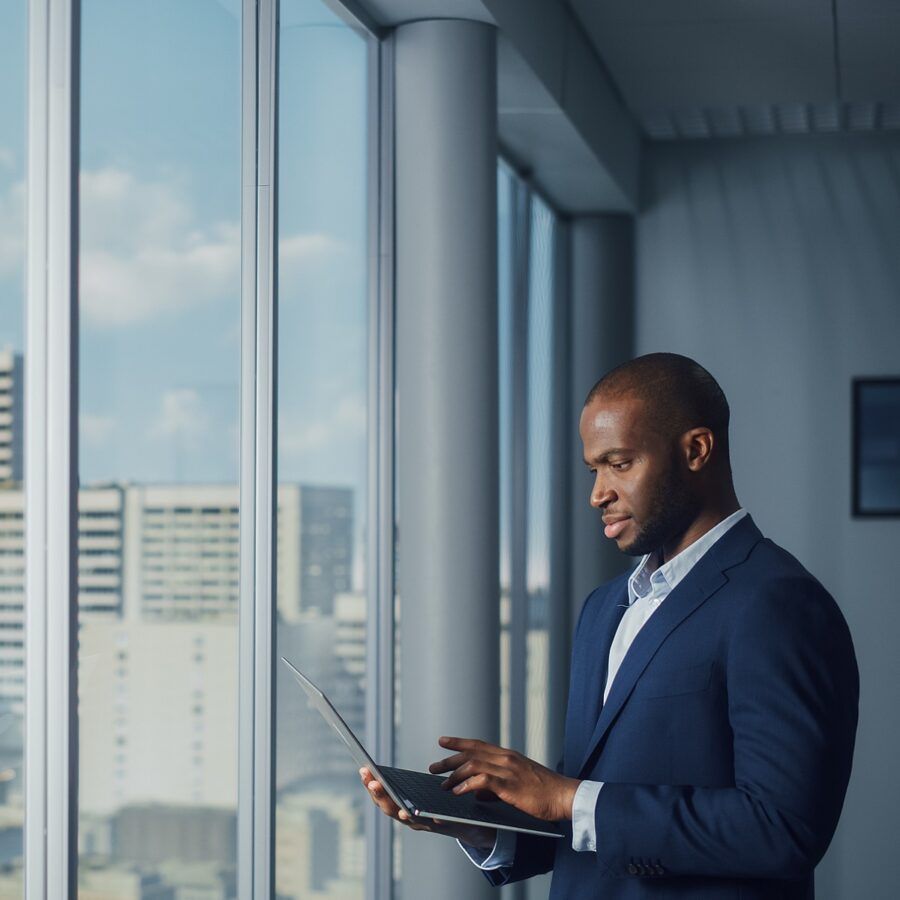 As labour supply in the United Kingdom nears capacity, the performance of labour productivity, defined as output per hour worked is crucial to future growth. Labour productivity growth is typically attributed to three
factors: changes in labour force quality, changes in the capital stock, and a total factor productivity residual (TFP), which represents the state of available technology. Here, I concentrate on the potential impact of the
recent Bank of England tightening, and changing financial conditions more generally, on business investment, which ultimately influences labour productivity growth.
Related events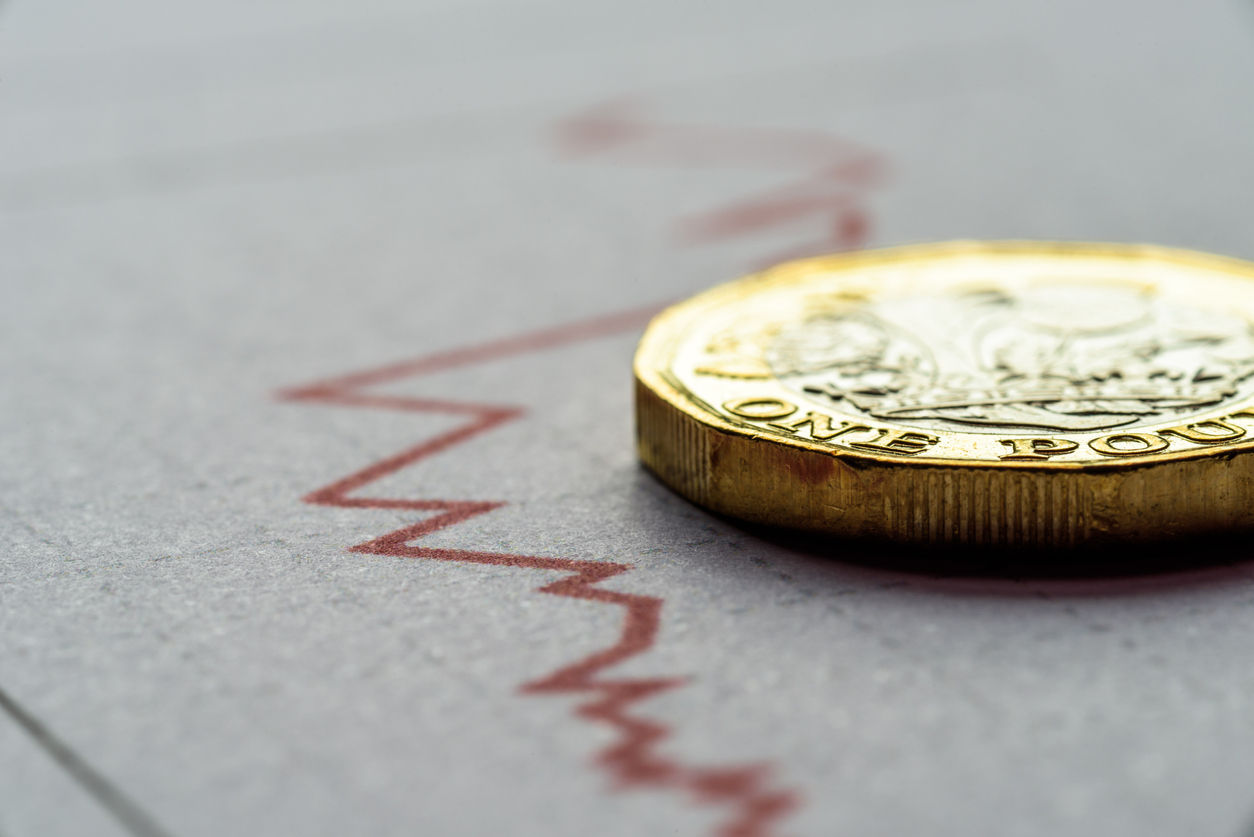 This year's annual Dow Lecture will take place in-person at the National Institute of Economic and Social Research, and be delivered by Professor Silvana Tenreyro. Silvana is the winner of...
17:00 to 18:00
23 February, 2022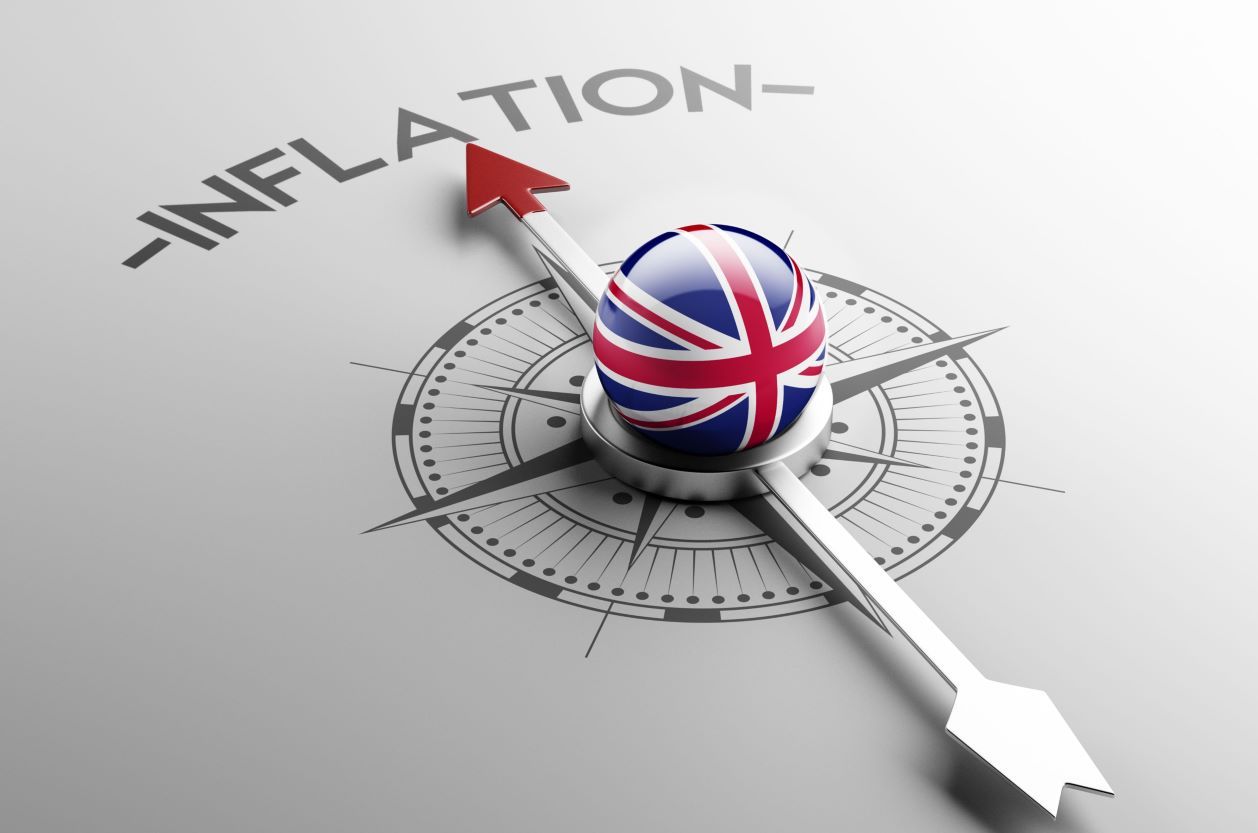 We are delighted to invite you to our Autumn 2021 Economic Forum, at which we will present and discuss NIESR's latest forecasts on the UK and global economies, with an opportunity for you to ask questions.
11:00 to 12:00
12 November, 2021