Financial Innovations And The Stability Of The Housing Market
Financial innovations and the stability of the housing market

Pub. Date

Pub. Type
External Authors

Allen, F

Barth, James R

Yago, G
Journal
National Institute Economic Review, No. 230
External Resources
Abstract:
The recent crisis has underlined the importance of the interaction of financial innovations and the housing market. We consider five major innovations relevant to housing finance. These are (i) mortgages; (ii) specialised housing finance institutions; (iii) government interventions in housing finance in the US during the Great Depression; (iv) covered bonds; and (v) securitised mortgages. The history of these innovations and their positive and negative aspects are discussed. Future innovations to help the stability of the housing market are also suggested.                   
Related events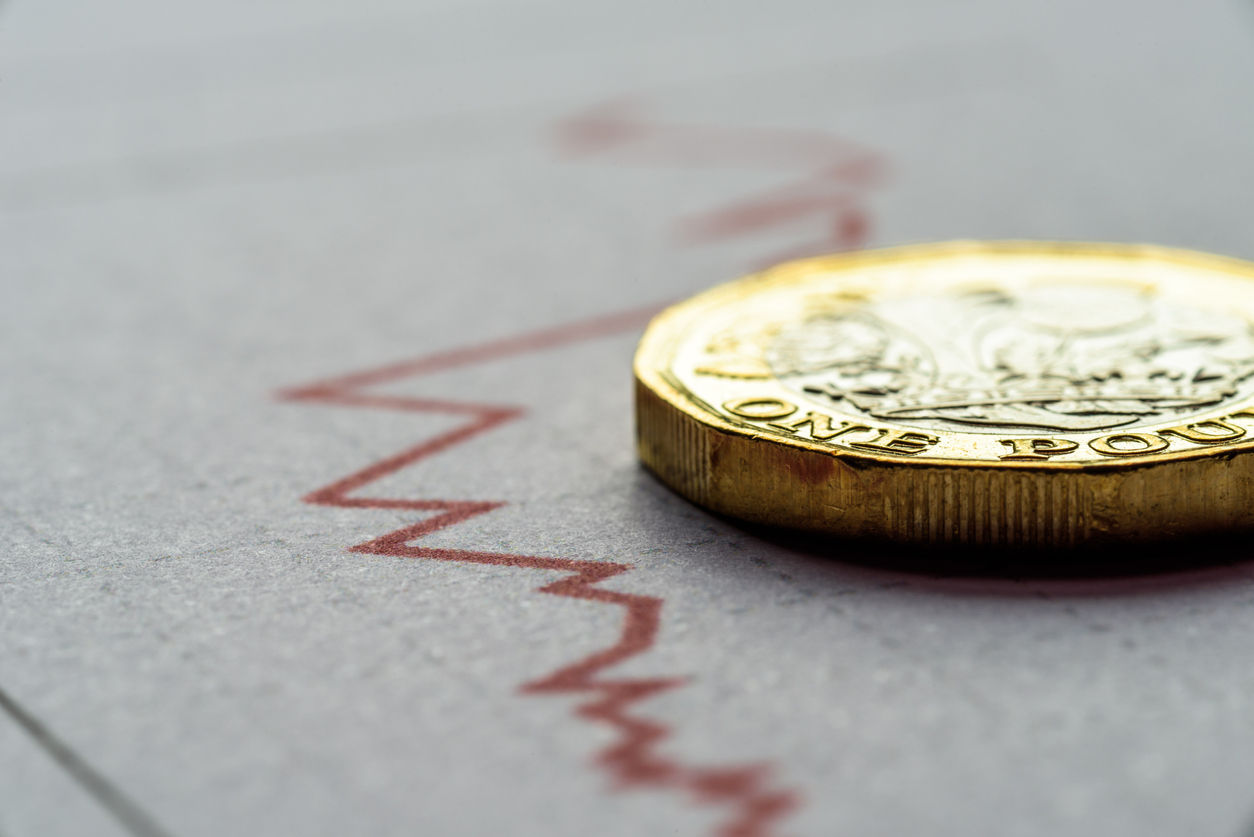 This year's annual Dow Lecture will take place in-person at the National Institute of Economic and Social Research, and be delivered by Professor Silvana Tenreyro. Silvana is the winner of...
17:00 to 18:00
23 February, 2022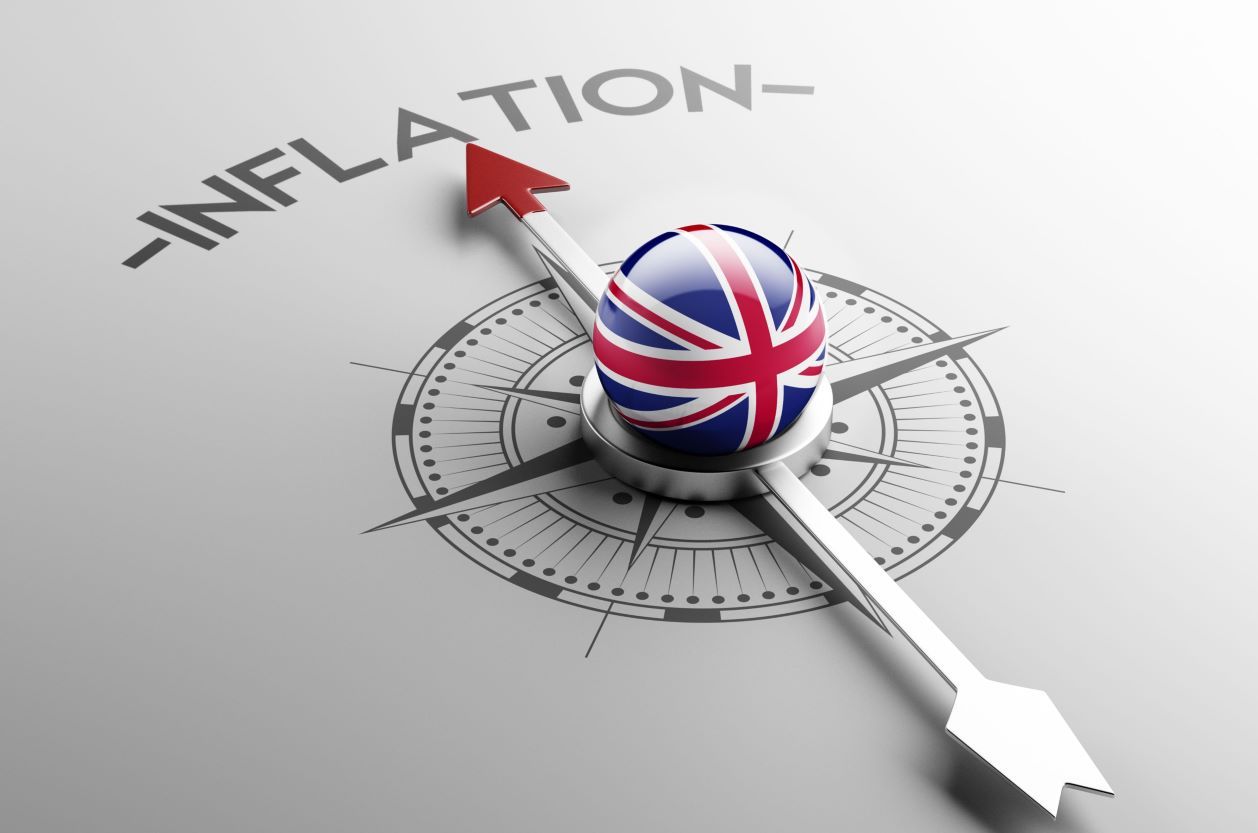 We are delighted to invite you to our Autumn 2021 Economic Forum, at which we will present and discuss NIESR's latest forecasts on the UK and global economies, with an opportunity for you to ask questions.
11:00 to 12:00
12 November, 2021