Financial Liberalisation, Consumption And Wealth Effects In 7 OECD Countries
Financial Liberalisation, Consumption and Wealth Effects in 7 OECD countries

Pub. Date

Pub. Type
Journal
Scottish Journal of Political Economy
Paper Category Number
247
We estimate the impact of financial liberalisation on consumption in 7 major industrial countries, and find a marked shift in behaviour, notably a decline in short run income elasticities and a rise in short run wealth and interest rate elasticities. A corollary is that consumption equations estimated over both pre- and post-liberalisation regimes may be misleading, and either a form of testing as presented here or a shortening of the sample period may be appropriate for accurate forecasting and simulation.
Related events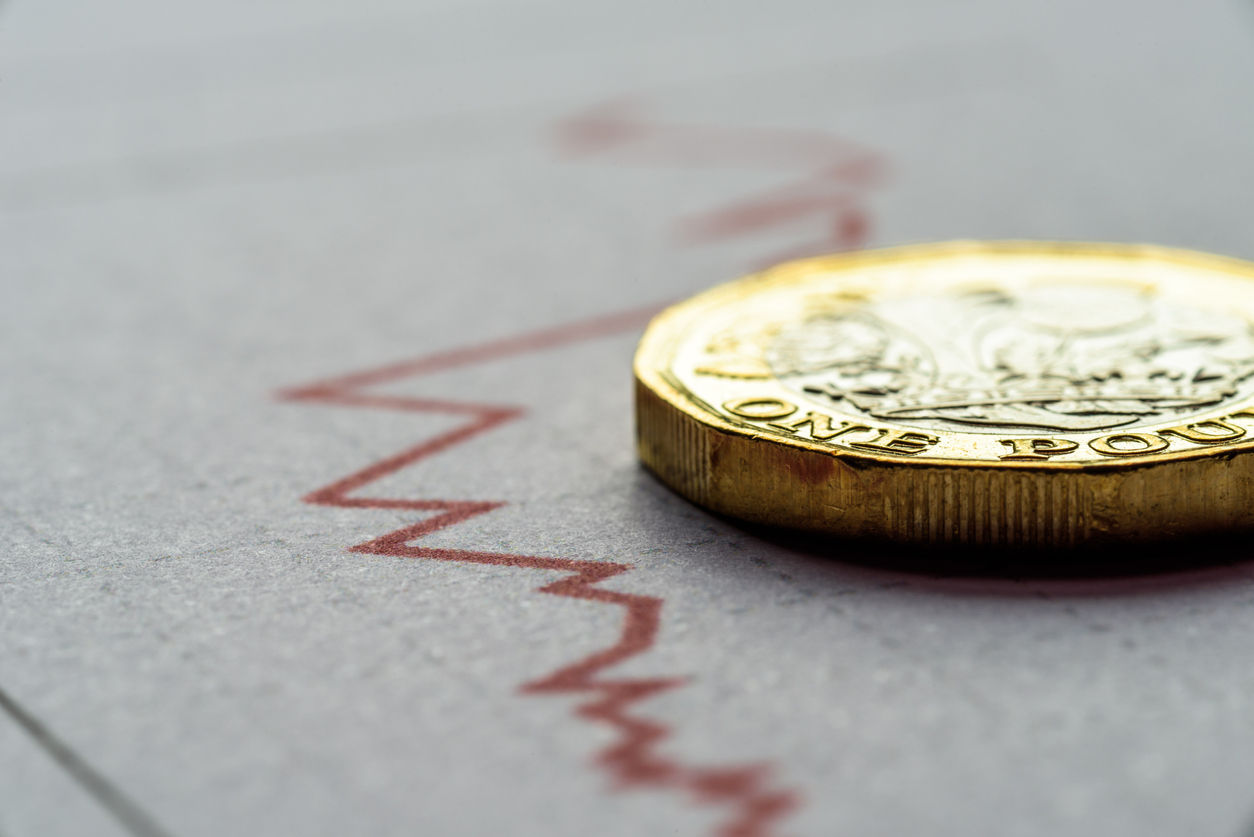 Established in honour of prominent economist Christopher Dow, a former Deputy Director of the National Institute of Economic and Social Research (NIESR) and Executive Director of the Bank of England,...
17:00 to 18:00
23 February, 2022
Register for event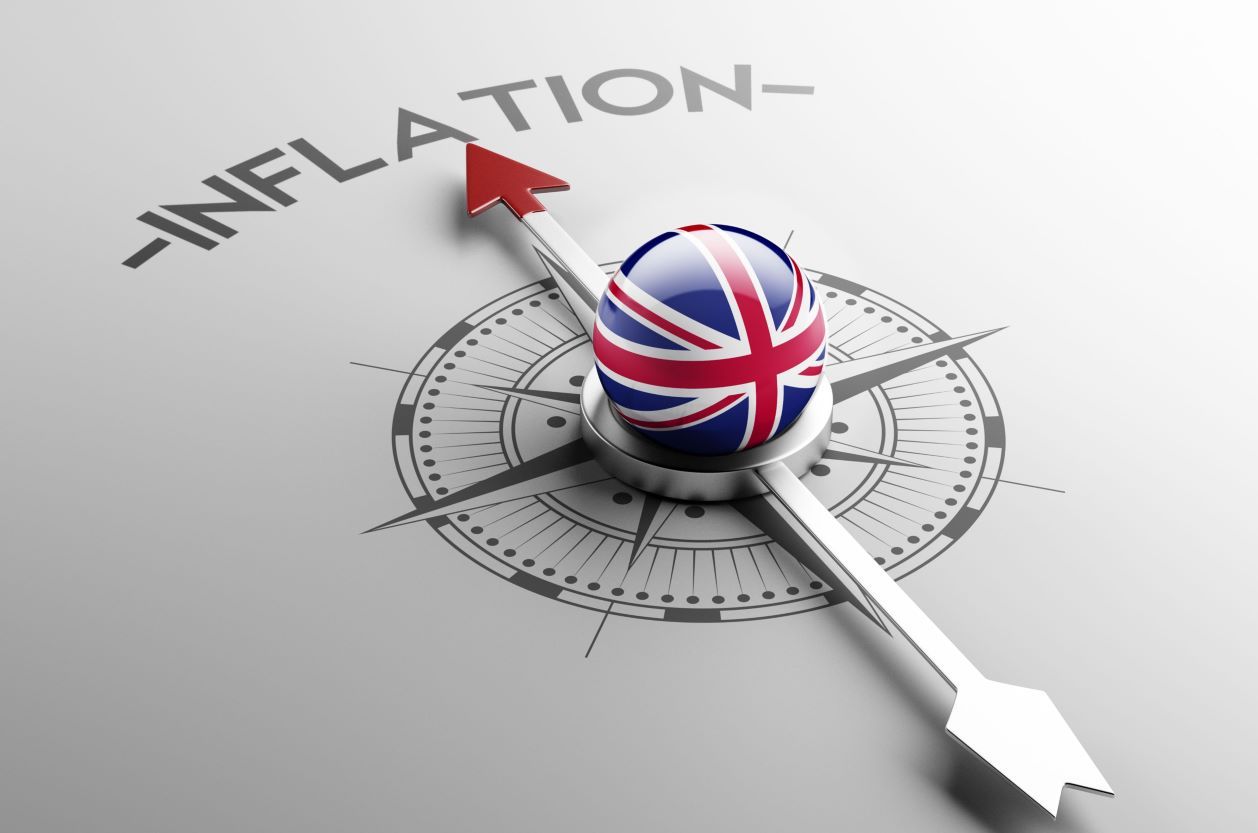 We are delighted to invite you to our Autumn 2021 Economic Forum, at which we will present and discuss NIESR's latest forecasts on the UK and global economies, with an opportunity for you to ask questions.
11:00 to 12:00
12 November, 2021