Financial Structure: An Investigation Of Sectoral Balance Sheets In The G-7
Financial Structure: An Investigation of sectoral balance sheets in the G-7

Pub. Date

Pub. Type
Authors

Cross country comparisons of sectoral balance sheets offer crucial indications of differences in overall financial structure, which in turn underlie contrasts in financing and economic behaviour. In this context, this book aims to confront theory and extant empirical work with aggregate financial data across the G-7, covering the period from 1970 to 2000. Viewed in the light of the main theoretical and empirical results in the economic literature, it explores the contrasting patterns and development of financial structures in the UK, the US, Germany, Japan, Canada, France and Italy. It uses as raw material sectoral balance sheet data published by national statistical authorities across the corporate, household, general government, foreign, financial, banking and institutional-investor sectors.
2003, Cambridge University Press.
A NIESR book published by and available from <a href="http://www.cambridge.org/uk/">Cambridge University Press</a>
Related events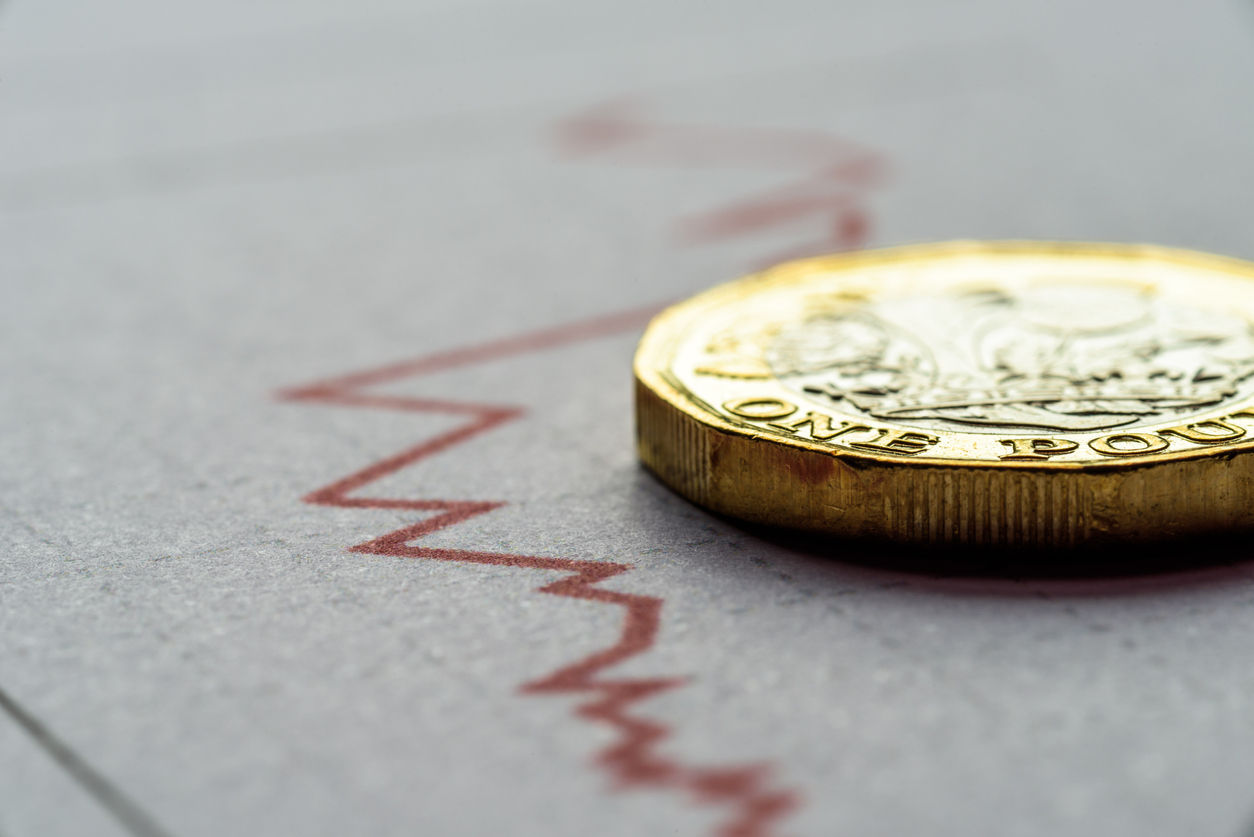 Established in honour of prominent economist Christopher Dow, a former Deputy Director of the National Institute of Economic and Social Research (NIESR) and Executive Director of the Bank of England,...
17:00 to 18:00
23 February, 2022
Register for event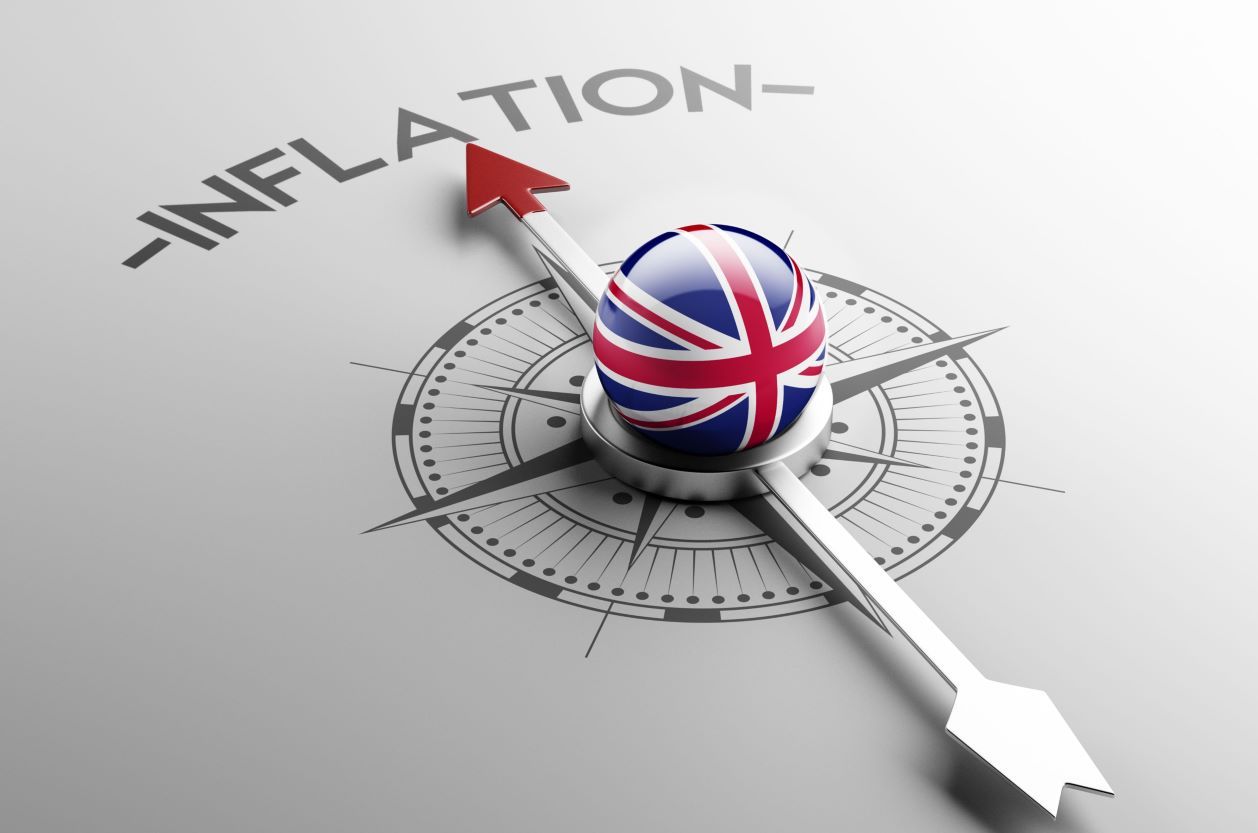 We are delighted to invite you to our Autumn 2021 Economic Forum, at which we will present and discuss NIESR's latest forecasts on the UK and global economies, with an opportunity for you to ask questions.
11:00 to 12:00
12 November, 2021