Firm Creation In The UK During Lockdown
Firm creation in the UK during lockdown

Pub. Date

Pub. Type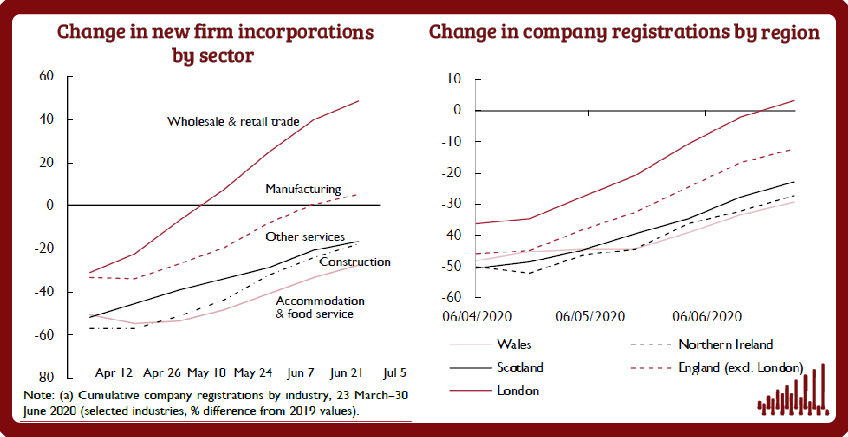 External Authors

Duncan, A.; León-Ledesma, M.; Savagar, A
This is a preview from the National Institute Economic Review, August 2020, no 253.
Business creation is an informative measure of real economic activity. During exceptional events such as the Covid-19 pandemic, it is important to develop tools that allow us to measure in real time the effect of social distancing policies on the economy. The data available from the UK's Companies House allows us to track new daily company incorporations.
The analysis in this Box, prepared by Alfred Duncan, Miguel León-Ledesma and Anthony Savagar look at the results of the analysis of new companies' incorporations in the UK since the start of the lockdown measures up until 30 June 2020. We aim to quantify the extent of supply-side disruption caused by social-distancing measures.
publication
Business Conditions Forum
Related events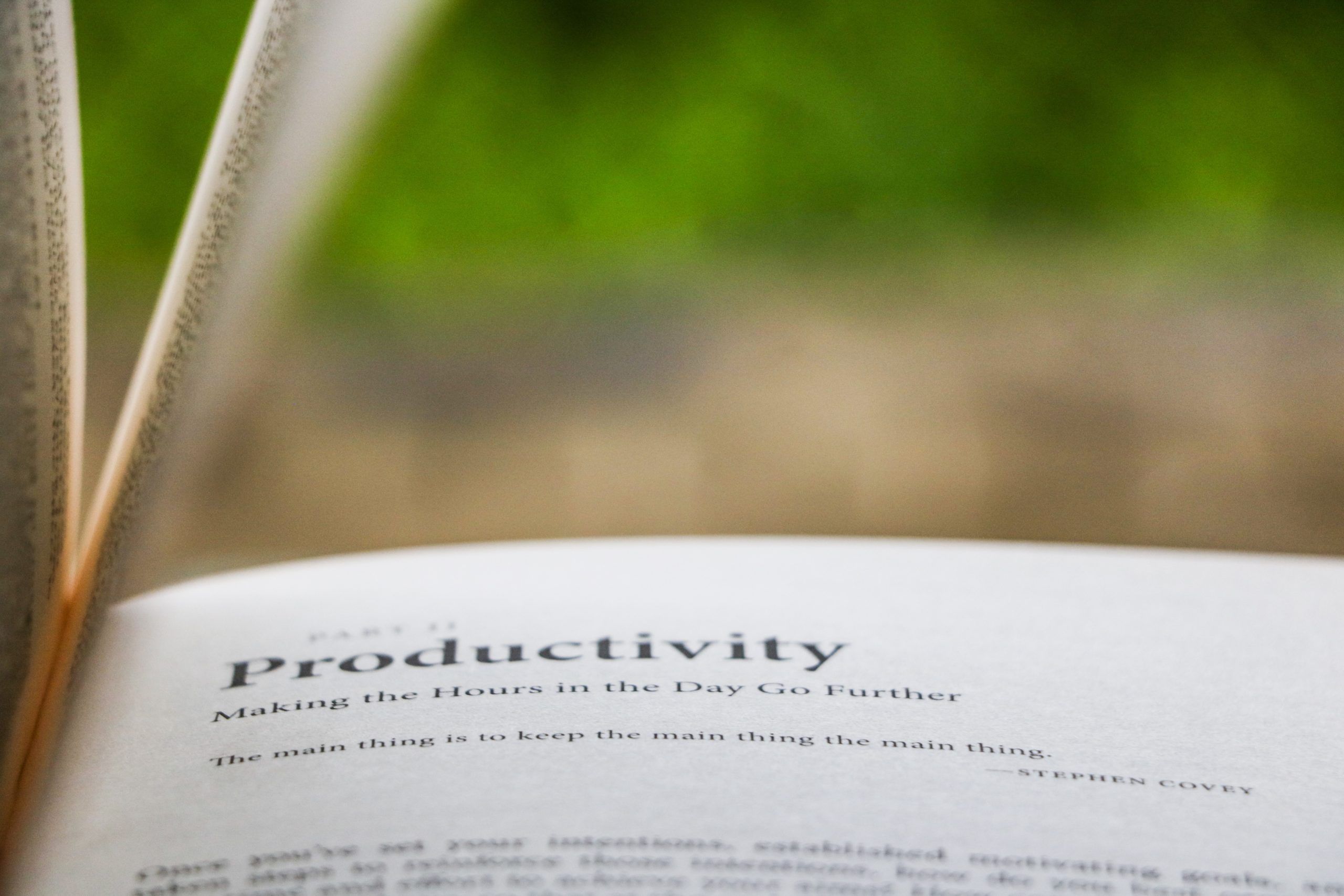 An evidence session of the Productivity Commission, which focused on what and how productivity can be improved. The Commissioners asked questions to our witnesses: Jesse Norman MP and Kitty Ussher,...
13:00 to 15:00
16 March, 2022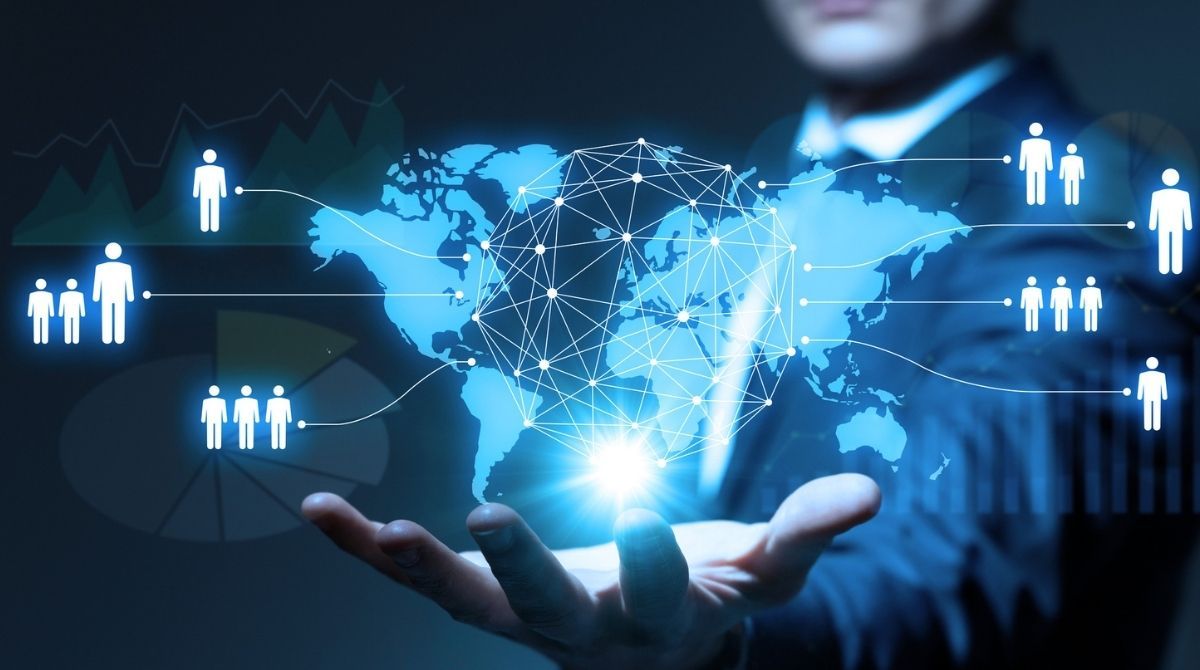 On the 17th February 2022, the Productivity Commission held an evidence session where the Commissioners will ask questions to our witnesses. The evidence session focused on what and how productivity...
14:00 to 16:30
17 February, 2022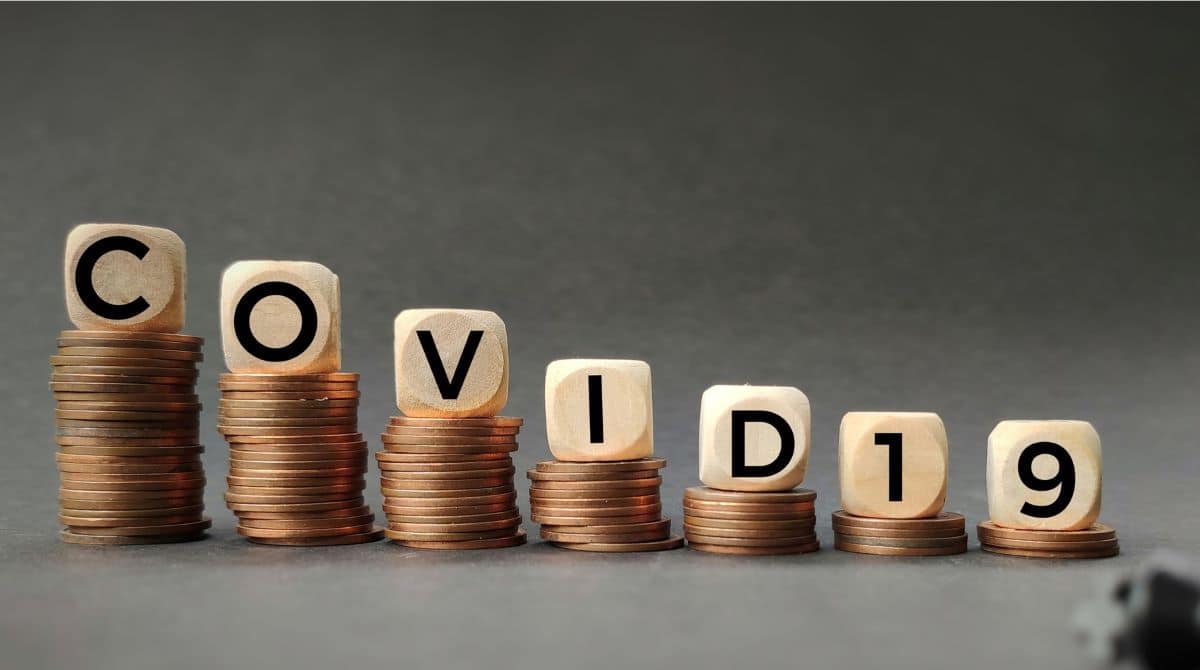 The Covid-19 pandemic struck the world economy in the midst of a decade that witnessed a broad-based decline in productivity growth. Lockdowns closed many businesses, jobs were either permanently or...
18:30 to 19:30
9 December, 2021
Together with the Bank of England, The Productivity Institute and MMF, NIESR are holding a one-day workshop at the Bank of England Moorgate site on Friday 26 November 2021. The theme...
26 November, 2021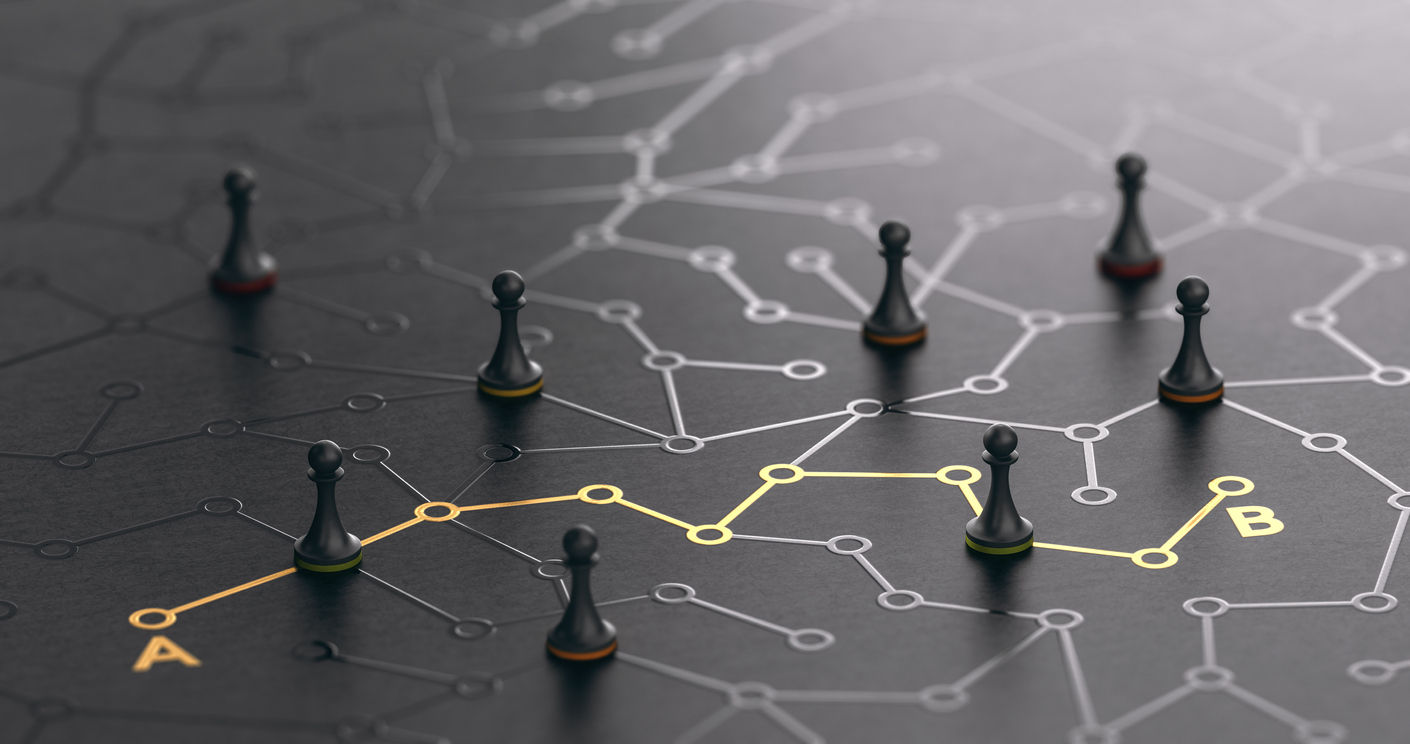 State capacity – the ability to collect taxes, enforce law and order, and implement government policies – is accorded an important role in explaining economic growth. This lecture used historical...
18:00 to 19:30
25 November, 2021
Following the successful launch of the UK Productivity Commission, the first evidence session explored the topic of "sizing the productivity problem: international, national, regional and sectoral aspects". The 18 commissioners...
09:00
23 November, 2021