The Fiscal And Monetary Determinants Of Sovereign Bond Yields In The Euro Area
The fiscal and monetary determinants of sovereign bond yields in the Euro Area

Pub. Date

Pub. Type
Authors
Paper Category Number
466
This paper investigates the determinants of sovereign bond yields in the Euro Area through the lens of the expectations hypothesis adjusting for measures of risk. This allows us to see the extent to which monetary policy, which controls the path of short-term nominal interest rates, is a driver of longer-term sovereign yields. To do this we include a forward-looking measure of expectations of overnight interest rates alongside debt-GDP in an error-correcting panel framework. We find that the expected path of the short-term nominal interest rate is a significant long-run determinant of 10 year sovereign bond yields in the Euro Area and that this relationship is robust to a wide range of alternative specifications and controls, especially in the Northern Euro Area economies. This result implies that the reduction in Northern Euro Area sovereign bond yields in recent years has been driven by the current and expected future loose stance of monetary policy. In the periphery economies this effect appears to have been dominated by other factors, such as default risk.
Related events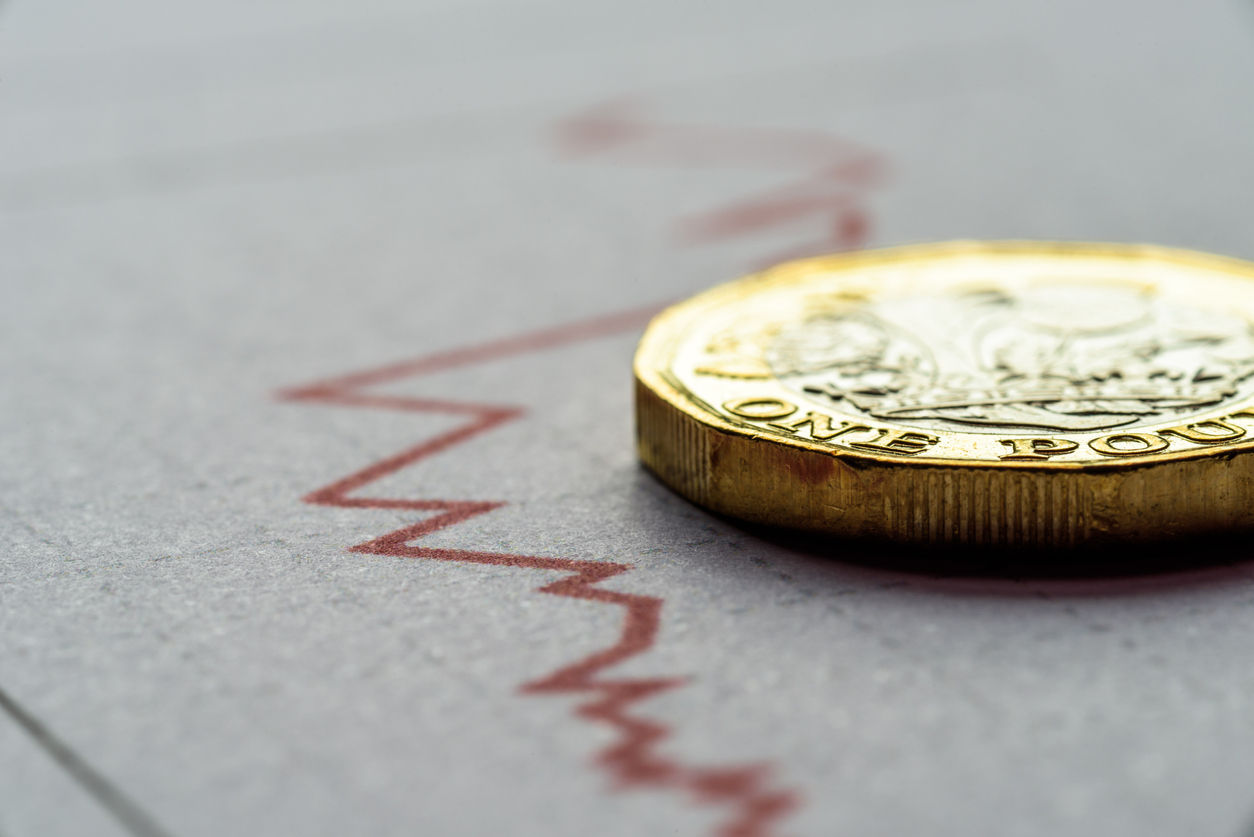 This year's annual Dow Lecture will take place in-person at the National Institute of Economic and Social Research, and be delivered by Professor Silvana Tenreyro. Silvana is the winner of...
17:00 to 18:00
23 February, 2022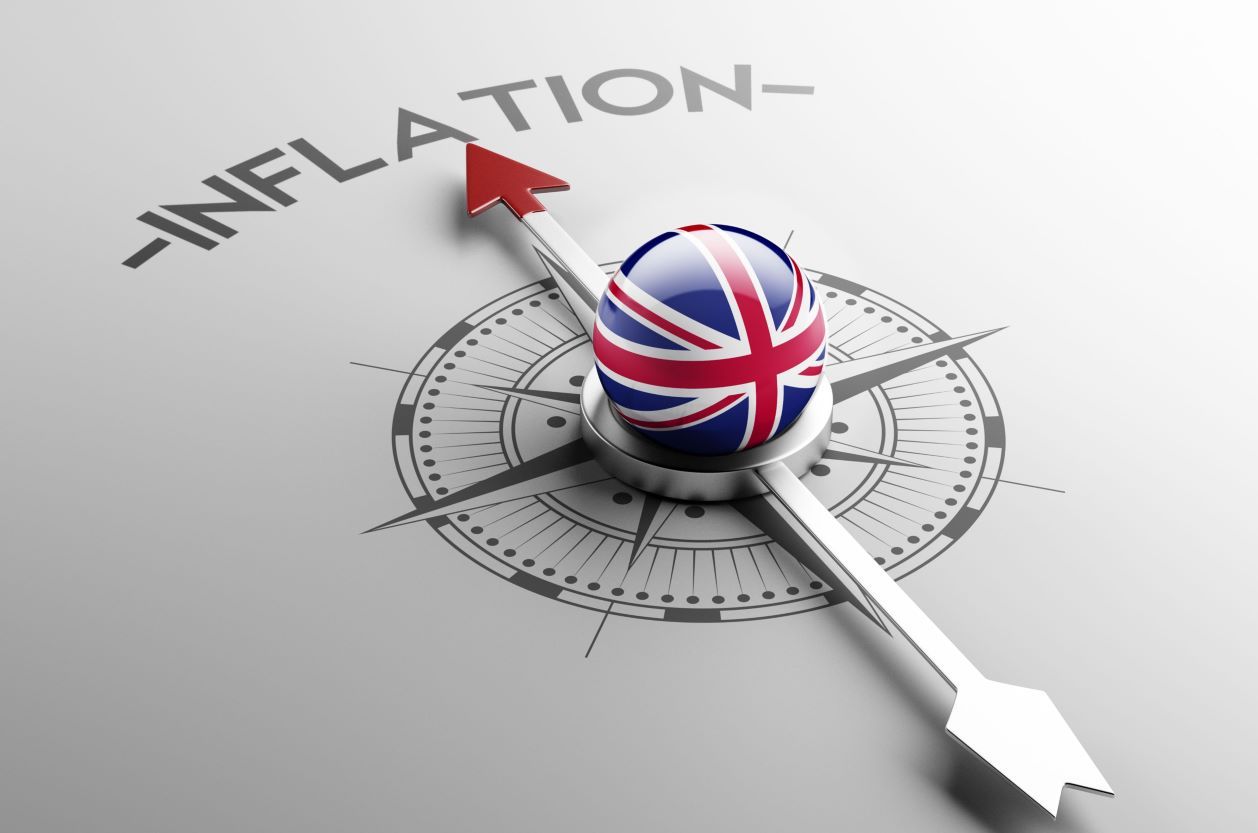 We are delighted to invite you to our Autumn 2021 Economic Forum, at which we will present and discuss NIESR's latest forecasts on the UK and global economies, with an opportunity for you to ask questions.
11:00 to 12:00
12 November, 2021