Fiscal And Other Rules In EU Economic Governance: Helpful, Largely Irrelevant Or Unenforceable?
Fiscal and Other Rules in EU Economic Governance: Helpful, Largely Irrelevant or Unenforceable?

Pub. Date

Pub. Type
External Authors

Begg, I
JEL Code
F42, H11, H61, H77, H81
Journal
National Institute Economic Review
Publisher
Sage Publications, London
EU Member States, particularly in the Euro Area, have been pushed to adopt more extensive and intrusive fiscal rules, but what is the evidence that the rules are succeeding? The EU level Stability and Growth Pact (SGP) has been – and remains – the most visible rule-book, but it has been complemented by a profusion of national rules and by new provisions on other sources of macroeconomic imbalance. Much of the analysis of rules has concentrated on their technical merits, but tends to neglect the political economy of compliance. This paper examines the latter, looking at compliance with fiscal rules at EU and Member State levels and at the rules-based mechanisms for curbing other macroeconomic imbalances. It concludes that politically driven implementation and enforcement shortcomings have been given too little attention, putting at risk the integrity and effectiveness of the rules.
Related events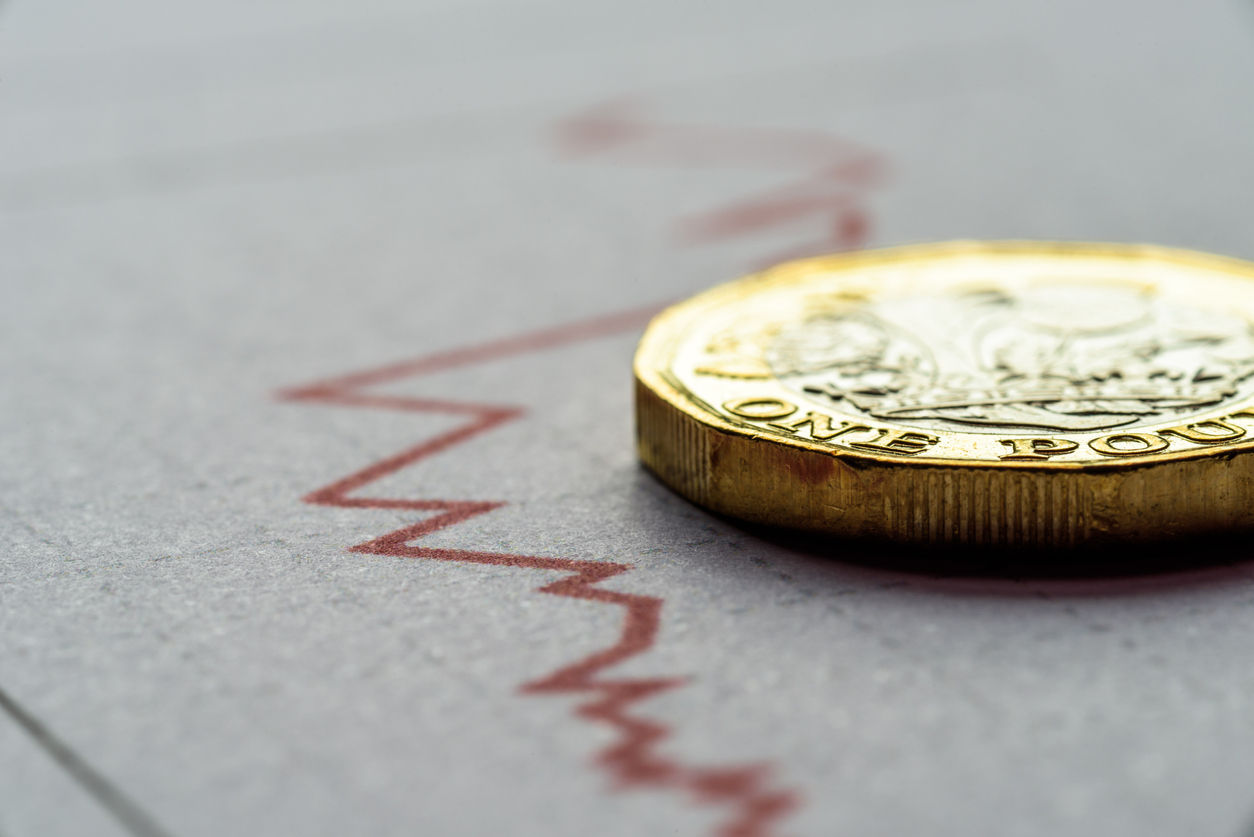 Established in honour of prominent economist Christopher Dow, a former Deputy Director of the National Institute of Economic and Social Research (NIESR) and Executive Director of the Bank of England,...
17:00 to 18:00
23 February, 2022
Register for event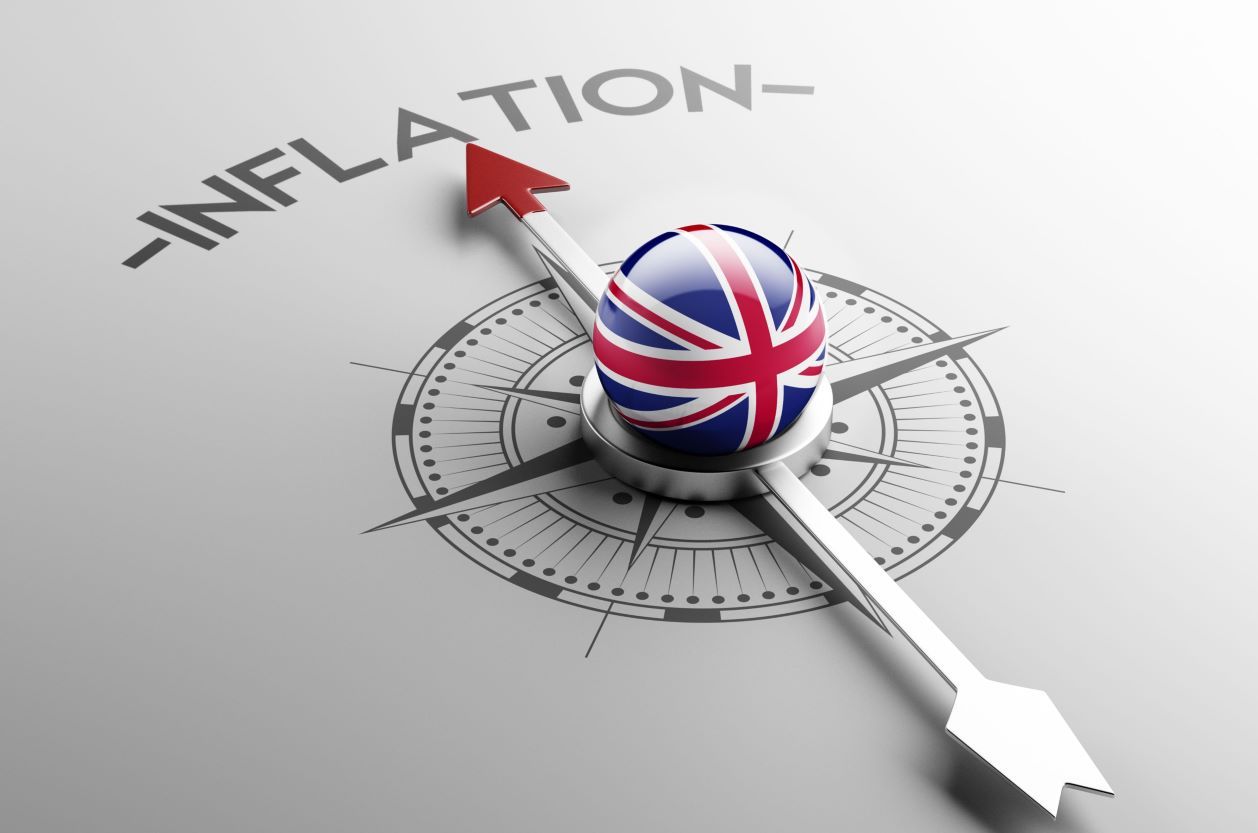 We are delighted to invite you to our Autumn 2021 Economic Forum, at which we will present and discuss NIESR's latest forecasts on the UK and global economies, with an opportunity for you to ask questions.
11:00 to 12:00
12 November, 2021