Fiscal Policy, Fairness Between Generations And National Saving
Fiscal Policy, Fairness between Generations and National Saving

Pub. Date

Pub. Type
JEL Code
E21, E61, E62, H62, H63
Journal
Oxford Review of Economic Policy
Paper Category Number
338
We assess fiscal policy from the perspective of fairness between generations and the relationship between this and national saving , in the context where the United Kingdom is the lowest-saving of all the OECD economies. Cross-section and pooled data suggest that governments are in a position to influence national saving and we set out a simple overlapping generation model to show the effects of national debt, of pay as you benefit systems, of legacies and movements to land prices as means of effecting transfers between generations. Having shown that governments can influence the distribution of resources between generations we then discuss three notions of fairness between generations, i) that each cohort should pay its own way, ii) that a social planner should reallocate resources between generations to achieve and inter-temporal optimum and iii ) that resources should be reallocated so that generations alive at the same time have similar living standards. In the light of these observations we discuss appropriate responses to a variety of economic shocks and we conclude with implications for policy in the aftermath of the recession.
Related events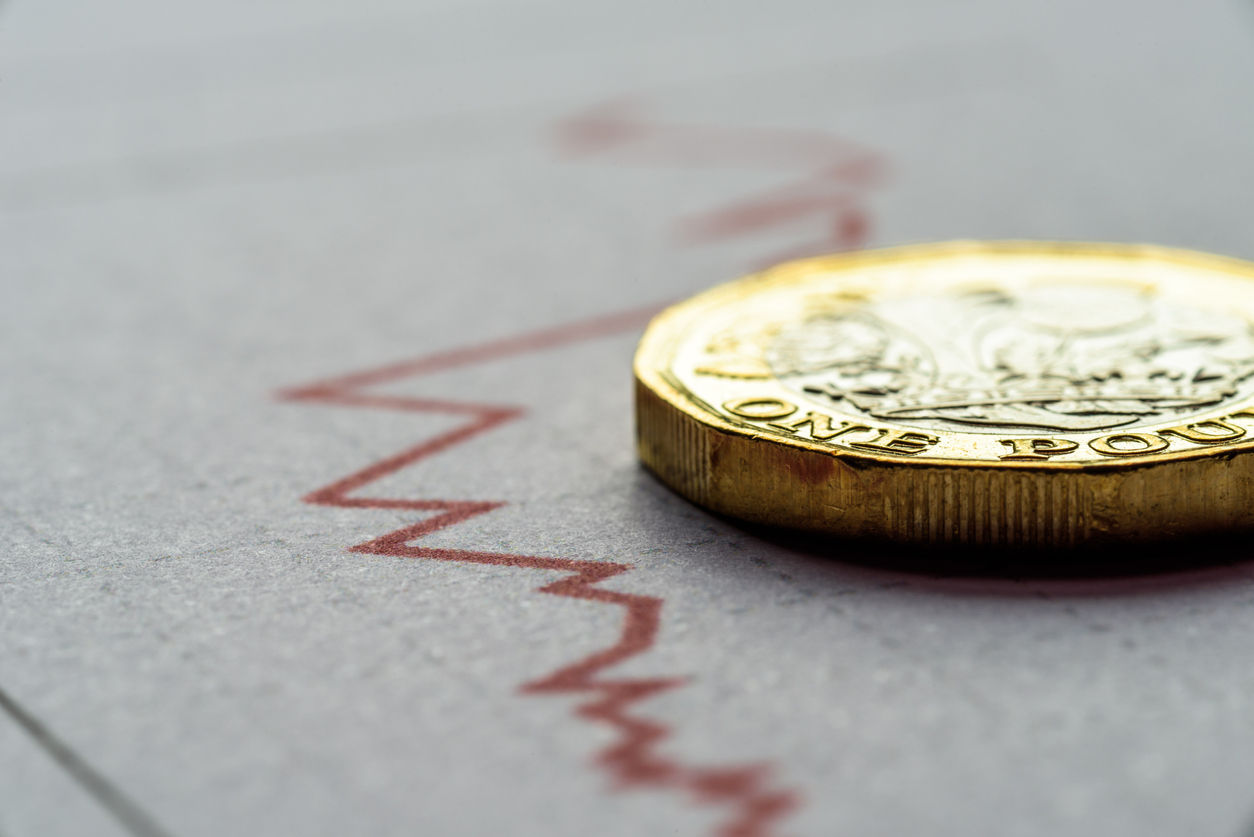 Established in honour of prominent economist Christopher Dow, a former Deputy Director of the National Institute of Economic and Social Research (NIESR) and Executive Director of the Bank of England,...
17:00 to 18:00
23 February, 2022
Register for event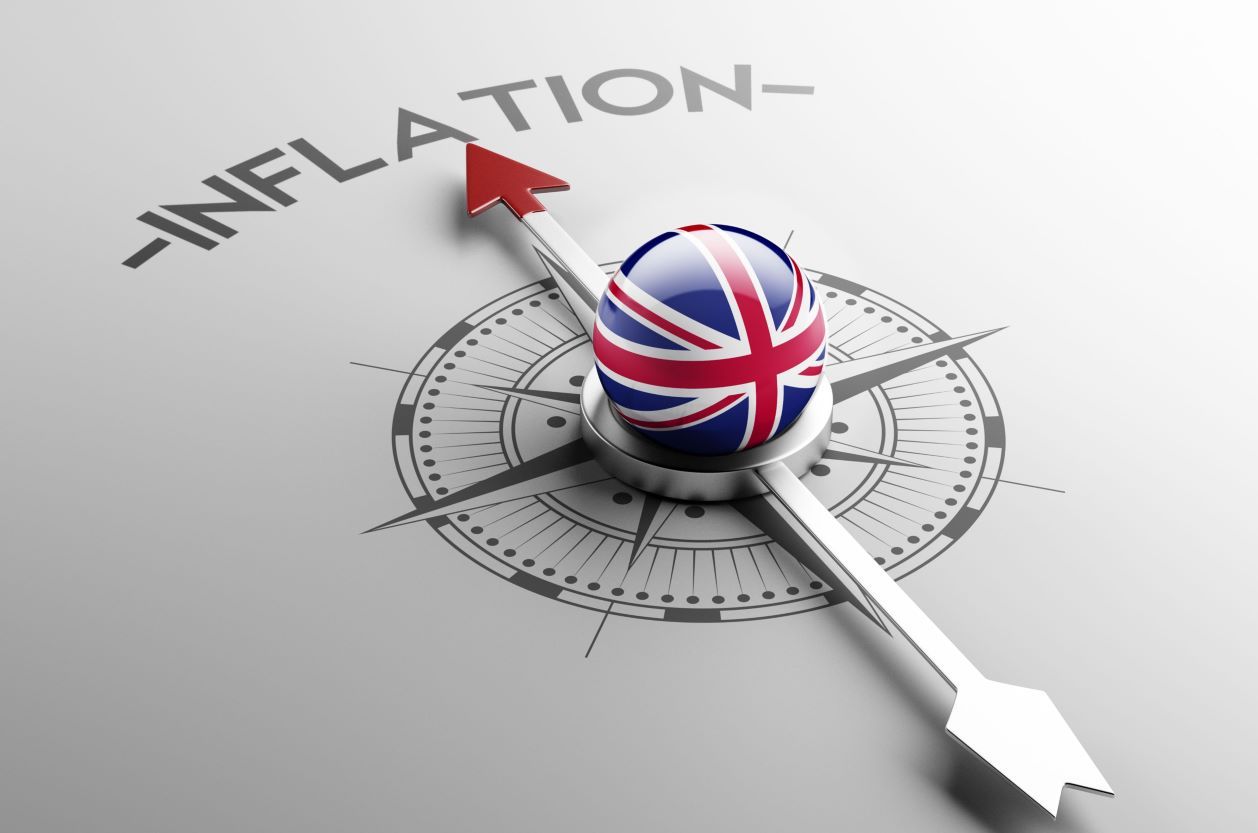 We are delighted to invite you to our Autumn 2021 Economic Forum, at which we will present and discuss NIESR's latest forecasts on the UK and global economies, with an opportunity for you to ask questions.
11:00 to 12:00
12 November, 2021