The Fiscal Rules

Pub. Date

Pub. Type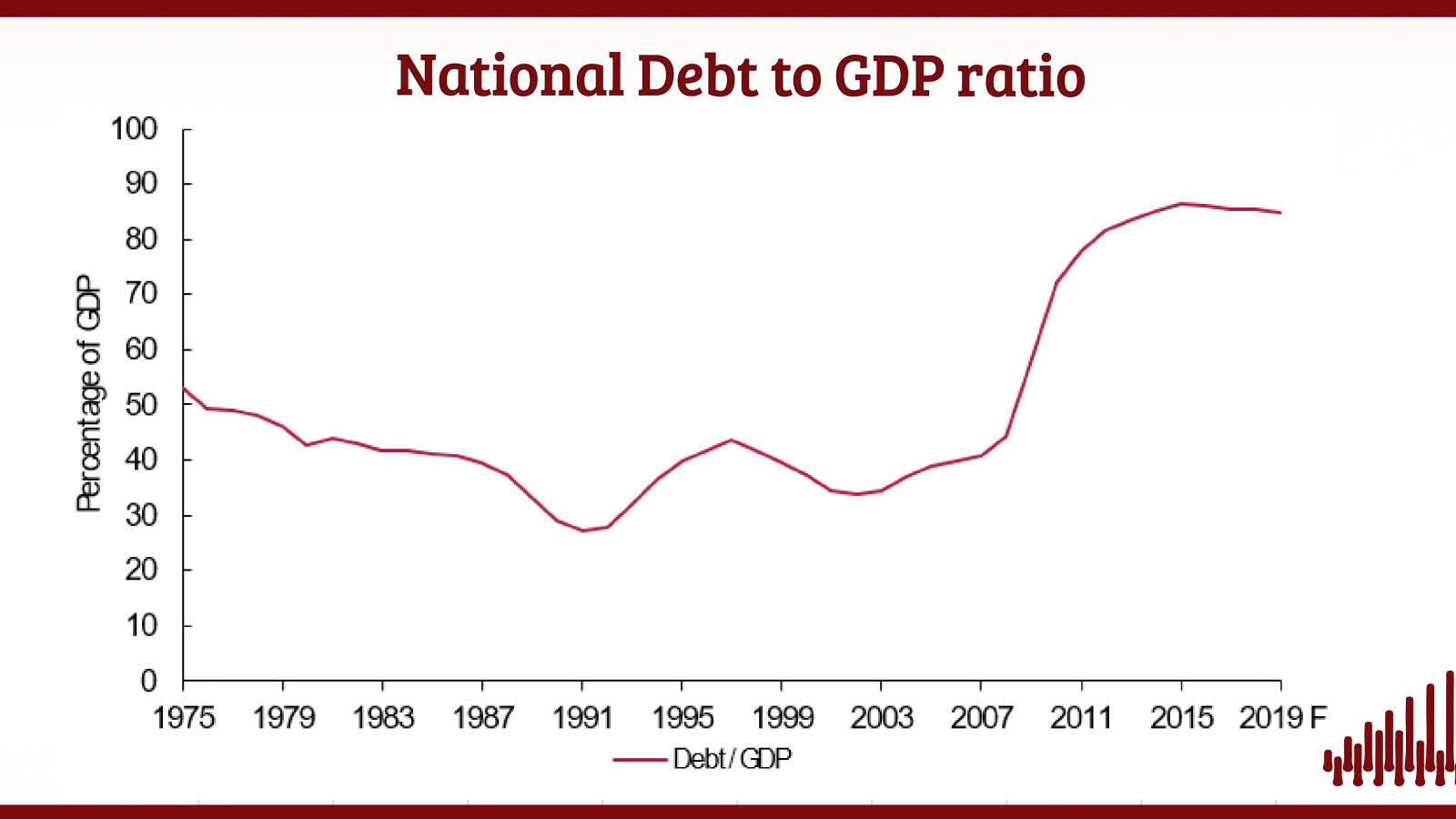 Authors

The election campaign has focussed on the tax and spending plans of the main political parties, this brief outlines:
The case for fiscal rules as part of the country's strategy of macroeconomic management.
The need for comprehensive reform of the process of setting fiscal policy.
This brief accompanies: "Where is the Money Coming from?"
Related events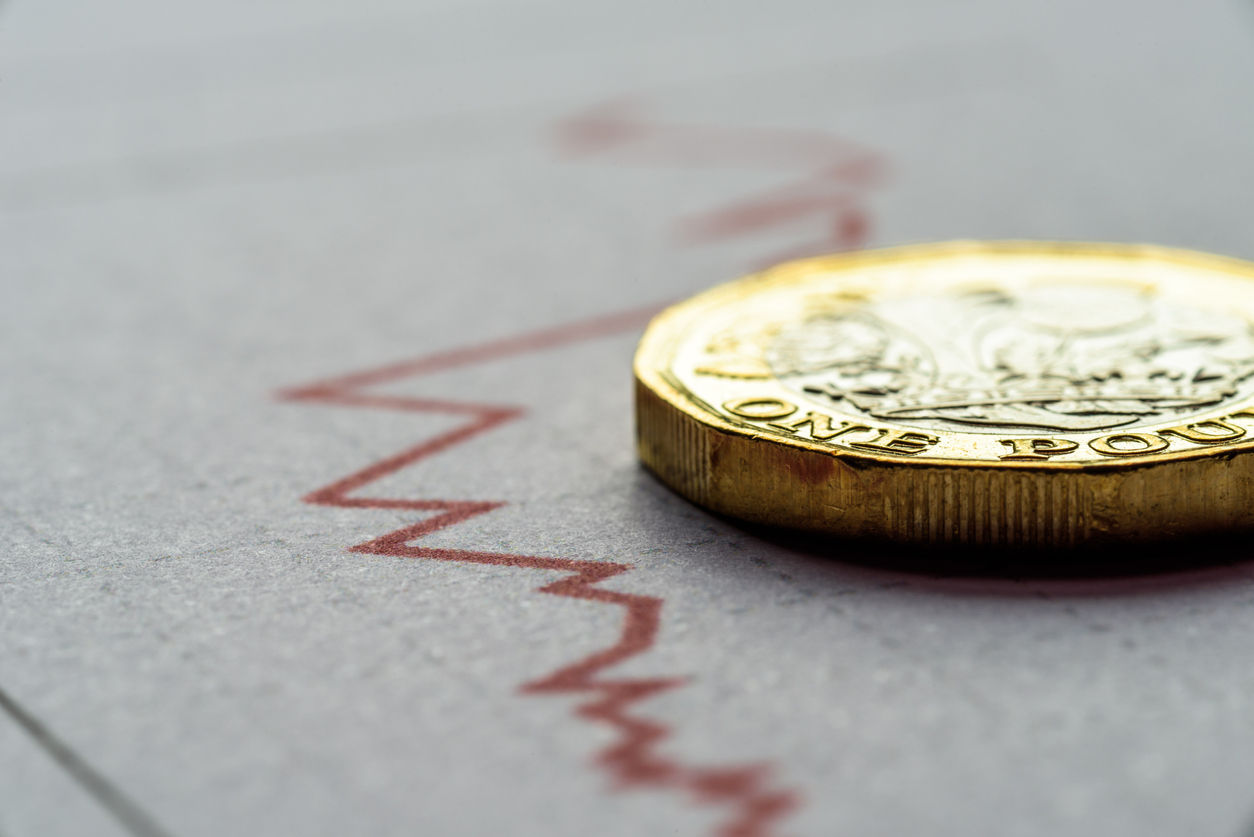 Established in honour of prominent economist Christopher Dow, a former Deputy Director of the National Institute of Economic and Social Research (NIESR) and Executive Director of the Bank of England,...
17:00 to 18:00
23 February, 2022
Register for event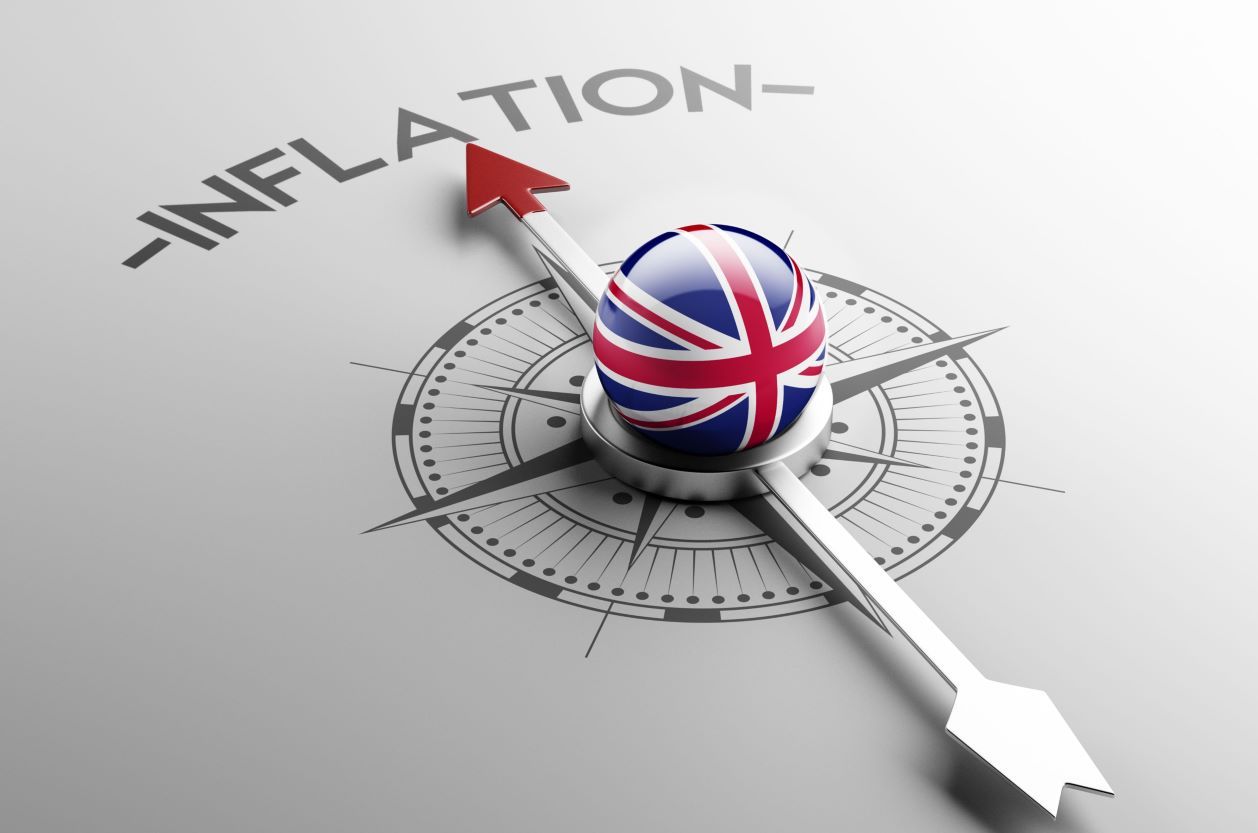 We are delighted to invite you to our Autumn 2021 Economic Forum, at which we will present and discuss NIESR's latest forecasts on the UK and global economies, with an opportunity for you to ask questions.
11:00 to 12:00
12 November, 2021