Forced Labour In The UK: The Business Angle
Forced labour in the UK: the business angle

Pub. Date

Pub. Type
Report to
Commissioned by the Joseph Rowntree Foundation (JRF)
This paper:
- examines the business structures, processes and pressures that may drive or facilitate the use of forced labour in the UK;
- considers policies that may be used in response to these;
- makes recommendations to the business community, government and trade unions and migrant community organisations to help reduce exploitation and forced labour in the UK.
Related events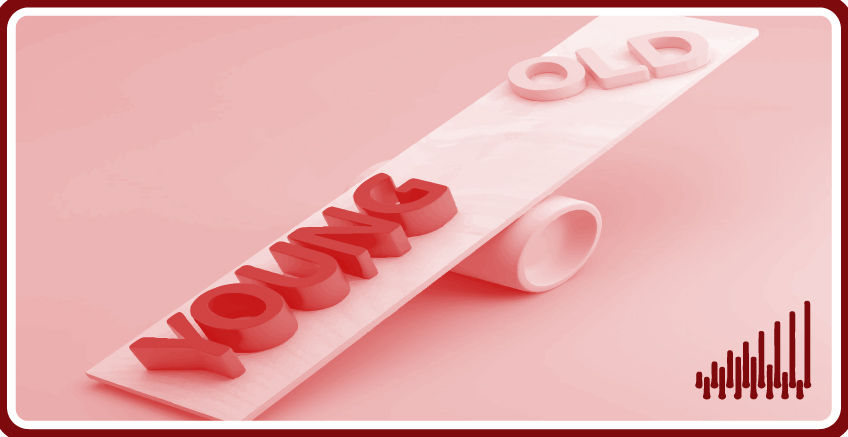 The UK job market is currently going through dramatic changes, especially due to the impacts of Covid-19 and Brexit, with reports of shortages in many sectors. In addition to giving...
09:00 to 10:30
30 September, 2021