Foreign Direct Investment And Exchange Rate Uncertainty In South-East Asia
Foreign direct investment and exchange rate uncertainty in South-East Asia

Pub. Date

Pub. Type
External Authors

Gottschalk, S
Journal
International Journal of Finance and Economics, No. 4, Vol. 13
We investigate the relationship between exchange rate volatility, exchange rate risk diversification and the location of foreign direct investment in the manufacturing industries of Indonesia, Malaysia, Philippines and Thailand. We found a strong role for the yen|dollar exchange rate in location decisions of the US and Japanese investors. There is evidence in the literature that Japanese firms invest in Asia to circumvent the appreciation of the yen. Our results show that the volatility of the yen and the correlation between local exchange rates and the yen are significant determinants of the US and Japanese investments in the region.
Related events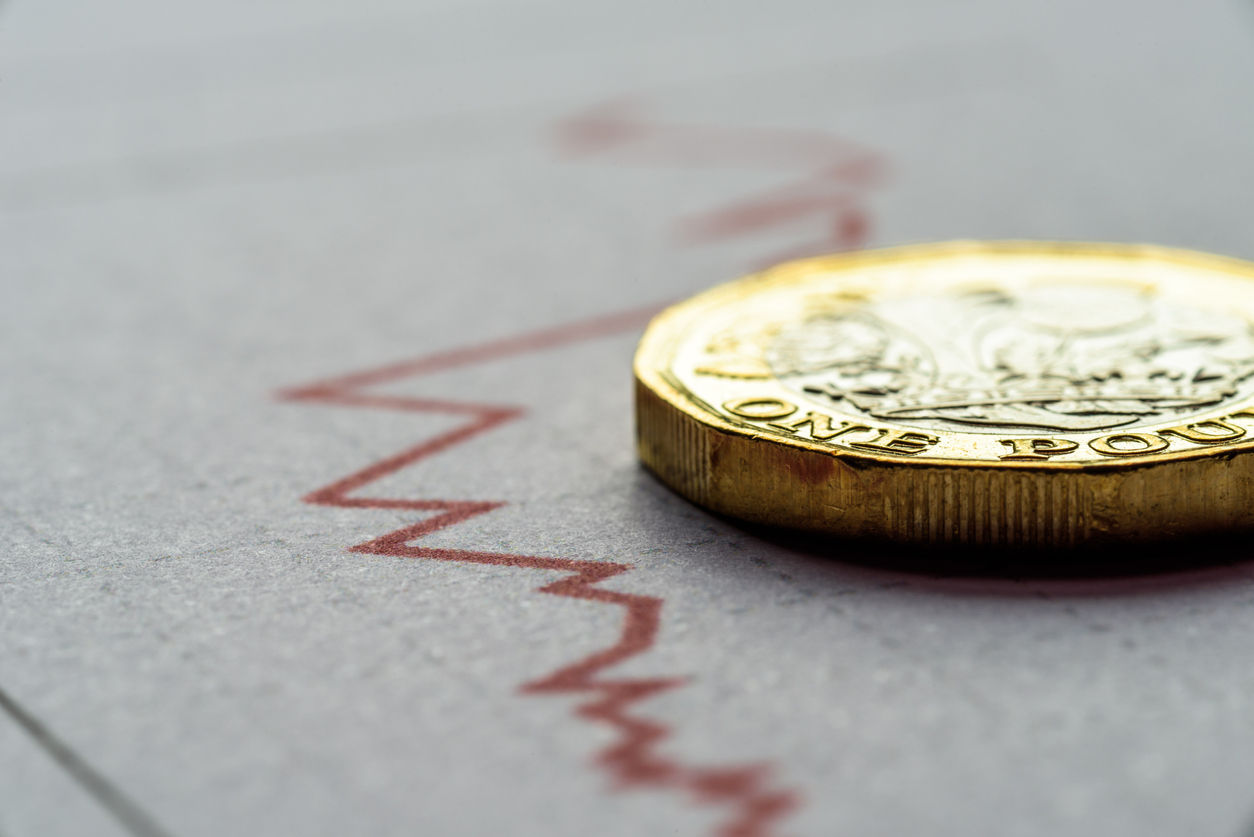 This year's annual Dow Lecture will take place in-person at the National Institute of Economic and Social Research, and be delivered by Professor Silvana Tenreyro. Silvana is the winner of...
17:00 to 18:00
23 February, 2022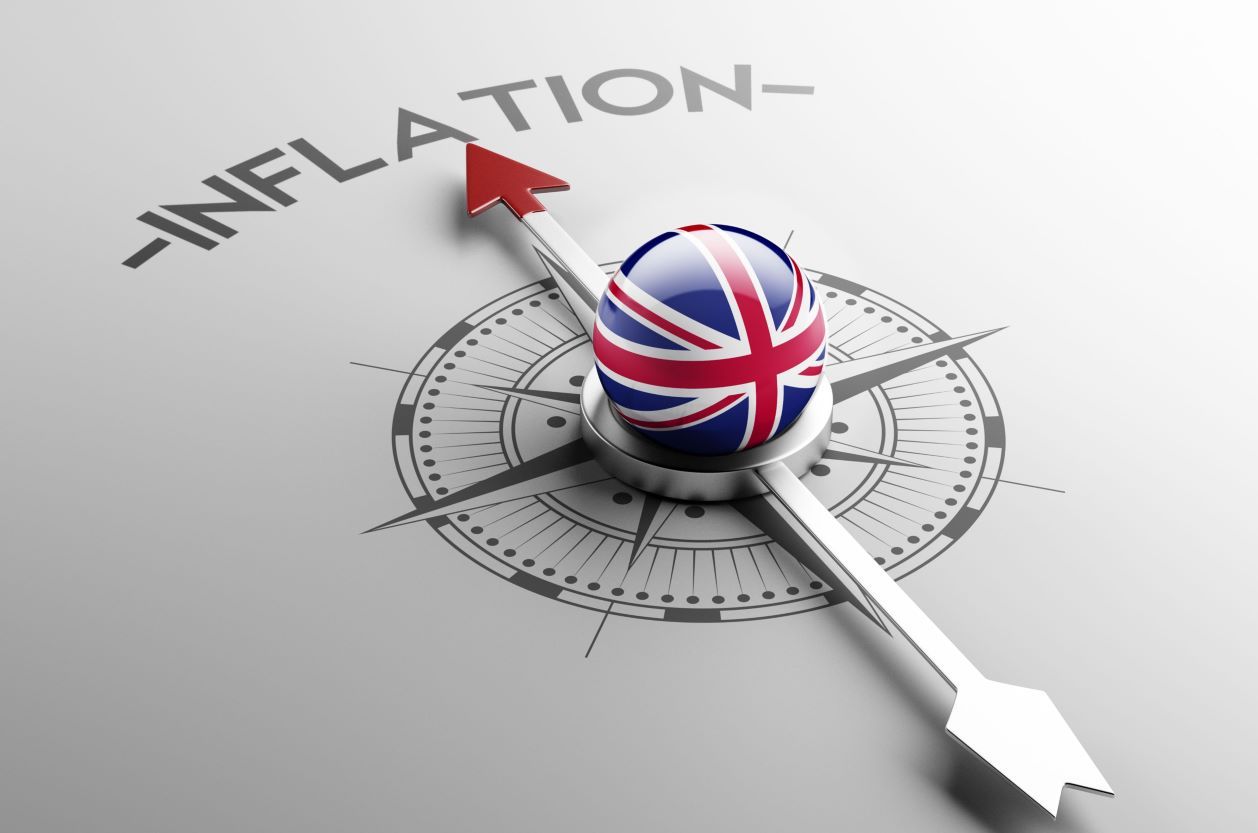 We are delighted to invite you to our Autumn 2021 Economic Forum, at which we will present and discuss NIESR's latest forecasts on the UK and global economies, with an opportunity for you to ask questions.
11:00 to 12:00
12 November, 2021