Furlough And Household Financial Distress During The Covid-19 Pandemic – Insights For Future Lockdowns
Furlough and household financial distress during the Covid-19 pandemic – insights for future lockdowns

Pub. Date

Pub. Type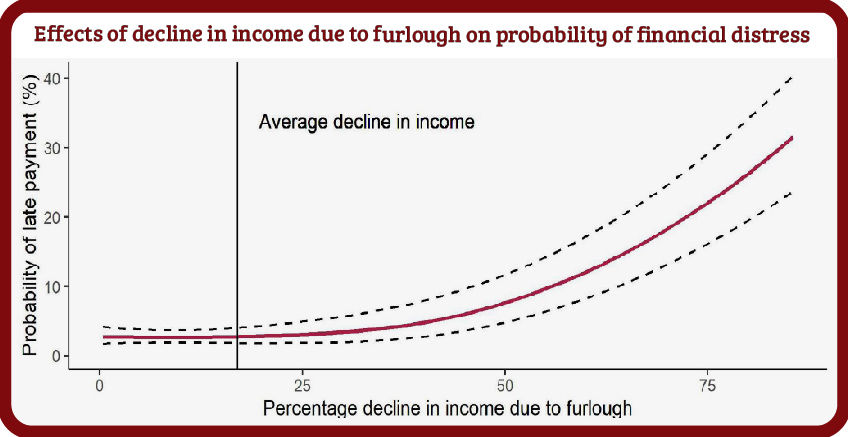 External Authors

Görtz, C

McGowan, D

Yeromonahos, M
This is a preview from the Quarterly UK Economic Outlook, November 2021.
The Coronavirus Job Retention Scheme (CJRS) was a key element of the government's economic response to the Covid-19 pandemic. Introduced in March 2020, the CJRS aimed to safeguard jobs and income by allowing employers to place workers on temporary leave rather than making them redundant.
A key question is whether CJRS-induced income reductions provoked financial distress among furloughed workers. Görtz et al. (2021) provide evidence on this question using data from the Understanding Society database that tracks a household's finances at eight points in time between April 2020 and April 2021.
The analysis in this Box has been prepared by Christoph Görtz and Danny McGowan from the University of Birmingham, and Mallory Yeromonahos from the University of Westminster.
Related events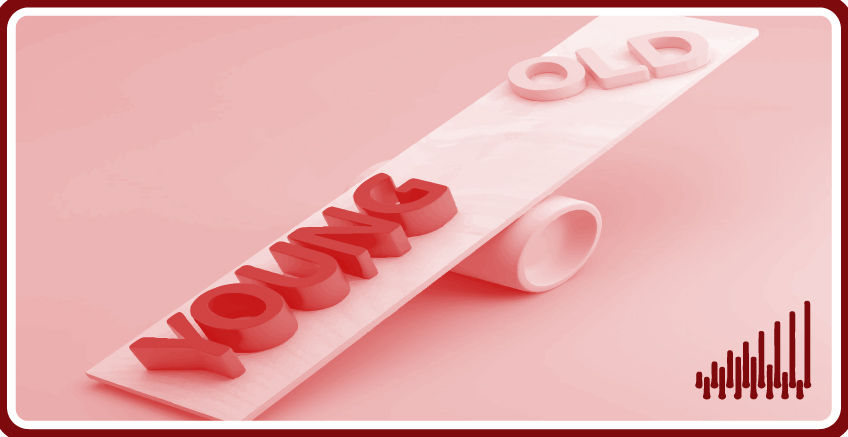 The UK job market is currently going through dramatic changes, especially due to the impacts of Covid-19 and Brexit, with reports of shortages in many sectors. In addition to giving...
09:00 to 10:30
30 September, 2021