The Future Path Of The Minimum Wage
The Future Path of The Minimum Wage

Pub. Date

Pub. Type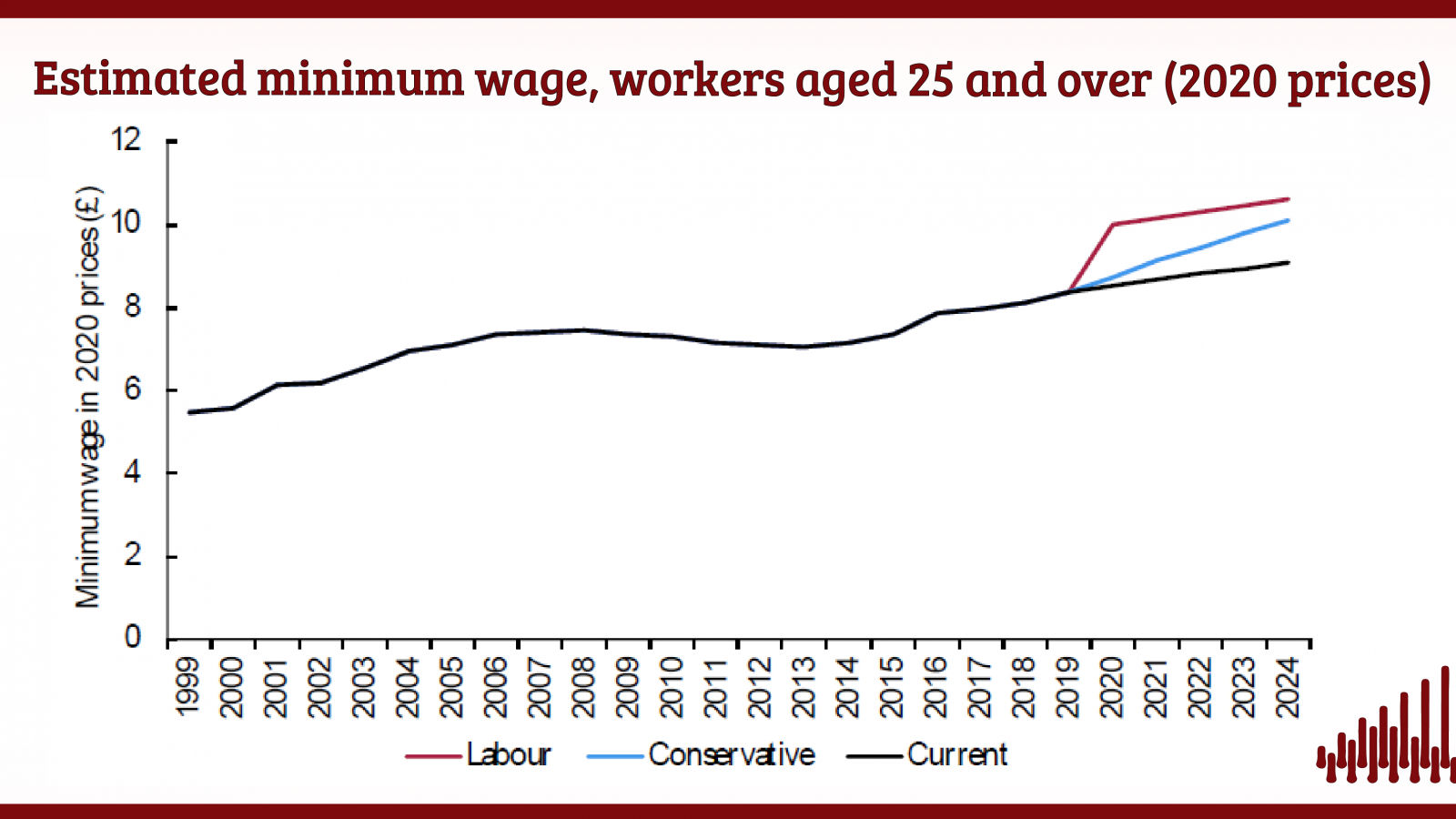 Authors



Johnny Runge
Labour and the Conservatives both plan historically high increases to the UK minimum wage, aiming to use the minimum wage as an important tool in raising living standards. This briefing focuses on:
The current minimum wage structure and how the rates are determined;
The future path of the National Living Wage and the future structure of the National Minimum Wage youth rates, including an assessment of the proposals of both main parties.
Related events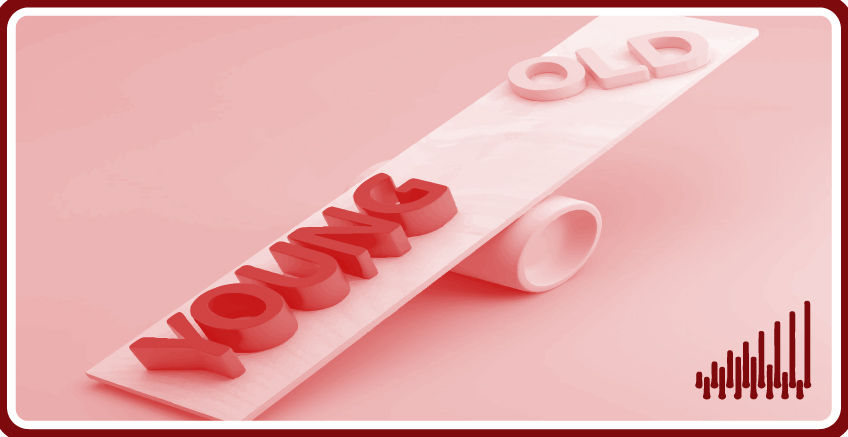 The UK job market is currently going through dramatic changes, especially due to the impacts of Covid-19 and Brexit, with reports of shortages in many sectors. In addition to giving...
09:00 to 10:30
30 September, 2021