A General Equilibrium Analysis Of Annuity Rates In The Presence Of Aggregate Mortality Risk
A General Equilibrium Analysis of Annuity Rates in the Presence of Aggregate Mortality Risk

Pub. Date

Pub. Type
Paper Category Number
282
This paper explores the pricing of annuities in a structural overlapping generations model in which the mortality rate of people when old is uncertain. A market clearing price for annuities is established below the fair price. At this price the willingness of old people to pay the young to carry old people's aggregate mortality risk is balanced by the willingness of the young to bear the risk. The model suggests that aggregate mortality risk is unlikely to be a major influence on annuity pricing.
Related events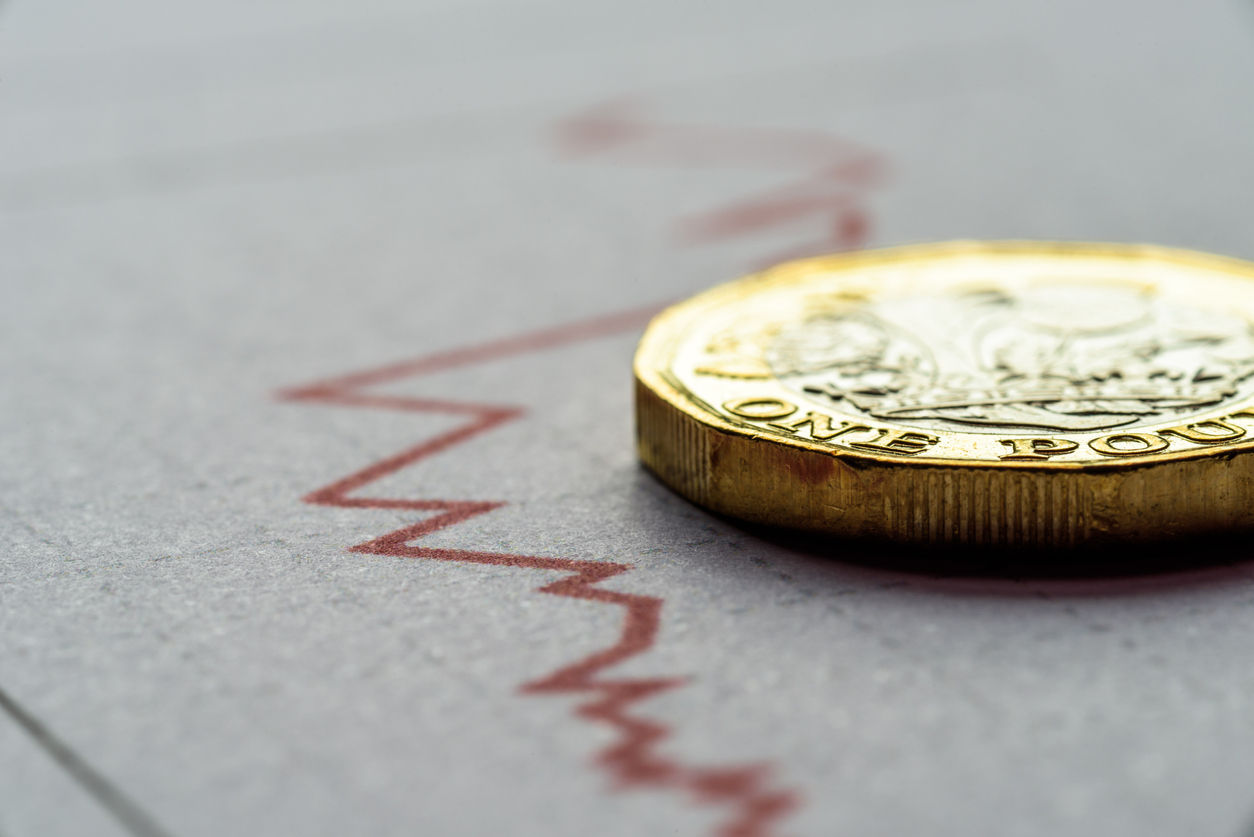 This year's annual Dow Lecture will take place in-person at the National Institute of Economic and Social Research, and be delivered by Professor Silvana Tenreyro. Silvana is the winner of...
17:00 to 18:00
23 February, 2022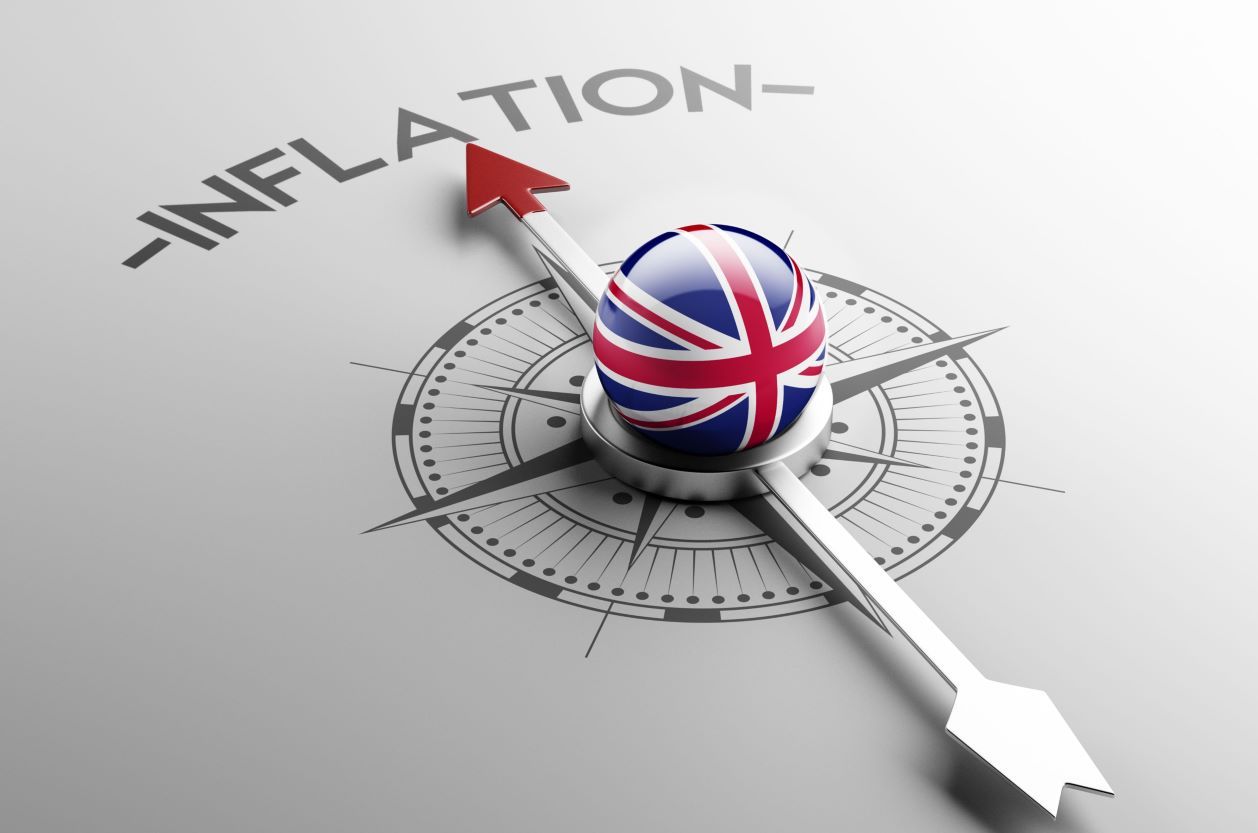 We are delighted to invite you to our Autumn 2021 Economic Forum, at which we will present and discuss NIESR's latest forecasts on the UK and global economies, with an opportunity for you to ask questions.
11:00 to 12:00
12 November, 2021