As Good As It Gets? The UK Labour Market In Recession And Recovery
As good as it gets? The UK labour market in recession and recovery

Pub. Date

Pub. Type
External Authors

Blanchflower, David G.
Journal
National Institute Economic Review, No. 231
Publisher
Sage Publications, London
External Resources
Labour markets, both in the UK and internationally, have surprised both in recession and recovery. Contrary to the prior literature summarised in OECD (1994) that argued that unemployment was caused by the levels of unemployment benefits, job protection and other labour market factors including high levels of union density, unemployment grew most in countries a) with large financial sectors (the UK and the USA); b) that had house price bubbles (e.g. Ireland, Latvia, Spain, the UK and the USA); c) that had low levels of job protection and unions (the UK and the USA).
Publications related by type
Publications related by theme
Related events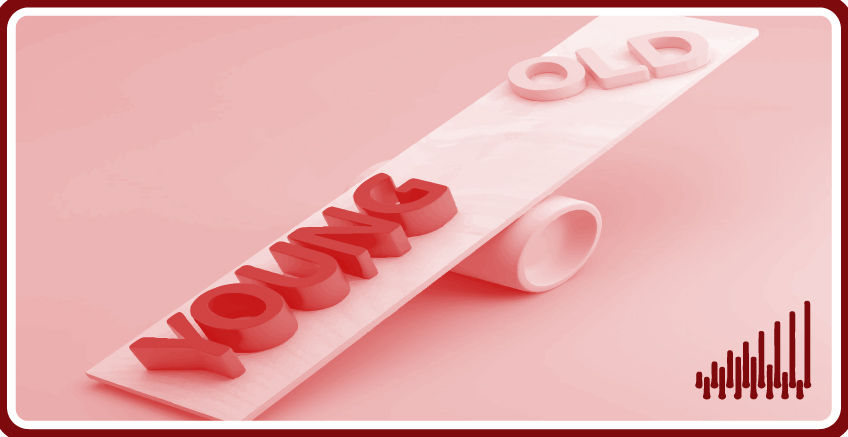 The UK job market is currently going through dramatic changes, especially due to the impacts of Covid-19 and Brexit, with reports of shortages in many sectors. In addition to giving...
09:00 to 10:30
30 September, 2021