Good Recruitment Of Older Workers
Good Recruitment of Older Workers

Pub. Date

Pub. Type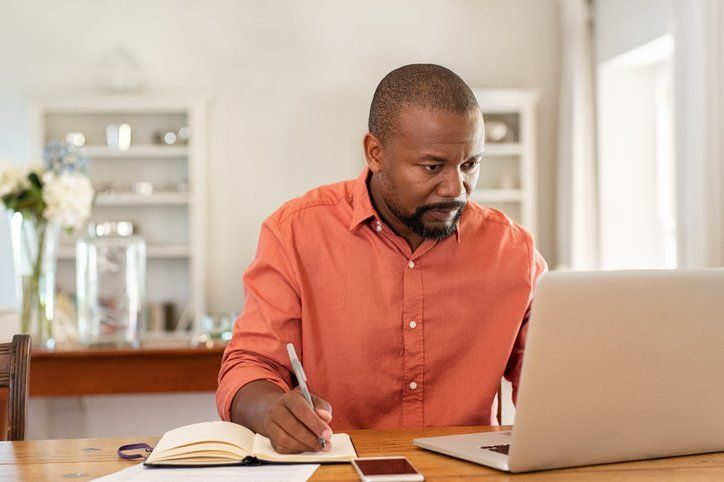 Authors

External Authors

Rolfe, H

Lasko-Skinner, R

Carr, H
This report examines older workers' experiences of the recruitment process, through conducting 55 semi-structured interviews with older workers (aged 50-73) and a nationally representative survey with a sample of 1,539 UK adults aged 18 and over. The research shows that experiences of age discrimination in the recruitment process are widespread, affecting older jobseekers' confidence, wellbeing and finances. The study was conducted jointly with Demos, and funded by the Centre for Ageing Better, as part of their wider programme looking at the recruitment landscape for employers and older jobseekers. The report was published in February 2021. More information is available about the project on the Ageing Better project page, including a series of case study videos with interview participants.
Publications related by type
Publications related by theme
Related events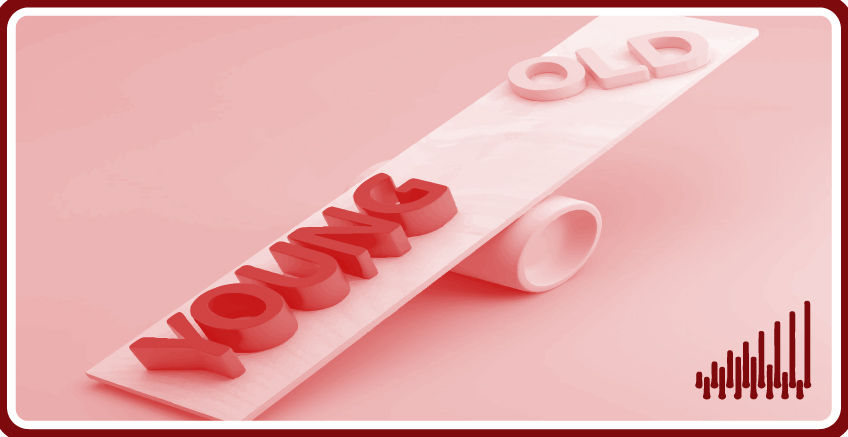 The UK job market is currently going through dramatic changes, especially due to the impacts of Covid-19 and Brexit, with reports of shortages in many sectors. In addition to giving...
09:00 to 10:30
30 September, 2021