A Guide To The Analysis Of The 1998 Workplace Employee Relations Survey
A Guide to the Analysis of the 1998 Workplace Employee Relations Survey

Pub. Date

Pub. Type
Authors


External Resources
A 90-page guide to the analysis of the Workplace Employee Relations Survey 1998. The guide contains chapters on the following topics:
-> Necessary preparation before beginning your analysis
-> Finding your way around the WERS98 data files
-> Weighting and its implications for univariate, bivariate and multivariate analysis
-> The production of high quality tables
-> Combining data from separate files for linked analysis
-> Acknowledging the use of the WERS98 data in publications.
Related events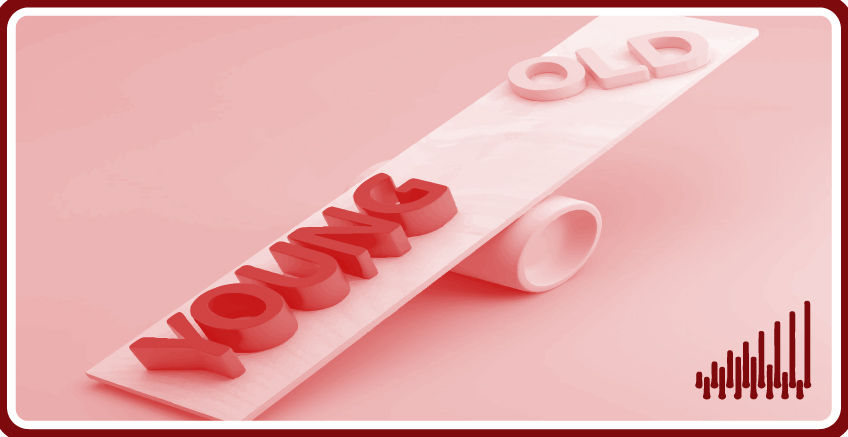 The UK job market is currently going through dramatic changes, especially due to the impacts of Covid-19 and Brexit, with reports of shortages in many sectors. In addition to giving...
09:00 to 10:30
30 September, 2021