Healthy Life Expectancy In The EU Member States: Calculations From The ECHP
Healthy Life Expectancy in the EU Member States: Calculations from the ECHP

Pub. Date

Pub. Type
Authors

External Authors

Khoman, E
Presented to 4th Meeting of the Task force on Health Expectancies, Luxembourg 4th June.
Related events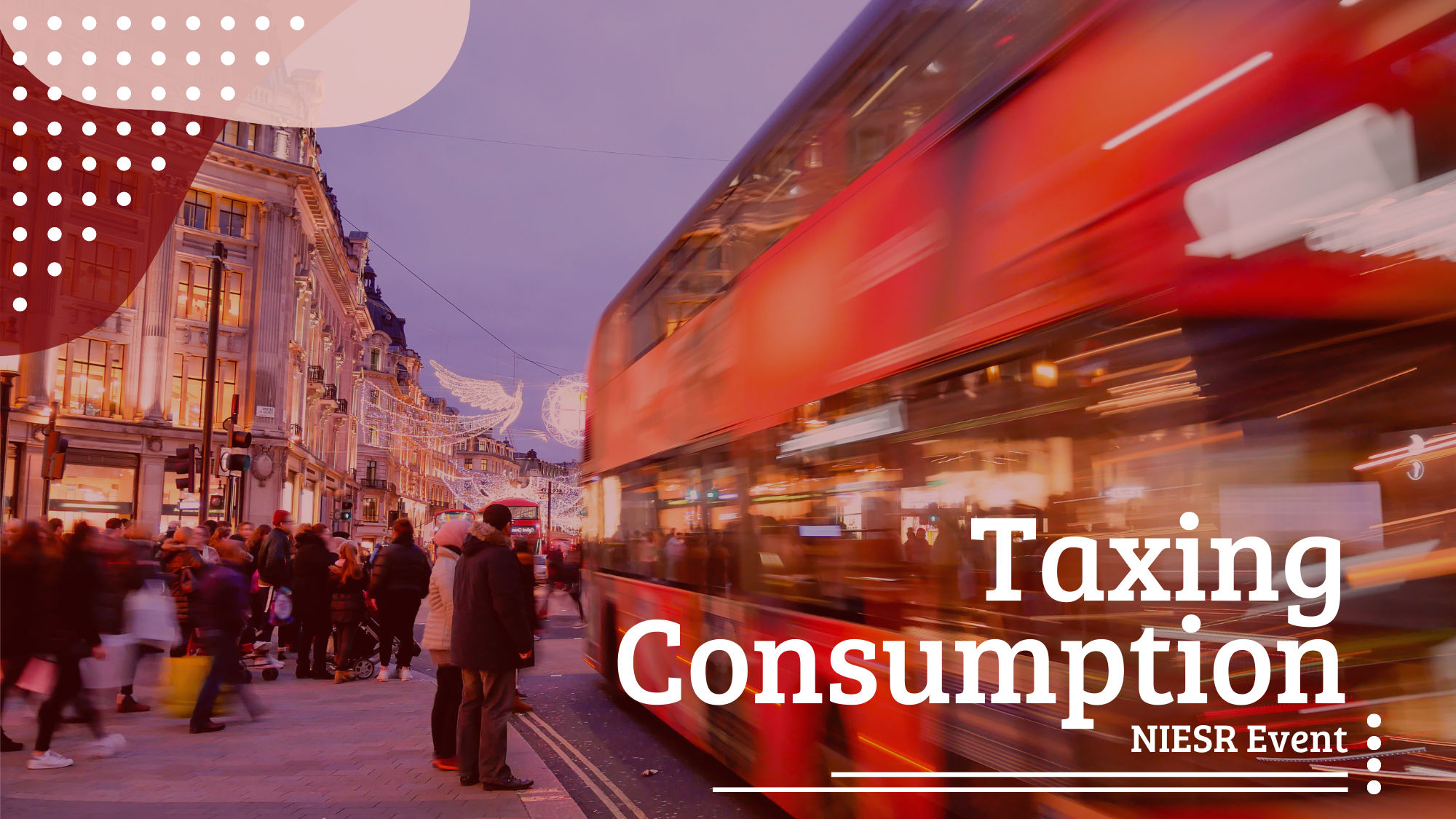 Tax is currently at the heart of UK public and political debate, at a time of growing poverty and inequality. Based on funding from the abrdn Financial Fairness Trust, NIESR...
15:30 to 17:30
19 October, 2022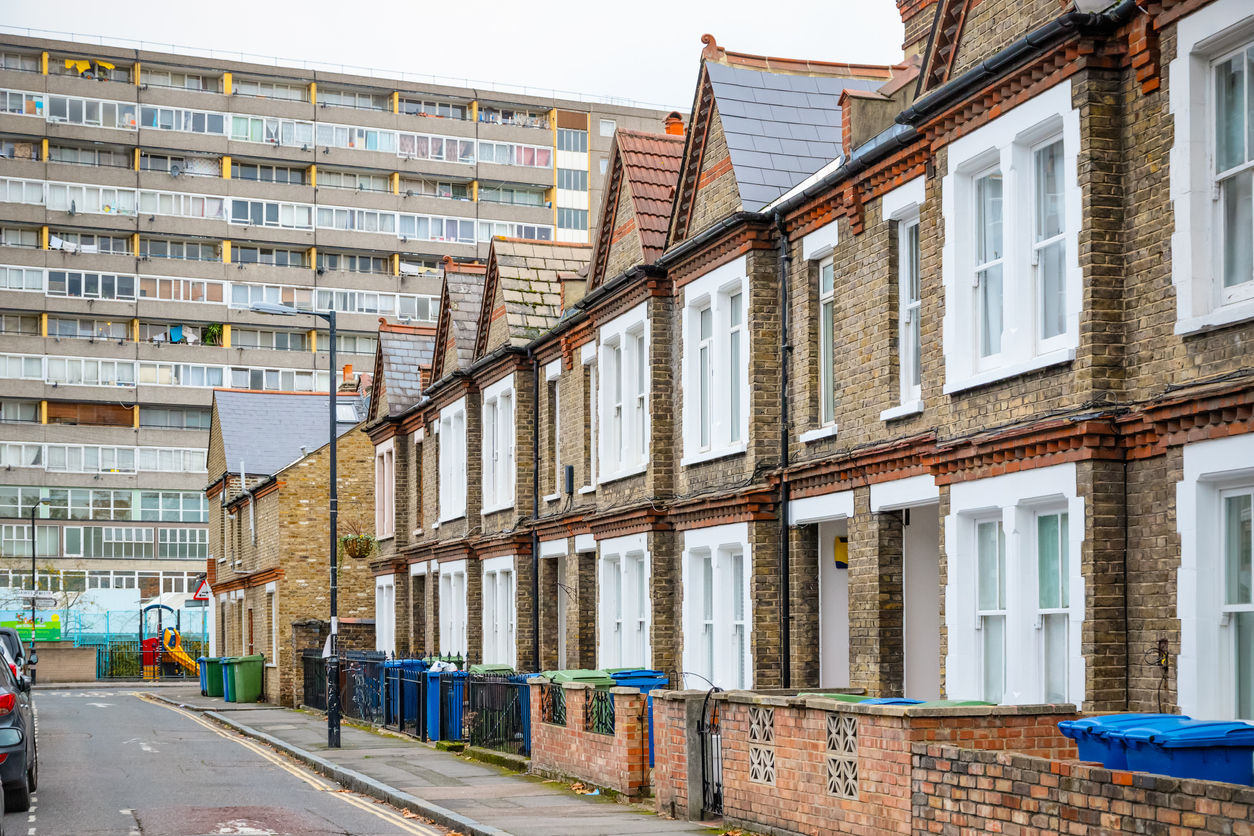 For many decades in Europe, it was believed that the issue of housing had been solved: public social housing and company-owned housing had largely remedied the situation. The homeless persons...
16:30 to 18:00
4 November, 2021