Heterogeneity In Union Status And Employee Wellbeing: Some New Evidence From Linked Employer-Employee Data
Heterogeneity in Union Status and Employee Wellbeing: Some New Evidence from Linked Employer-Employee Data

Pub. Date

Pub. Type
Authors

External Authors

Haile, G. and White, M.
Report to
IZA Discussion Paper No. 7075
External Resources
This paper examines if workplace and co-worker union status affect employee wellbeing. It departs from the standard approach in the literature by employing an innovative approach, which focuses principally on non-union employees. It uses two different measures of wellbeing, offering a richer framework than has been used in much of the literature. Using linked employer-employee data confined to the private sector and employing alternative econometric estimators, the paper finds that being in a union workplace and having union coworkers affect the job satisfaction of non-union employees negatively, lending some support to the sorting hypothesis. No such link is found with respect to affective wellbeing outcomes on the other hand.
Related events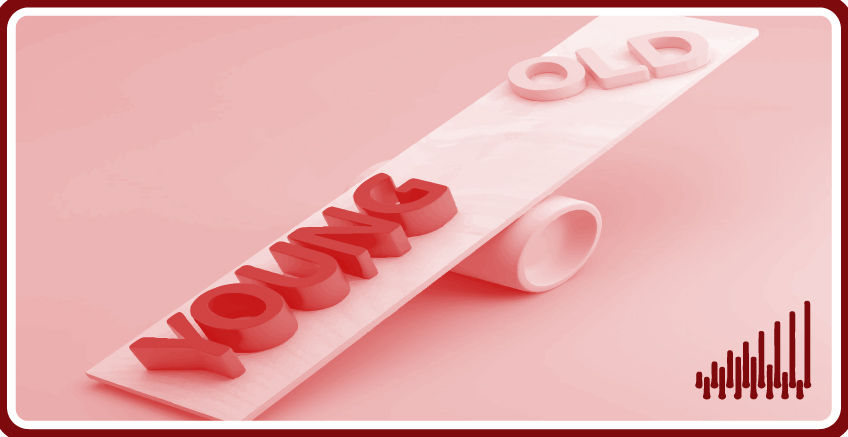 The UK job market is currently going through dramatic changes, especially due to the impacts of Covid-19 and Brexit, with reports of shortages in many sectors. In addition to giving...
09:00 to 10:30
30 September, 2021