Hours Worked Across The World: Facts And Driving Forces
Hours worked across the world: facts and driving forces

Pub. Date

Pub. Type
External Authors

Fuchs-Schündeln, N
JEL Code
E24, H20, H31, J21, J22, O11
Journal
National Institute Economic Review
Publisher
Sage Publications, London
I summarise new facts on hours worked differences across countries and their driving forces. The facts are derived from a comprehensive analysis of micro data sets. First, hours worked are substantially higher in poor than in rich countries. Second, lower hours worked in Europe than in the US can partly be explained by differences in vacation weeks and partly by differences in the demographic structure. Moreover, employment rates tend to be higher and weekly hours worked lower in Western Europe and Scandinavia than in the US, with the opposite being true in Eastern and Southern Europe. Last, among core-aged individuals, married women form the group that exhibits the largest differences in hours worked across countries. International differences in taxation, and especially in the tax treatment of married couples, are an important driver of these differences.
publication
Business Conditions Forum
Related events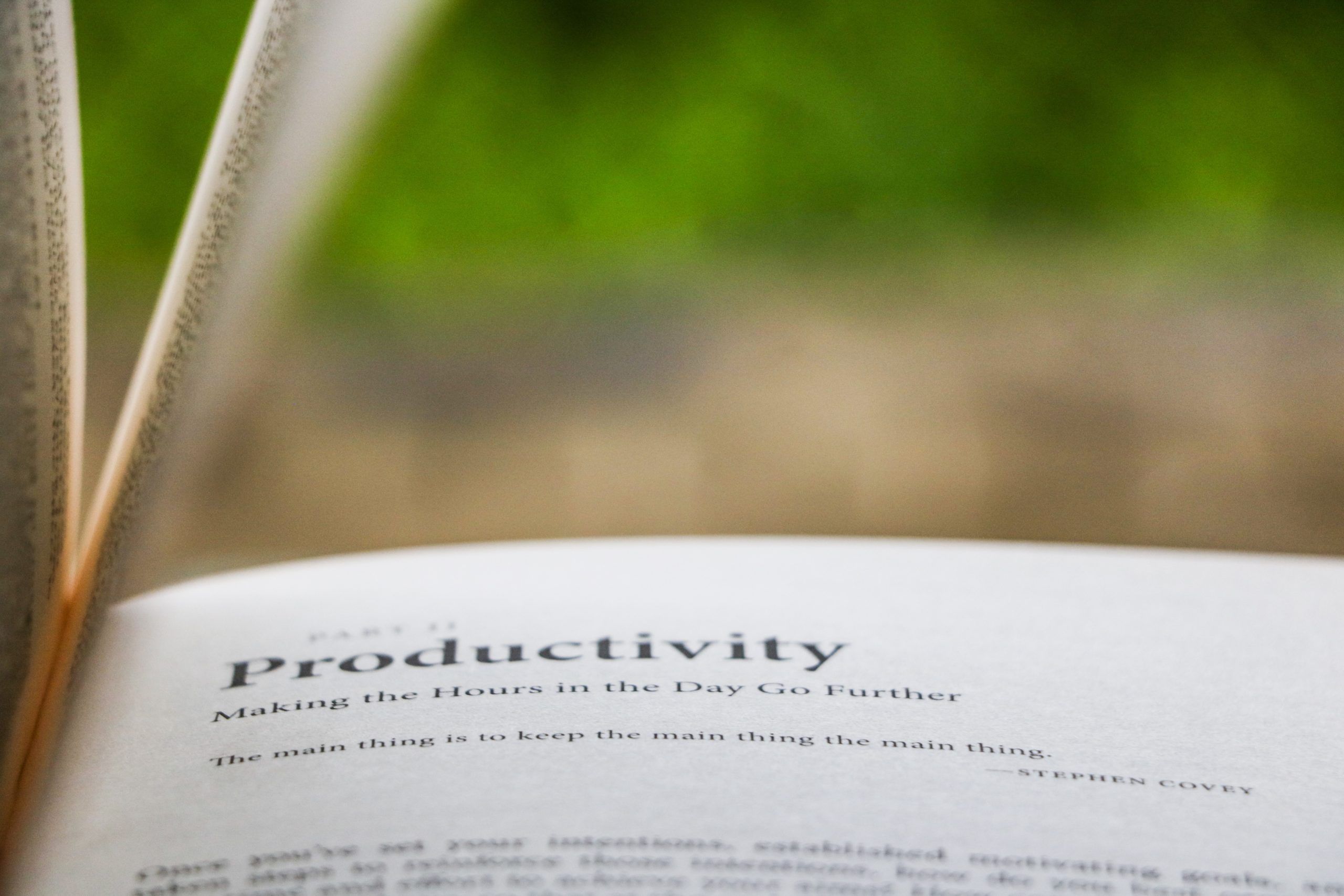 An evidence session of the Productivity Commission, which focused on what and how productivity can be improved. The Commissioners asked questions to our witnesses: Jesse Norman MP and Kitty Ussher,...
13:00 to 15:00
16 March, 2022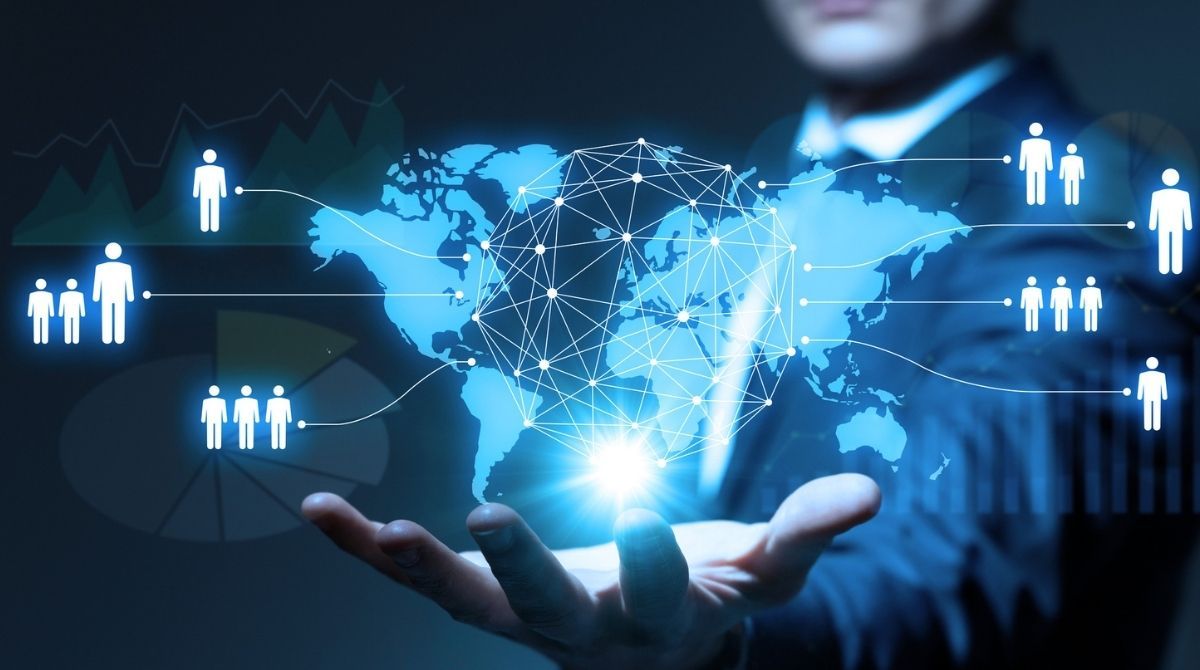 On the 17th February 2022, the Productivity Commission held an evidence session where the Commissioners will ask questions to our witnesses. The evidence session focused on what and how productivity...
14:00 to 16:30
17 February, 2022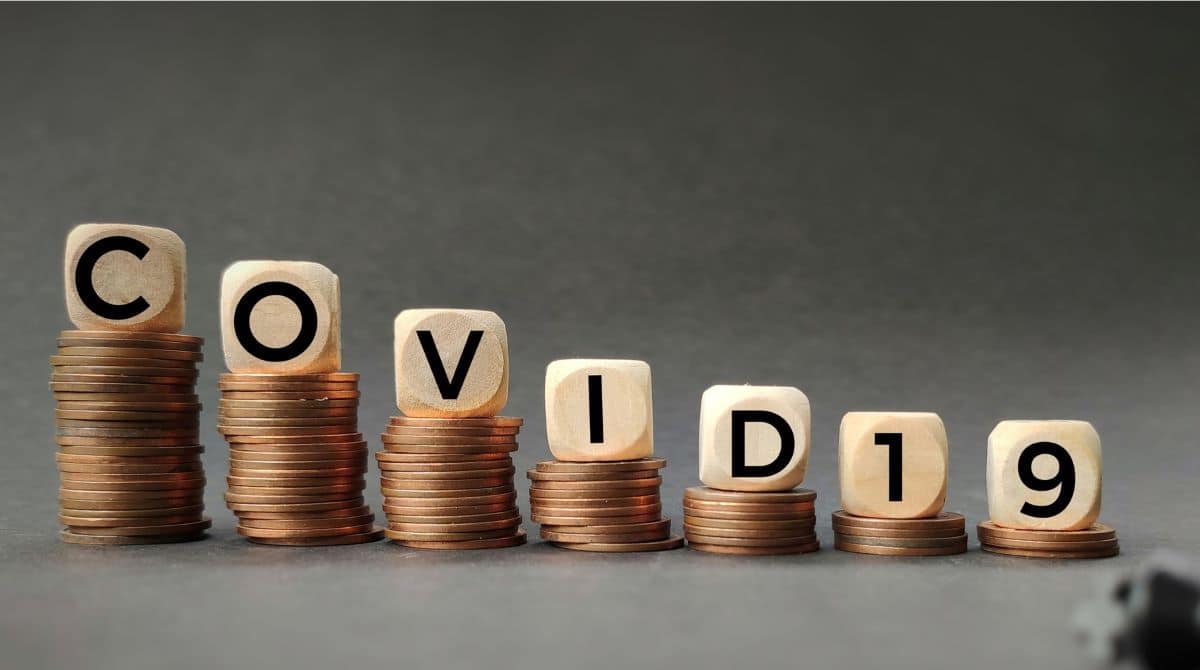 The Covid-19 pandemic struck the world economy in the midst of a decade that witnessed a broad-based decline in productivity growth. Lockdowns closed many businesses, jobs were either permanently or...
18:30 to 19:30
9 December, 2021
Together with the Bank of England, The Productivity Institute and MMF, NIESR are holding a one-day workshop at the Bank of England Moorgate site on Friday 26 November 2021. The theme...
26 November, 2021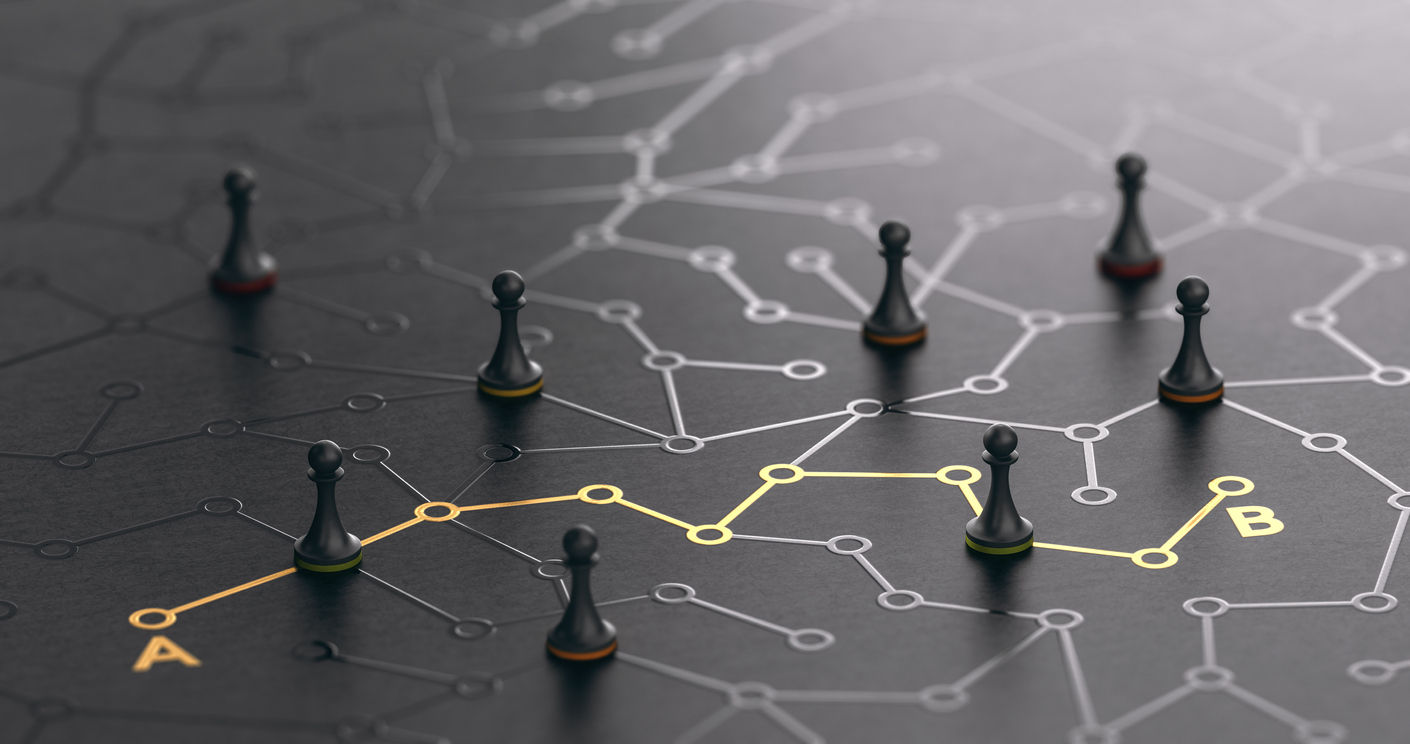 State capacity – the ability to collect taxes, enforce law and order, and implement government policies – is accorded an important role in explaining economic growth. This lecture used historical...
18:00 to 19:30
25 November, 2021
Following the successful launch of the UK Productivity Commission, the first evidence session explored the topic of "sizing the productivity problem: international, national, regional and sectoral aspects". The 18 commissioners...
09:00
23 November, 2021