The Household Fallacy

Pub. Date

Pub. Type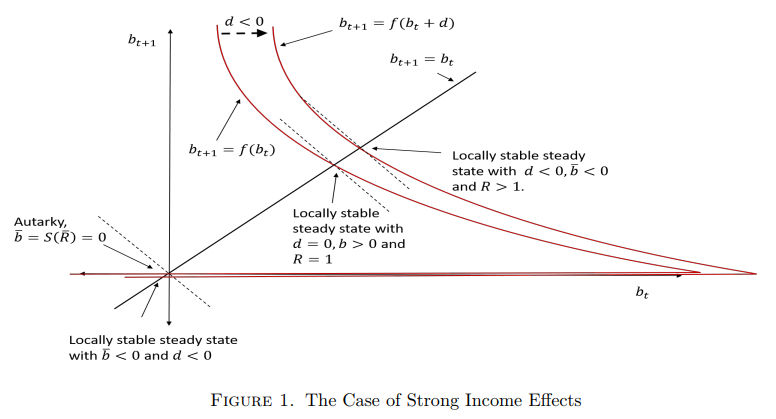 Authors

External Authors

Zabczyk, P
Paper Category Number
487
We refer to the idea that government must 'tighten its belt' as a necessary policy response to higher indebtedness as the household fallacy. We provide a reason to be skeptical of this claim that holds even if the economy always operates at full employment and all markets clear. Our argument rests on the fact that, in an overlapping-generations (OLG) model, changes in government debt cause changes in the real interest rate that redistribute the burden of repayment across generations. We do not rely on the assumption that the equilibrium is dynamically inefficient, and our argument holds in a version of the OLG model where the real interest rate is always positive.
Publications related by type
Publications related by theme
Related events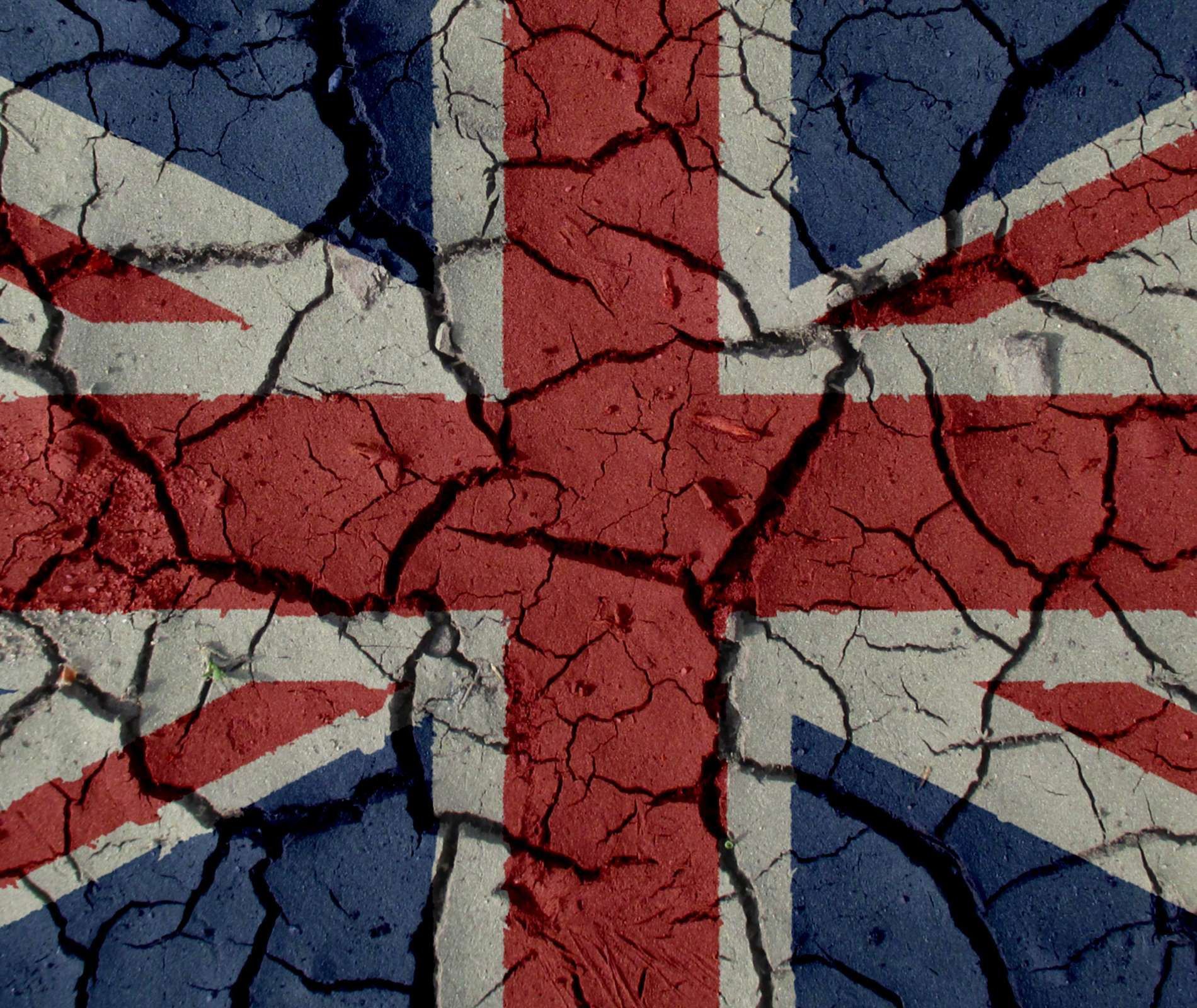 What are the prospects for devolution and secession in the United Kingdom? Nearly twenty-five years after certain powers were devolved to Scotland, Wales and Northern Ireland, the future of UK...
10:00 to 16:00
19 November, 2021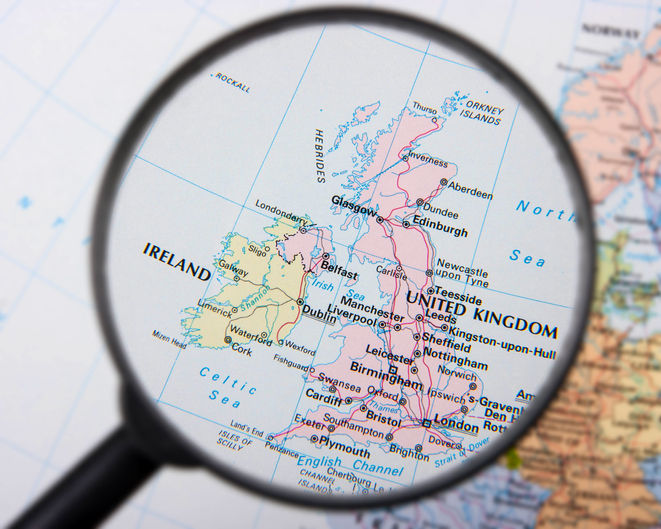 You can download the slides from the event here. With Brexit and Covid-19 the UK is facing two large economic disruptions that are clearly affecting some places more negatively than others. In the absence...
14:00 to 15:00
22 July, 2020