Household Saving Rates And The Design Of Public Pension Programmes: Cross-country Evidence
Household saving rates and the design of public pension programmes: cross-country evidence

Pub. Date

Pub. Type
External Authors

Disney, R.
Journal
National Institute Economic Review, No. 198
External Resources
I argue that the offsetting effect of public pension contributions on household retirement saving depends on how closely the public pension programme imitates a private retirement saving plan (i.e. the 'actuarial' content of the public pension programme) - the closer the design of the programme to a private retirement saving plan, the higher the offset. I estimate the determinants of household saving rates in a cross-country panel, augmenting standard measures of public pension programme generosity and cost by indicators that proxy the actuarial component of the programme. These indicators affect saving rates as predicted.
Related events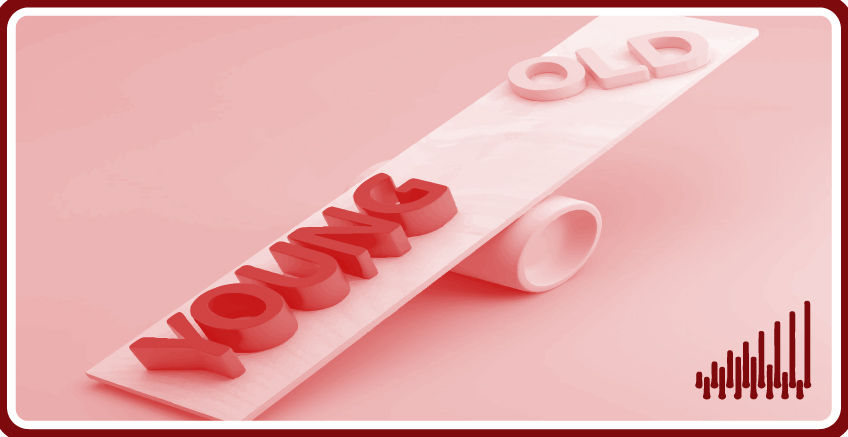 The UK job market is currently going through dramatic changes, especially due to the impacts of Covid-19 and Brexit, with reports of shortages in many sectors. In addition to giving...
09:00 to 10:30
30 September, 2021