Housing, Debt And The Economy: A Tale Of Two Countries
Housing, debt and the economy: a tale of two countries

Pub. Date

Pub. Type
External Authors

Muellbauer, J
JEL Code
R31, R21, H20, H24, G21, R38, R23
Journal
National Institute Economic Review
Publisher
Sage Publications, London
In housing affordability levels and volatility, there could hardly be a greater contrast than between the UK and Germany. Differences in history, institutions and policies are explored in this paper. Residential housing supply has been far more expansionary in Germany and mortgage credit more tightly regulated. A sensibly regulated rental market and stable German house prices have combined to leave the rental sector with over half of tenures. Policy failures in the UK have resulted in widening intergenerational inequality, increased social exclusion, adversely affected productivity and growth and raised the risk of financial instability. Policy lessons are drawn for the UK, which go far beyond the remit of the immediately responsible Ministry of Housing, Communities and Local Government.
Related events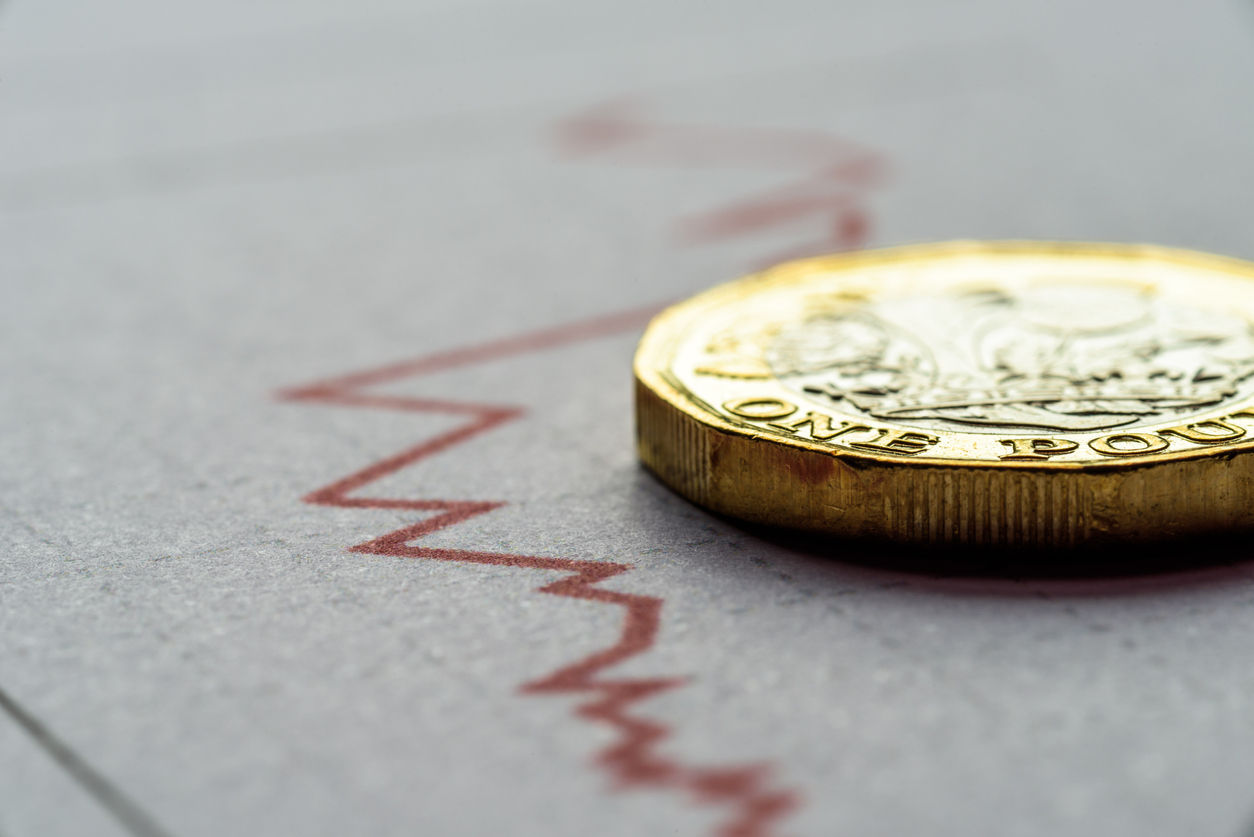 This year's annual Dow Lecture will take place in-person at the National Institute of Economic and Social Research, and be delivered by Professor Silvana Tenreyro. Silvana is the winner of...
17:00 to 18:00
23 February, 2022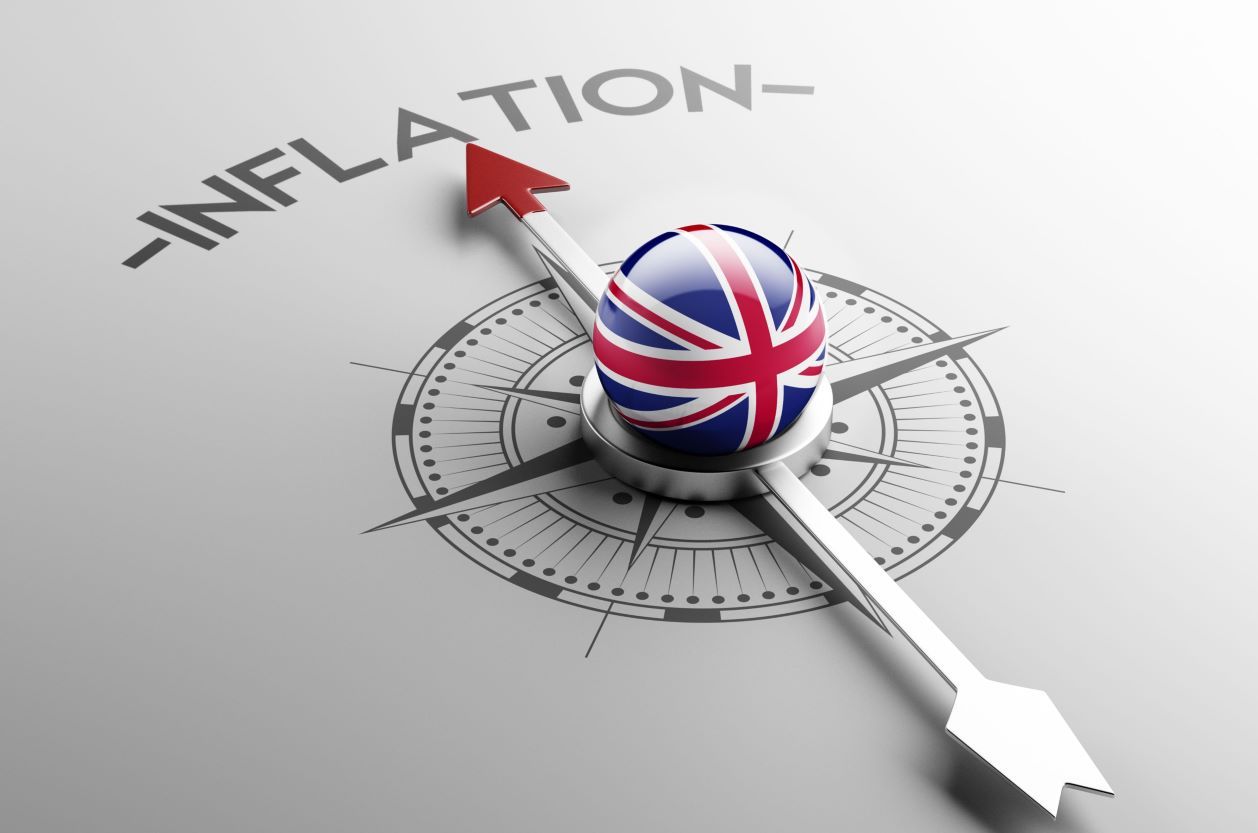 We are delighted to invite you to our Autumn 2021 Economic Forum, at which we will present and discuss NIESR's latest forecasts on the UK and global economies, with an opportunity for you to ask questions.
11:00 to 12:00
12 November, 2021