The Housing Market: Challenges And Policy Responses
The housing market: challenges and policy responses

Pub. Date

Pub. Type
External Authors

Aldridge, S
JEL Code
R21, R28, R31, R38, H72
Journal
National Institute Economic Review
Publisher
Sage Publications, London
This article summarises the long-run decline in housing affordability in England and suggests this is substantially attributable to shortfalls in housing supply. Public attitudes to housing have become increasingly pro-development in recent years and the current policy framework – summarised in the article – seeks to provide a comprehensive and rounded response to the challenges facing the housing market.
Related events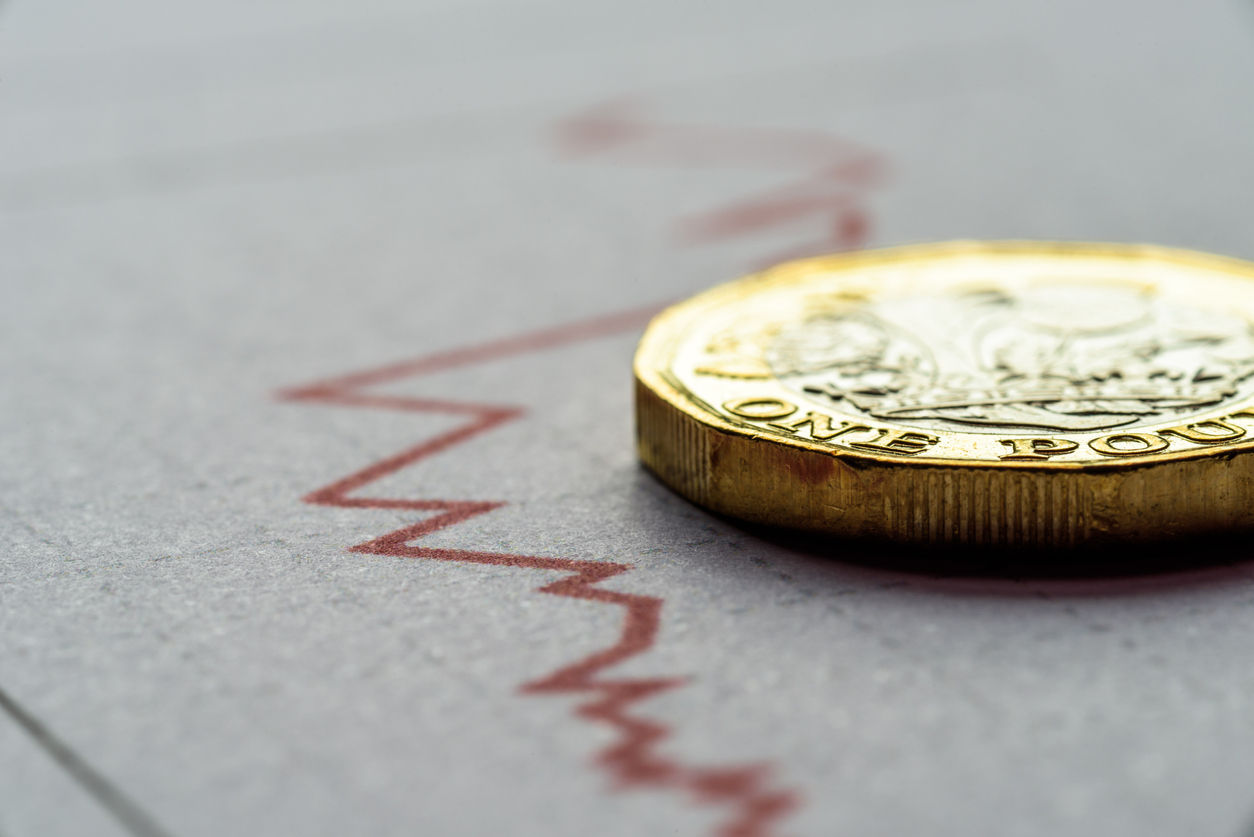 Established in honour of prominent economist Christopher Dow, a former Deputy Director of the National Institute of Economic and Social Research (NIESR) and Executive Director of the Bank of England,...
17:00 to 18:00
23 February, 2022
Register for event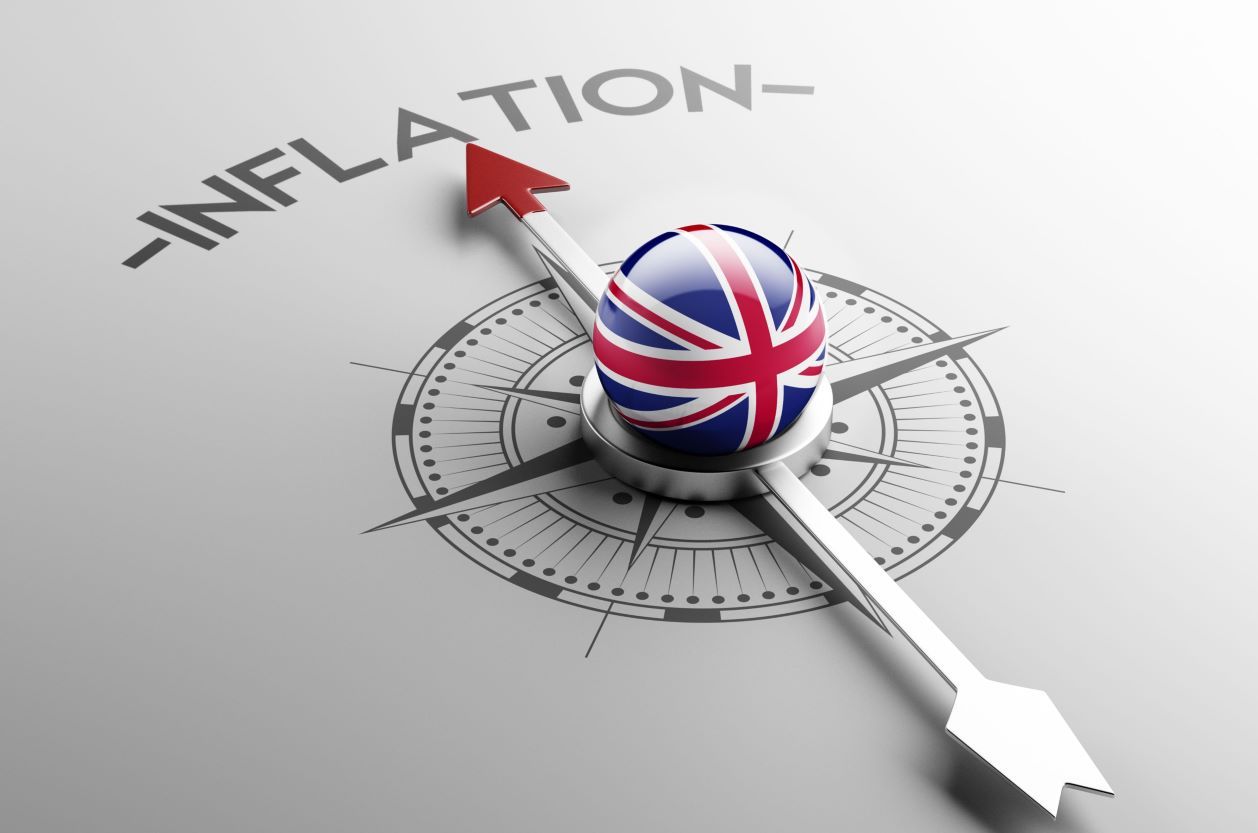 We are delighted to invite you to our Autumn 2021 Economic Forum, at which we will present and discuss NIESR's latest forecasts on the UK and global economies, with an opportunity for you to ask questions.
11:00 to 12:00
12 November, 2021