How Entrenched Is Ageism At Work?
How Entrenched is Ageism at Work?

Pub. Date

Pub. Type
External Authors

Pamela Meadows
Seminar in the DTI Lunchtime Seminar Series, 2006: Mapping the World of Work (with Pamela Meadows).
Related events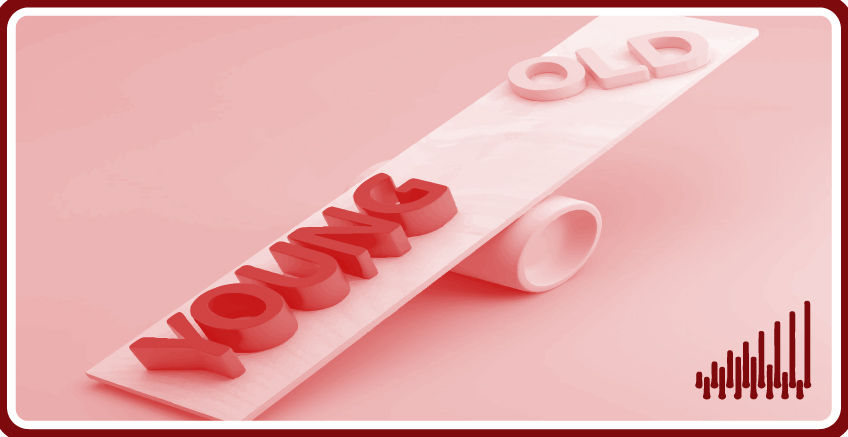 The UK job market is currently going through dramatic changes, especially due to the impacts of Covid-19 and Brexit, with reports of shortages in many sectors. In addition to giving...
09:00 to 10:30
30 September, 2021