How Important Are Automatic Stabilisers In Europe? A Stochastic Simulation Assessment
How Important are Automatic Stabilisers in Europe? A Stochastic Simulation Assessment

Pub. Date

Pub. Type
Authors

External Authors

çlvaro M Pina
Paper Category Number
196
In this paper we formalize budgetary stabilisers as a set of simple policy rules, and assess their operation in an uncertain environment by performing stochastic simulations in a forward-looking multi-country macroeconometric model, NiGEM, comprising individual blocks for 10 Euroland economies. Automatic stabilisers make output volatility decrease by 11 per cent for Euroland as a whole Ð less than in previous studies, as these have overemphasised demand shocks. We also find that, provided countries comply with their announced fiscal consolidation programmes, built-in stabilisers and the Stability and Growth Pact are broadly compatible.
Related events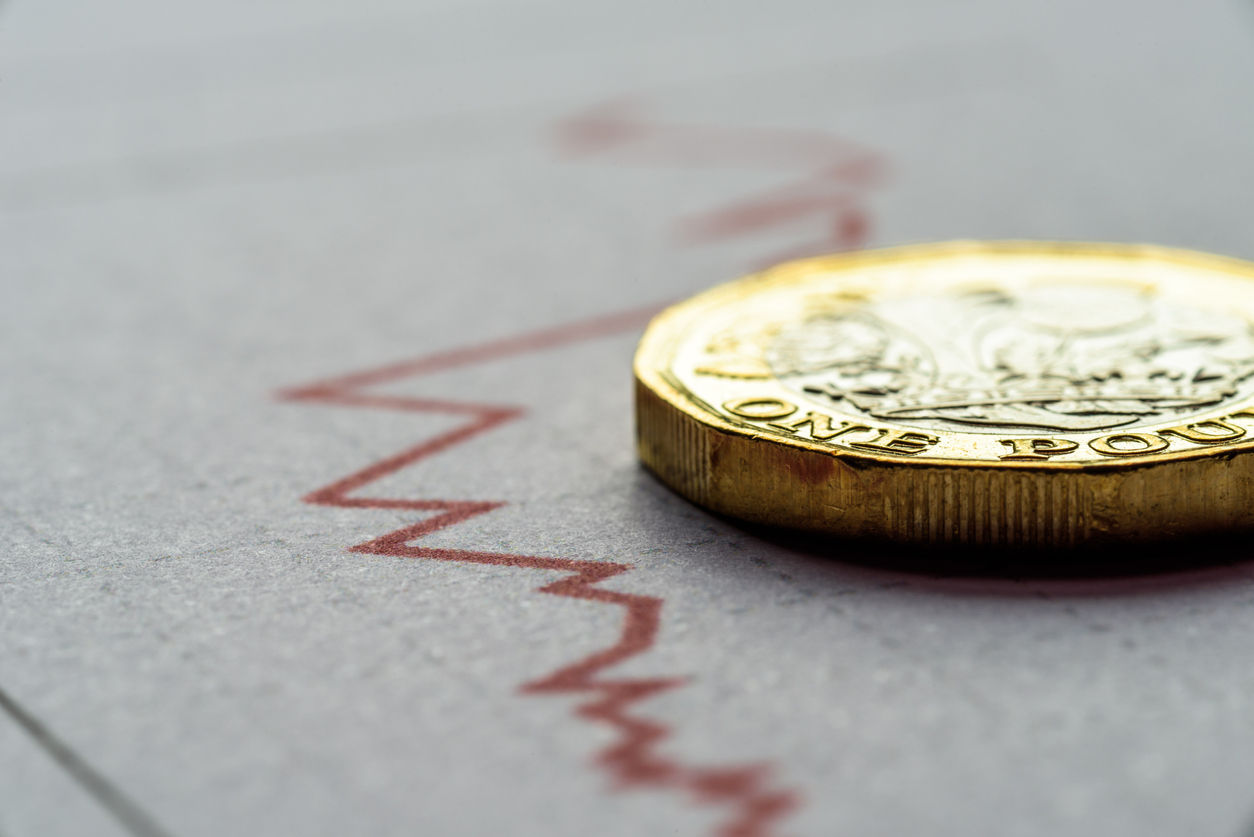 This year's annual Dow Lecture will take place in-person at the National Institute of Economic and Social Research, and be delivered by Professor Silvana Tenreyro. Silvana is the winner of...
17:00 to 18:00
23 February, 2022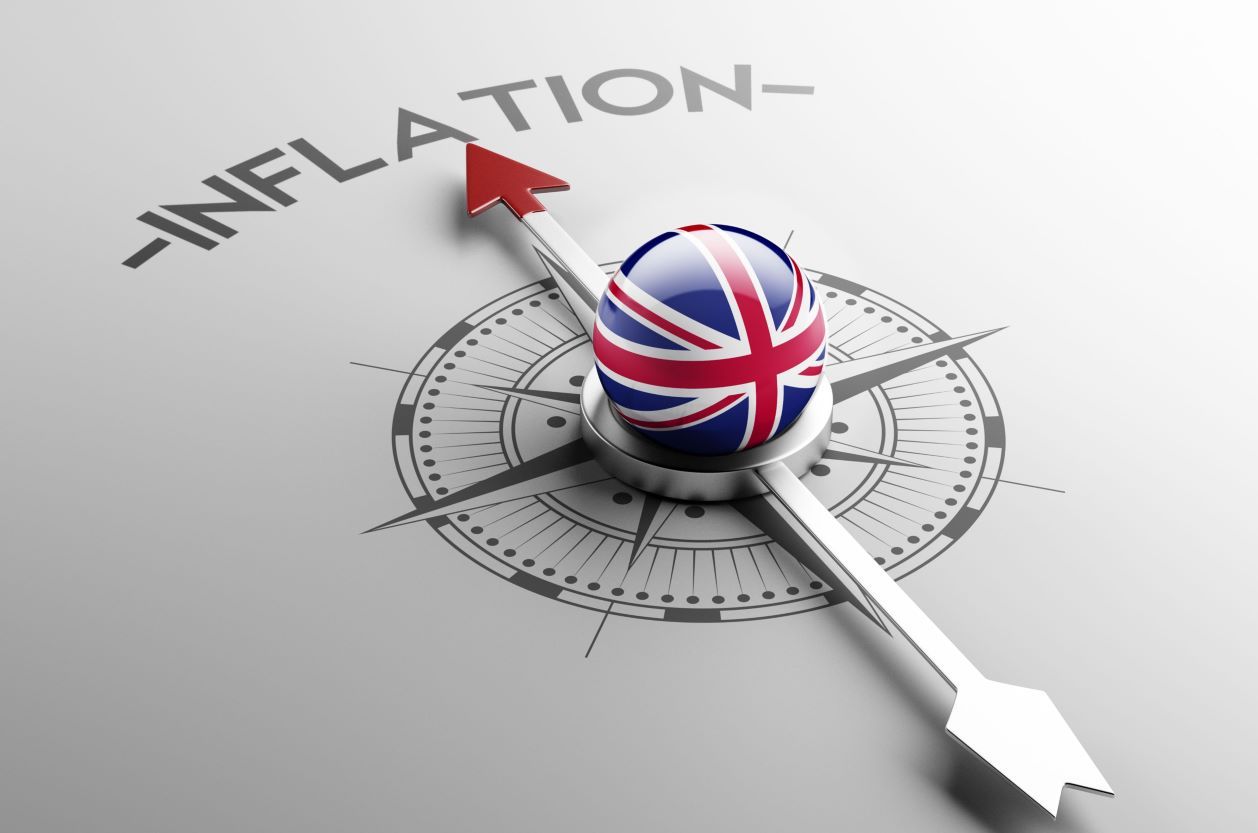 We are delighted to invite you to our Autumn 2021 Economic Forum, at which we will present and discuss NIESR's latest forecasts on the UK and global economies, with an opportunity for you to ask questions.
11:00 to 12:00
12 November, 2021