How To Make Stakeholder Successful/ Saving Strategies For Retirement
How to make Stakeholder Successful/ Saving Strategies for Retirement

Pub. Date

Pub. Type
External Authors

Rt Hon Frank Field MP/ Deborah Cooper
A seminar held at the House of Commons, on Social Security Reform.
Hosted by the Rt Hon Frank Field, MP: How to make Stakeholder Successful, by the Rt Hon Frank Field MP, and Deborah Cooper from the Institute of Actuaries on Saving Strategies for Retirement.
To view press release <a href="http://www.niesr.ac.uk/event/FieldPR.pdf">click here</a>.
Publications related by type
Publications related by theme
Related events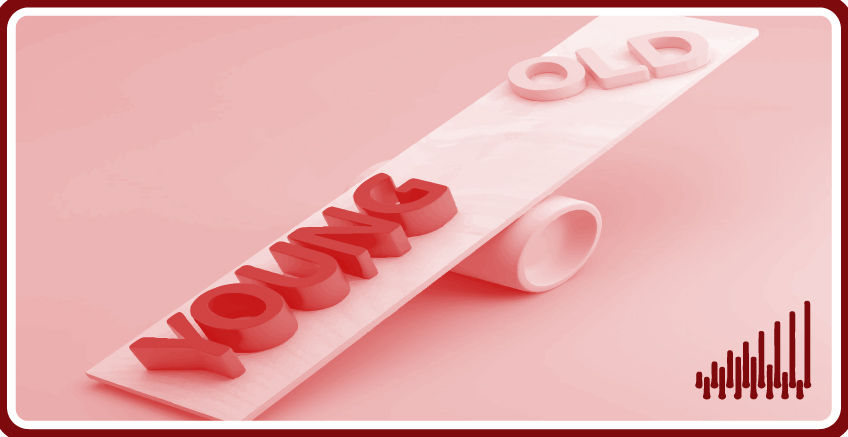 The UK job market is currently going through dramatic changes, especially due to the impacts of Covid-19 and Brexit, with reports of shortages in many sectors. In addition to giving...
09:00 to 10:30
30 September, 2021