HRM And Workplace Motivation: Incremental And Threshold Effects
HRM and Workplace Motivation: Incremental and Threshold Effects

Pub. Date

Pub. Type
Authors

External Authors

White, M.
JEL Code
J28; L23; M12; M54
Paper Category Number
381
The HRM-performance linkage often invokes an assumption of increased employee commitment to the organization and other positive effects of a motivational type. We present a theoretical framework in which motivational effects of HRM are conditional on its intensity, utilizing especially the idea of HRM Ôbundling'. We then analyse the association between HRM practices and employees' organisational commitment (OC) and intrinsic job satisfaction (IJS). HRM practices have significantly positive relationships with OC and IJS chiefly at high levels of implementation, but with important distinctions between the domain-level analysis (comprising groups of practices for specific domains such as employee development) and the across-domain or HRM-system level. Findings support a threshold interpretation of the link between HRM domains and employee motivation, but at the system-level both incremental and threshold models receive some support.
Related events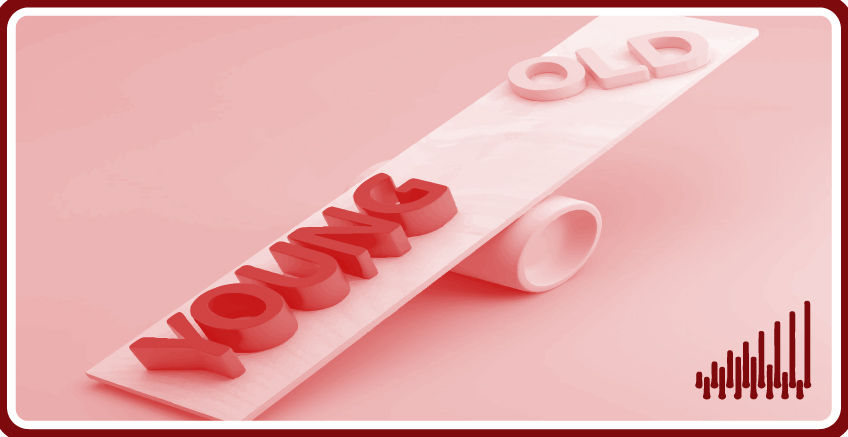 The UK job market is currently going through dramatic changes, especially due to the impacts of Covid-19 and Brexit, with reports of shortages in many sectors. In addition to giving...
09:00 to 10:30
30 September, 2021