Human Capital, Matching And Job Satisfaction
Human Capital, Matching and Job Satisfaction

Pub. Date

Pub. Type
Authors

External Authors

Barmby, T. and Eberth, B.
Using a model of wage determination developed by Stevens (2003) we offer an explanation of why tenure has a negative effect when entered in job satisfaction equations. If job satisfaction measures match quality, then the explanation follows from a model of the labour market in which workers accumulate specific human capital at the firm they work and the way in which this accumulation affects the way workers react to outside job opportunities.
Related events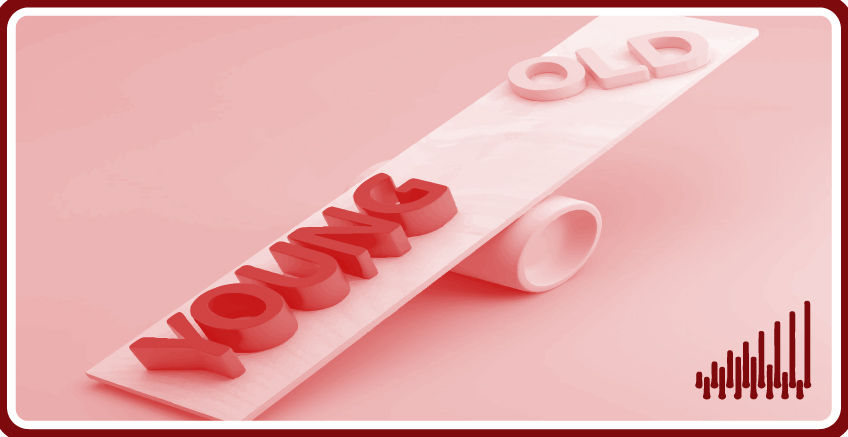 The UK job market is currently going through dramatic changes, especially due to the impacts of Covid-19 and Brexit, with reports of shortages in many sectors. In addition to giving...
09:00 to 10:30
30 September, 2021