Human Resource Management: How Much Do Firms Really Need?
Human Resource Management: how much do firms really need?

Pub. Date

Pub. Type
Authors

External Authors

White, M.
Does the introduction of 'high-performance work systems' really make a difference to business performance? Using representative data from British workplaces, Michael White and Alex Bryson assess the value of human resource management – and ask whether it is possible for firms to have 'too little' or 'too much.
Related events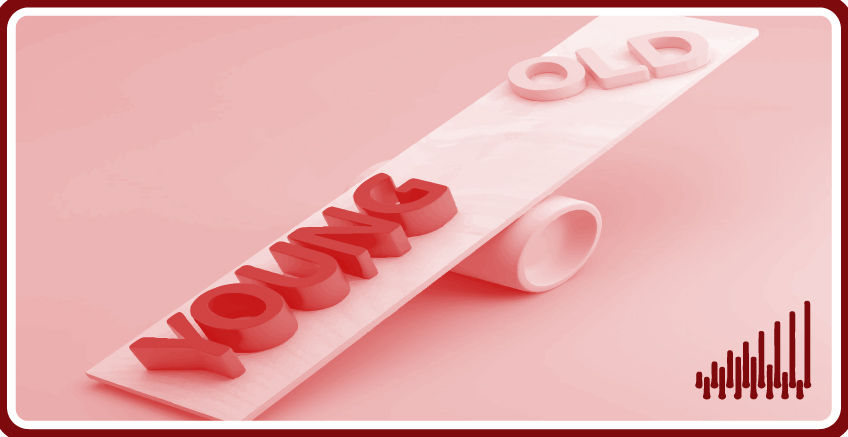 The UK job market is currently going through dramatic changes, especially due to the impacts of Covid-19 and Brexit, with reports of shortages in many sectors. In addition to giving...
09:00 to 10:30
30 September, 2021