Identifying Tax Implicit Equivalence Scales
Identifying Tax Implicit Equivalence Scales

Pub. Date

Pub. Type
Authors

External Authors

Herault, N

Azpitarte, F
Paper Category Number
444
This paper describes a simple and tractable method for identifying equivalence scales that reflect the value judgements implicit in a tax-benefit system. The approach depends on two identifying assumptions and a functional description for transfer payments that can be estimated using common micro-data. We use this approach to evaluate tax implicit equivalence scales for the UK tax-transfer system that applied in April 2009. The estimated tax implicit scales vary positively with tax unit size and generally decrease with gross earnings, consistent with recent estimates calculated on consumption data. We conclude by discussing potential applications for the proposed tax implicit scales.
Related events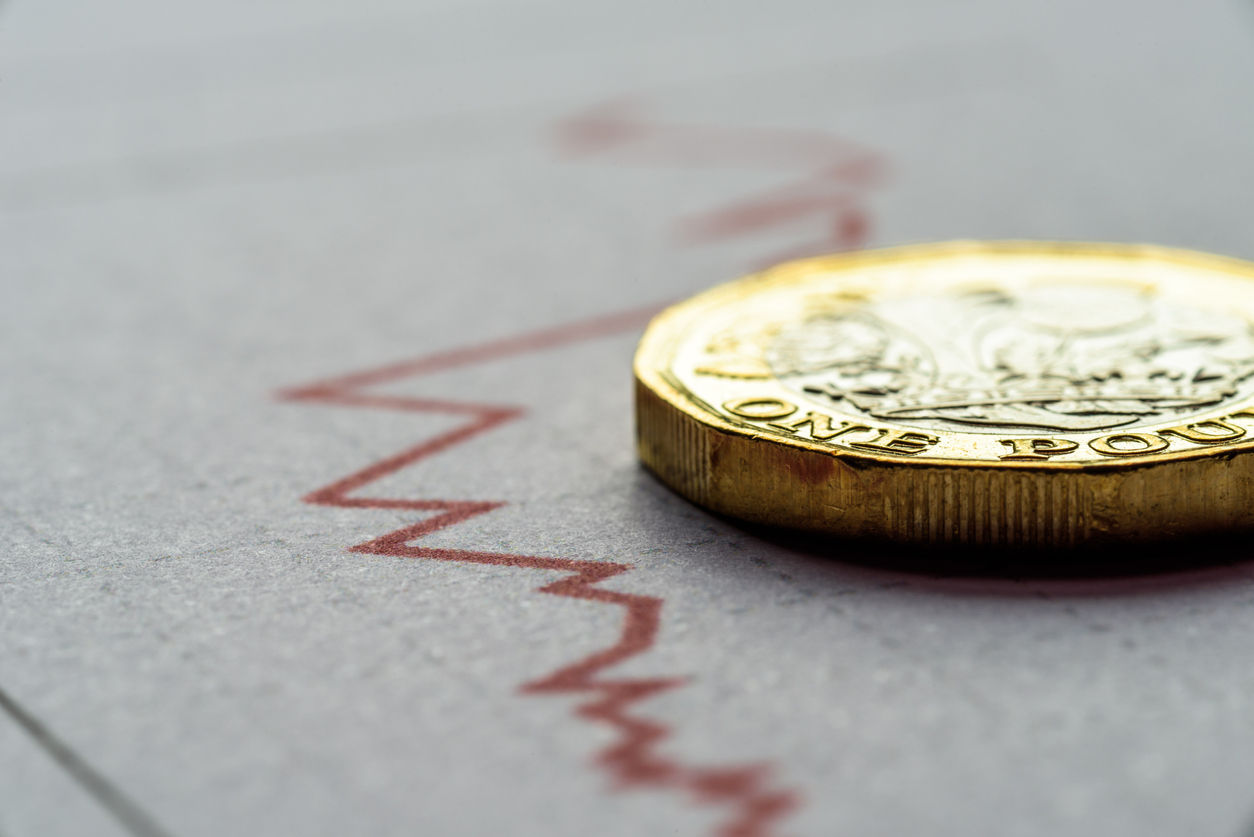 This year's annual Dow Lecture will take place in-person at the National Institute of Economic and Social Research, and be delivered by Professor Silvana Tenreyro. Silvana is the winner of...
17:00 to 18:00
23 February, 2022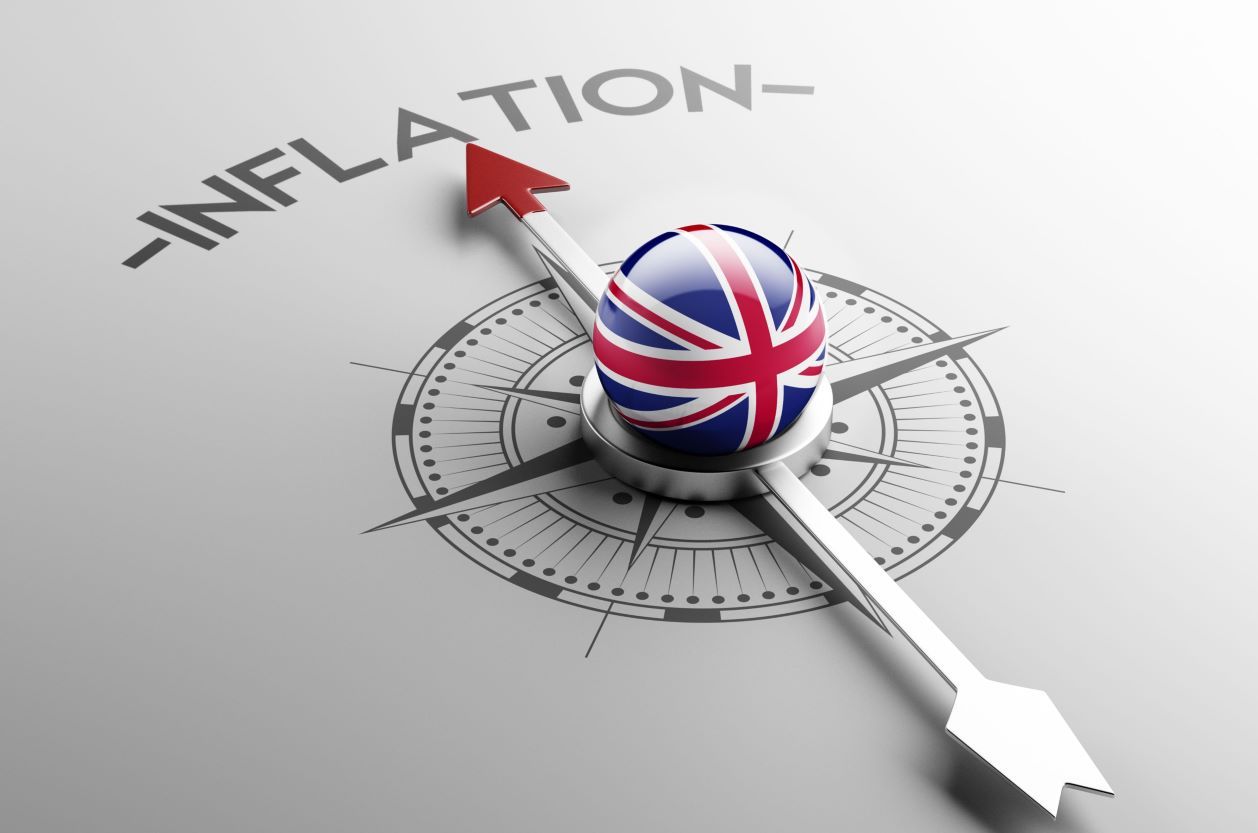 We are delighted to invite you to our Autumn 2021 Economic Forum, at which we will present and discuss NIESR's latest forecasts on the UK and global economies, with an opportunity for you to ask questions.
11:00 to 12:00
12 November, 2021