The impact of COVID19 on school starters: Interim briefing 1 – Parent and school concerns about children starting school

Pub. Date

Pub. Type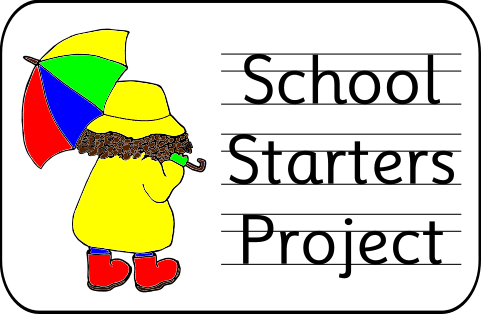 Children who started school in the Autumn Term 2020 did so during a period of instability brought on by the Covid-19 pandemic. Early years settings closed in March 2020 to all but vulnerable children and the children of key workers. When restrictions were lifted in June 2020, nursery attendance levels did not return to pre-lockdown levels, with many parents choosing to keep their children at home. As such, many children due to transition to Reception classes in September 2020 may have missed out on some of the typical activities put in place by schools and nurseries to prepare them for the move. Meanwhile, many families were experiencing unprecedented pressures in terms of juggling home learning and caring responsibilities with work, financial stressors, and health concerns.
The School Starters study, funded by the Education Endowment Foundation (EEF), aims to explore the impact of the disruption caused by the pandemic on children's transition and adjustment to Reception classes across England. The primary research question is 'What is the relationship between Reception Year children's experiences of the COVID19 pandemic and their socioemotional wellbeing, language and numeracy skills?'
In order to answer this question we will be following children, parents and schools over the academic year 2020/21, exploring schools and parents' perceptions as well as collecting child outcome data on language, numeracy and socioemotional wellbeing.
This paper reports initial findings from a survey of parents and schools carried out in the Autumn Term 2020. We focus here on their concerns prior to, and after, the beginning of the school year, particularly in relation to the Early Years Foundation Stage's areas of learning and development. More information about the main study can be found in the study protocol here.