The Impact Of The Financial Crisis On Financial Integration, Growth And Investment
The impact of the financial crisis on financial integration, growth and investment

Pub. Date

Pub. Type
External Authors

Robert Inklaar, Juan Fernandez de Guevara and Joaquin Maudos
External Resources
Financial crises, and in particular those of the past few years, have severe consequences for the affected economies. In this paper we analyse the impact of financial development and European financial integration on growth and we find no reversal of the growth benefits of financial development and integration in recent years. This highlights the economic cost of regulatory changes that would reverse European financial integration. We also find that, following a financial crisis, investment declines more in countries with a greater degree of uncertainty aversion, which can be informative for evaluating post-crisis economic performance.
Related events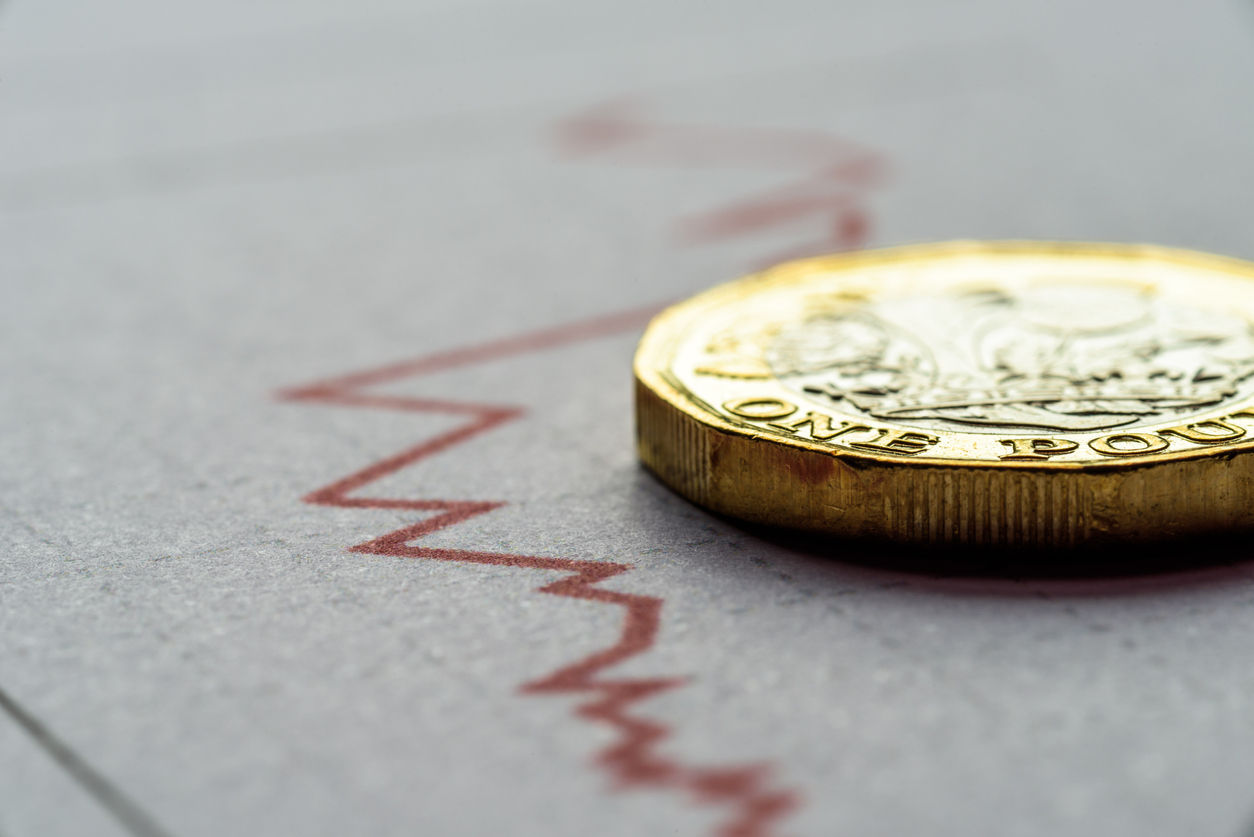 Established in honour of prominent economist Christopher Dow, a former Deputy Director of the National Institute of Economic and Social Research (NIESR) and Executive Director of the Bank of England,...
17:00 to 18:00
23 February, 2022
Register for event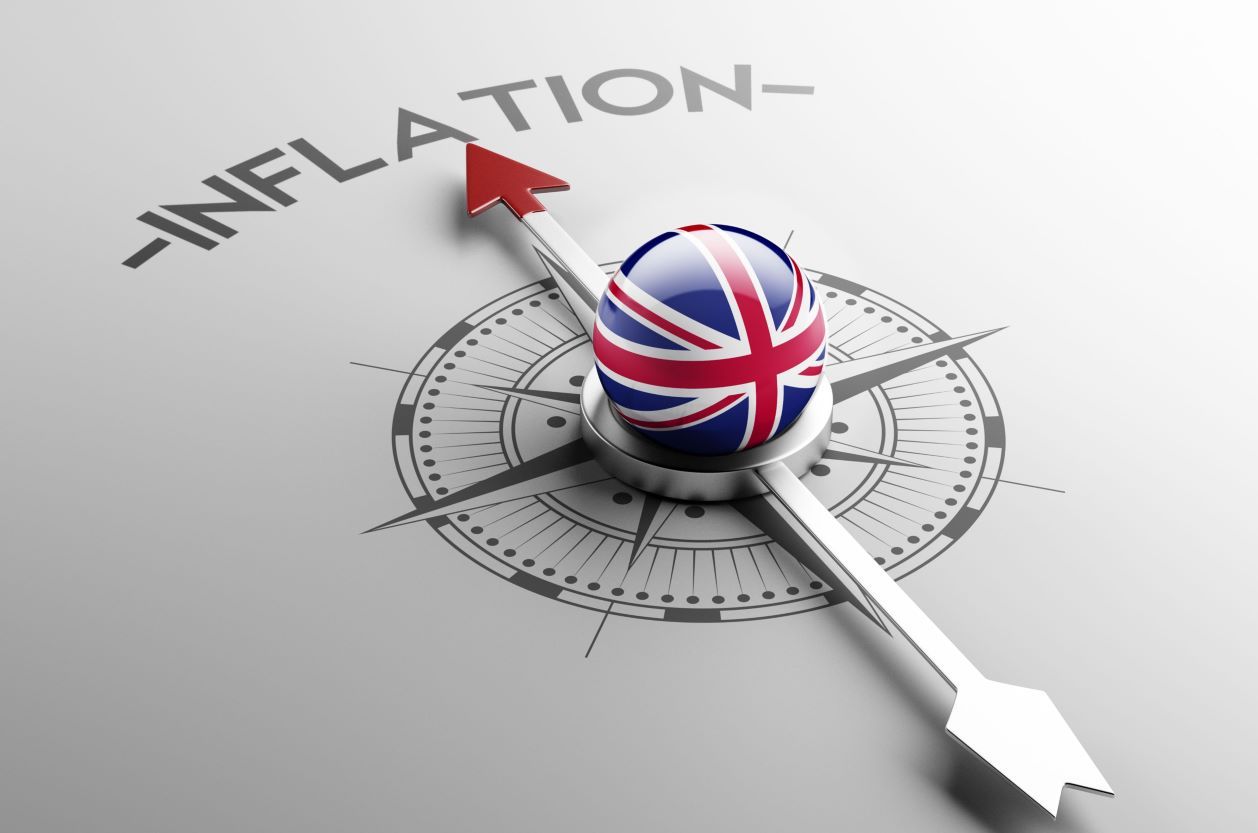 We are delighted to invite you to our Autumn 2021 Economic Forum, at which we will present and discuss NIESR's latest forecasts on the UK and global economies, with an opportunity for you to ask questions.
11:00 to 12:00
12 November, 2021